Latest Arashi Adventure Codes (December 2023)
You'd better believe that these codes will help you succeed!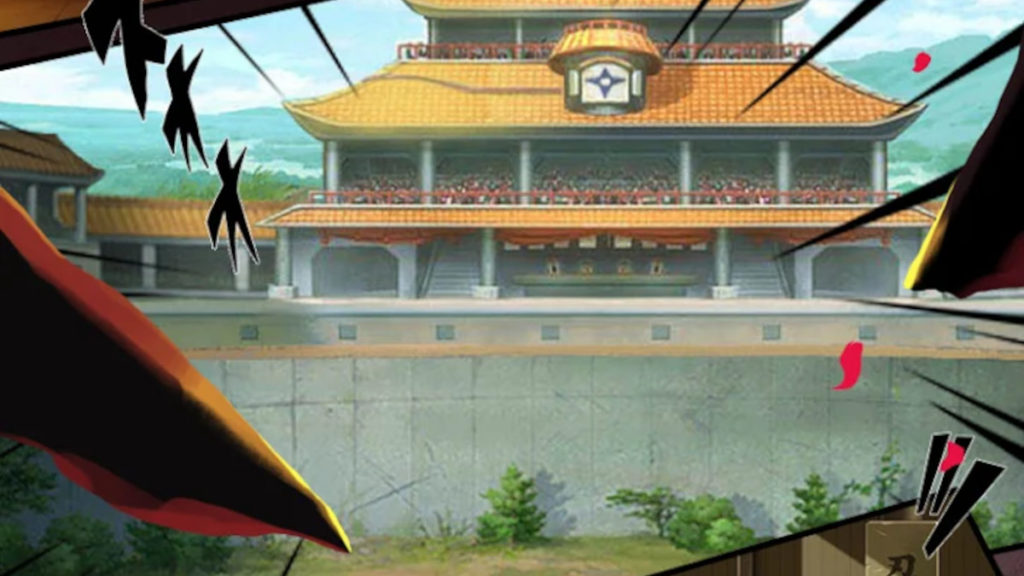 Updated: October 16, 2023

We checked for the latest codes!
Arashi Adventure is a free-to-play mobile game set in the action-packed world of "Naruto." It's a semi-idle RPG where players can summon their favorite heroes and villains from the hit anime to do battle with a variety of foes. I say semi-idle because, while the game requires user input to determine which heroes are in play, the battles are automatic.
If you're heading into the war-torn Land of Fire, you may seek some codes to provide some summon tickets and more! It can be tough jumping into the game without a few extra freebies. Thankfully, we've compiled a list of working codes from across the internet! Believe It!
All Arashi Adventure Codes
Use these codes to net yourself some extra Summon Tickets, Golds, and more! And remember to redeem these as soon as you can, because they can expire at any time! Bookmark this page by clicking CTRL+D on your keyboard to stay up-to-date on the latest codes for Arashi Adventure (Saviour of World)!
Currently Active Codes for Arashi Adventure
Last checked: July 3, 2023
narutobday2022 – Free Rewards
shikimaru2022 – Free Rewards
kakashibd2022 – Free Rewards
kurobd092022 – Free Rewards
Momochizabuza2022 – Free Rewards
TsunadeBirthday2022 – Free Rewards

sasukeuchiha2022birth – Free Rewards
uzukushina2022 – Free Rewards
trickortreat2021 – Free Rewards
2021asumasensei – Free Rewards
Merryxmas2022 – Free Rewards
chidori77 — 100 Basic Summon Tickets, 100 Raffle Tickets
susano123 — 200 Golds, 10 Missions Square Refresh Tickets
kurama99 — 100 Basic Summon Tickets
Ninja12 — 100 Basic Summon Tickets
Discord123 — 100 Tier-up Orbs, 300 Golds, 1 Premium Summon Ticket
ninja777 — 200 Golds, 10 Missions Square Refresh Tickets
Currently Expired Codes for Arashi Adventure
trickortreat2021
2021asumasensei
Merryxmas2022
narutobd1010
waylinebnh
rasengan2109
nindo210901
nindo210803
nindo210804
rasengan2108
Frequently Asked Questions
How to Redeem Codes in Arashi Adventure
To ensure you're inputting codes correctly, follow these steps:
Open Arashi Adventure on your mobile device.
Play until you reach level 10. You can level up by fighting in battles.
At this point, click / tap your profile image located in the top left of your screen.
Select SYSTEM.
Click / Tap on REDEEM.
Input the code, then click / tap REDEEM.
For more mobile game codes and freebies, check out our Adorable Home codes, Redecor codes, or Subway Surfers codes!
About the author