Full List of EA Games on Steam and Upcoming Titles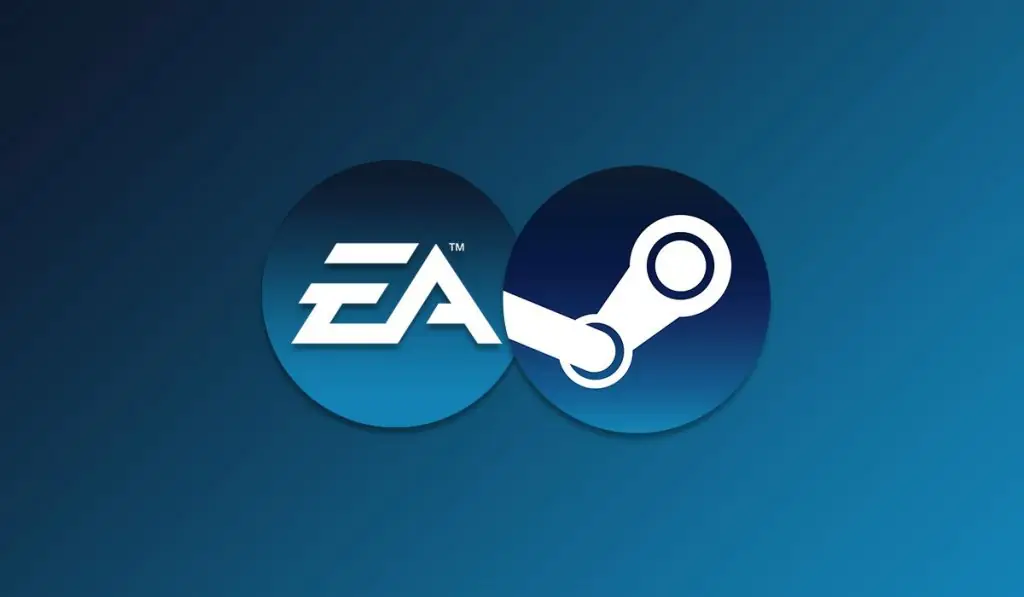 Electronic Arts was one of the first video games companies to take their games off Steam to offer them exclusively on their own platform, Origin. Now, they are looking to bring EA Access to the Steam platform, which continues to dominate the digital gaming store market.
It turns out Valve wanted to get their hands on Apex Legends, so the deal was mutually beneficial. EA Access is already available on PlayStation 4, Xbox One, and Origin, and now Steam, the widest-reaching platform for PC.
Apex Legends is still yet to be seen, but we expect it to hit early this Summer. Here's a complete list of all the EA games currently on Steam as of today.
EA Games on Steam
Burnout Paradise Remastered
Command & Conquer Remastered
Crysis
Crysis 2 Maximum Edition
Crysis 3
Dragon Age II
Dragon Age Inquisition
Dragon Age Origins
Dragon Age Origins Awakening
Fe
Jade Empire Special Edition
Medal of Honor
Medal of Honor Airborne
Mirror's Edge
Need for Speed Deluxe Edition
Need for Speed Heat Deluxe Edition
Need for Speed Hot Pursuit
Need for Speed Rivals Complete Edition
Need for Speed Shift
Need for Speed Undercover
Peggle
Plants vs Zombies Game of the Year Edition
Plants vs Zombies: Battle for Neighborville
Sea of Solitude
Shift 2 Unleashed
Unravel
Unravel Two
EA released a big list of titles today, along with some others expected to hit Steam soon. The list includes hit titles like Dragon Age, Plants vs. Zombies, Crysis 3, Need for Speed, Mirror's Edge, and many more, which you can find above.
The Command & Conquer Remastered Collection also released on Steam today. Players can expect lots of mods to become available over time as the game has full Steam Workshop support on launch.
Upcoming EA Games on Steam
Battlefield Games – June 11th
A Way Out – June 11th
Sims 4 – June 18th
Apex Legends – TBA
Other Games
Other upcoming games include Titanfall, Mass Effect 3, and Dead Space. Battlefront games will likely come to Steam before EA Access goes live this summer as well. Head over to the Steam EA Sale Page to get these titles on sale today. For a full list of every Electronic Arts game on Steam at the moment, you can filter by publisher here.