Roblox UFO Simulator Space World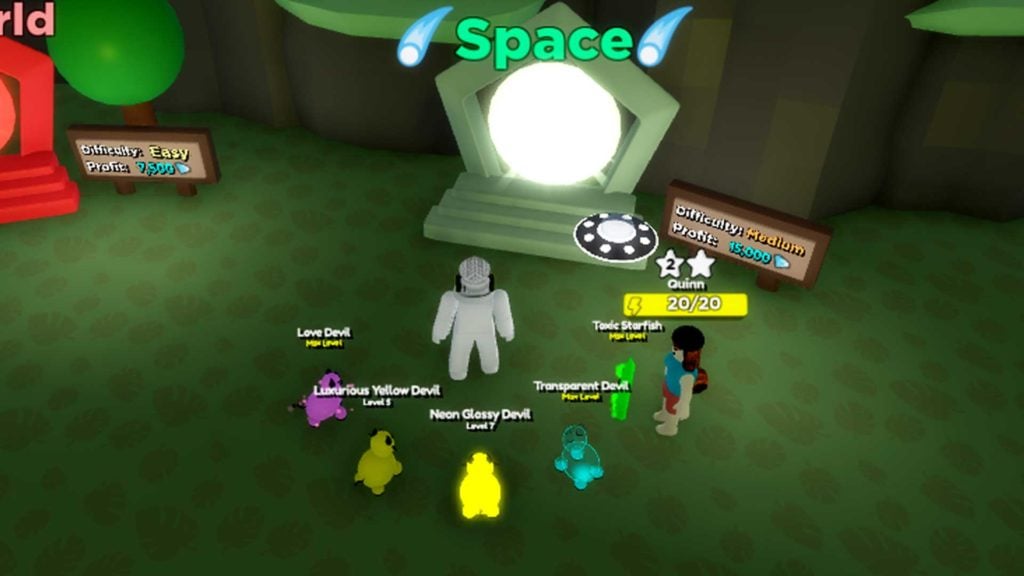 The new update for UFO Simulator is here, unlocking a brand new world: Space. Much like Roblox World, Space offers a brand new start in UFO Simulator. It introduces two brand new currencies, including Meteors and Planets, which replace Coins and Alien Tokens of the Home World. We'll explain everything you need to know about UFO Simulator's new Space World down below.
Check out our UFO Simulator codes page to claim some in-game freebies and exclusive pets.
UFO Simulator Space World
Space World is a new area within UFO Simulator, and you can only unlock it in one way. If you have already been grinding the Home World and you have plenty of Alien Tokens, you can pay 10,000 Alien Tokens to unlock Space World via the Portal in the starting area. If you don't have the currency available, you'll need to keep leveling through the Home World, using Rebirths, and collecting as many Alien Tokens as possible.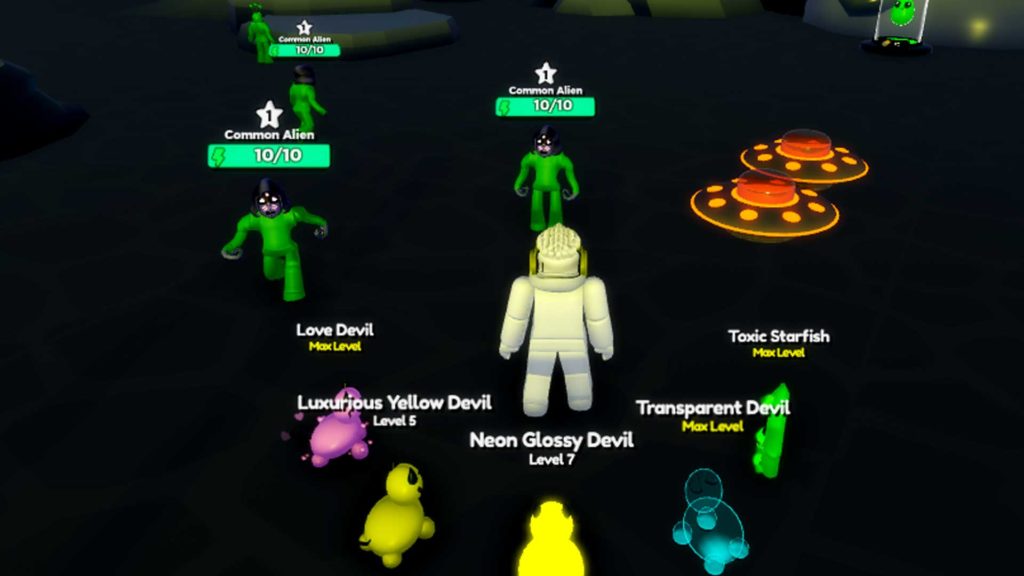 You can find the portal to unlock Space World in the starting area of the Home World. There are two portals located there, one for Roblox World and one for Space World. You can travel freely between all the worlds by visiting the portals in the starting area of each of them.
All your pets and hats will carry over to the new world, but your UFOs and currencies will be reset. That means you won't be doing much damage to the new civilian, so it will take much longer to abduct them. Think about it as a fresh start, with new currencies and models. There are also some exclusive pets and hats you can pick up in the new worlds, giving you the incentive to visit them when you're all done in or bored of the Home World.
We don't have too much information about any more upcoming worlds, but we anticipate there will be much more content in future updates given the experience's success on Roblox thus far. The UFO Simulator page says a "Hard Difficulty world" will be coming on September 24, so stay tuned for that. Here's what their update schedule looks like:
September 10: Space World
September 17: Global Market
September 24: Hard Difficulty World
The Global Market is an exciting update. It will allow players to trade their Legendary, Godly, and Mythical Items for Gems on a global marketplace.