Anime Warriors – How to Get Crystals
Get all the crystals you need!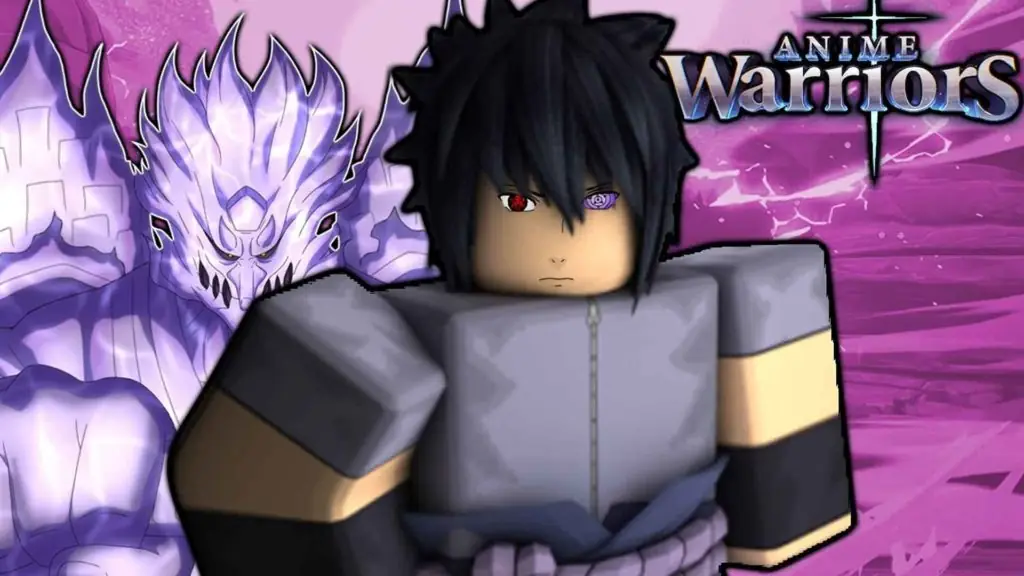 Anime Warriors is a new Roblox anime game from the BlockZone Studio. There are two types of in-game currency in Anime Warriors: Yen and Crystals. You will need a lot of the latter if you are attempting to summon the best characters in the game. Luckily, there are a few different ways to get some. Let's take a look at how to get Crystals in Anime Warriors.
How to get crystals in Anime Warriors
There are a few different ways to obtain Crystals in Anime Warriors:
Grinding Dungeons
Completing Quests
AFK Farming Crystals
Spending Robux
Using Codes
If you want the absolute maximum amount of Crystals per hour, you will want to run Endless mode on Overkill. Open up your adventure map and go to somewhere like The Colosseum and put it on Overkill.
Grinding Dungeons
The first way to farm Crystals is simply by playing the game as you normally would and grinding dungeons. You will slowly accumulate Crystals while you level your character and complete different paths. You can do Endless Chunin Exams and CC Battle Dungeon on Hard or OverKill difficulty. If you can get to wave 60, you can net around 300+ Crystals.
Completing Quests
You can easily complete quests by playing the game normally. However, make sure you do not forget to claim them. Some quests reward you with crystals, such as the quest to Defeat ten bosses, which rewards 150 Crystals. The daily quests tab refreshes daily, so make sure to check back every day for an opportunity to get free Crystals for more character summons.
AFK Farming Crystals
The second way to get crystals is through AFK Farming. To do this, tap on the AFK Farming button on the right-hand side of the screen. You will receive a few Crystals every X amount of minutes you AFK. The rate is not very high, but it's something, at least.
Spending Robux
Another method of earning Crystals is by purchasing them from the in-game shop. You can buy the following Crystals Packages:
50 Crystals: 99 Robux
100 Crystals: 199 Robux
400 Crystals: 499 Robux
1000 Crystals: 999 Robux
1800 Crystals: 1499 Robux
You can also purchase the VIP Gamepass for 999 Robux, which includes double EXP, Yen, and Drop Rate Boosters, along with some Power Crystals.
Using Codes
Finally, the last way to get Crystals is by using Anime Warriors codes. The developers of the game release new ones often, and sometimes they will give you free Crystals. You can expect these when the game updates or when it hits new milestones, so be sure to bookmark our page for some exclusives.