Anime Fighters Simulator Discord Link
Join the community!!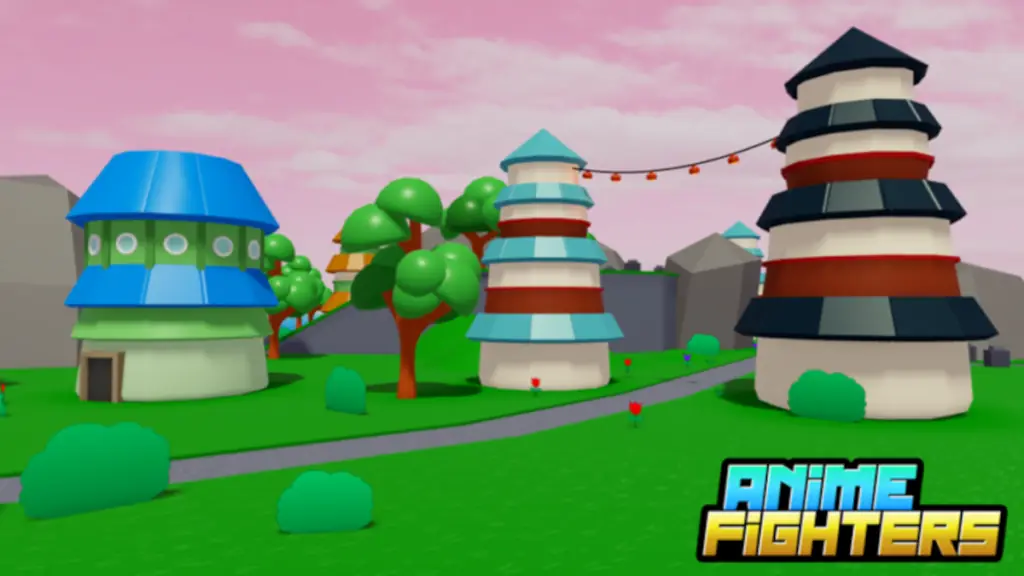 Anime Fighters Simulator is an experience created by Sulley for the Roblox platform. In the game, players can explore new worlds, collect their favorite fighters, and train them to become the strongest! In the latest update, explore the new island and check out the new fighters! Let's say you're a regular player of Anime Fighters Simulator. But, you weren't aware an update was imminent!!
In many cases, experiences on Roblox come pre-packaged with the best way to contact the developers. Sometimes, it's through Twitter. Sometimes, it's through YouTube. But then, there are times where the best method of contacting the developers and keeping up to date with their game is through discord. In the case of Anime Fighters Simulator, you can stay current with the game's updates in their server.
Frequently Asked Questions
How Many Members are in the Anime Fighters Server?
As of writing, the total number of users in the Anime Fighters server is 411,306.
How to Verify on Anime Fighters Discord
In order to verify in the Anime Fighters server, head to the #verify channel and type/send /verify. Ideally, you'll receive instructions from the Bloxlink bot. In my specific case, I did not. But it would seem that I tried on a slow day for the server. According to the #instructions channel, these are the steps, however. If it works for you, you should then be able to assign roles and other such privileges.
Rules You Don't Want to Break on Anime Fighters Discord
I mean — you probably don't want to break any of them. But, if I had to recommend the most important rules based entirely on a subjective viewpoint, there are several I wouldn't break. Right off the bat, rule #2 (no NSFW content) is incredibly important given the predominant nature of users in this server. It's also a good idea to avoid political, sensitive, and controversial topics (rule #7) given that this is an anime server.
There are 18 rules total, and as said, they're all important and should be followed. But those are the rules I think should be paid attention to first and foremost. Stick with Gamer Journalist for more information on a variety of Roblox experiences, such as Blox Fruits, Project Slayers, and Jump WarriorZ!