Anime Defense Simulator Codes (September 2023)
If you need Anime Defense Simulator Codes, this is the article to read!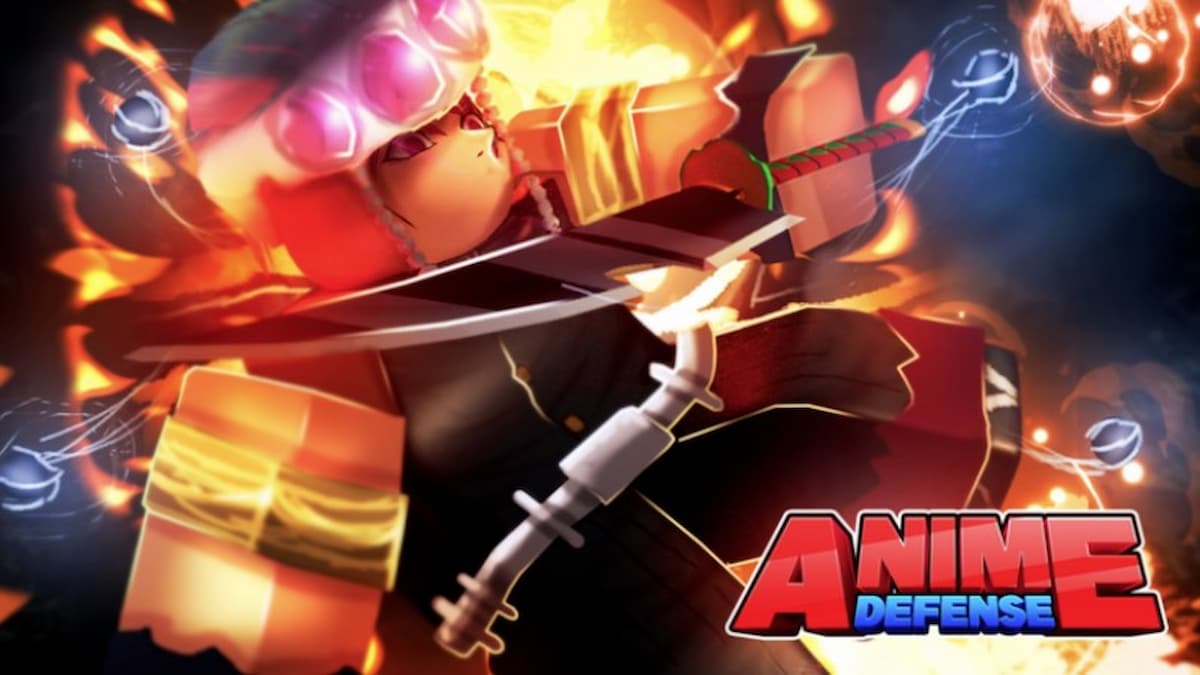 Updated: September 28, 2023

Added a new code!
Plenty of us dream of being our favorite anime protagonists. Luckily, you can live out this dream in Anime Defense Simulator! Play as your most beloved characters from popular anime as you protect your tower against hordes of vicious enemies.
Defending your base comes at a price, of course. You need gems to unlock several items in the game, but scrounging for those can be a hassle. That's why we've compiled this list of codes to make gameplay easier.
All Anime Defense Simulator Codes List
Anime Defense Simulator Codes (Working)
Here are all the working codes:
clovermap! — Unlocks: +3 Wheel Spins (New)
RUNES! — Unlocks: +3 Fire Runes (New)
MEGAUPD1! — Unlocks: +3 Wheel Spins
SMALLUPD — Unlocks: +2 Wheel Spins
15KLIKES! — Unlocks: +2 Cursed Fingers
MINIUPDTSAO — Unlocks: +2 Wheel Spins
SorryForLevels — Unlocks: +4 Cursed Fingers
WEAREBACK! — Unlocks: +2 Levels
1Klikes — Unlocks: 450 Gems
OpenSamu1000 — Unlocks: 450 Gems
Release — Unlocks: 150 Gems
Anime Defense Simulator Codes (Expired)
There are currently no expired codes.
Related: Roblox Adopt Me Codes (January 2023)
How to Redeem Codes in Anime Defense Simulator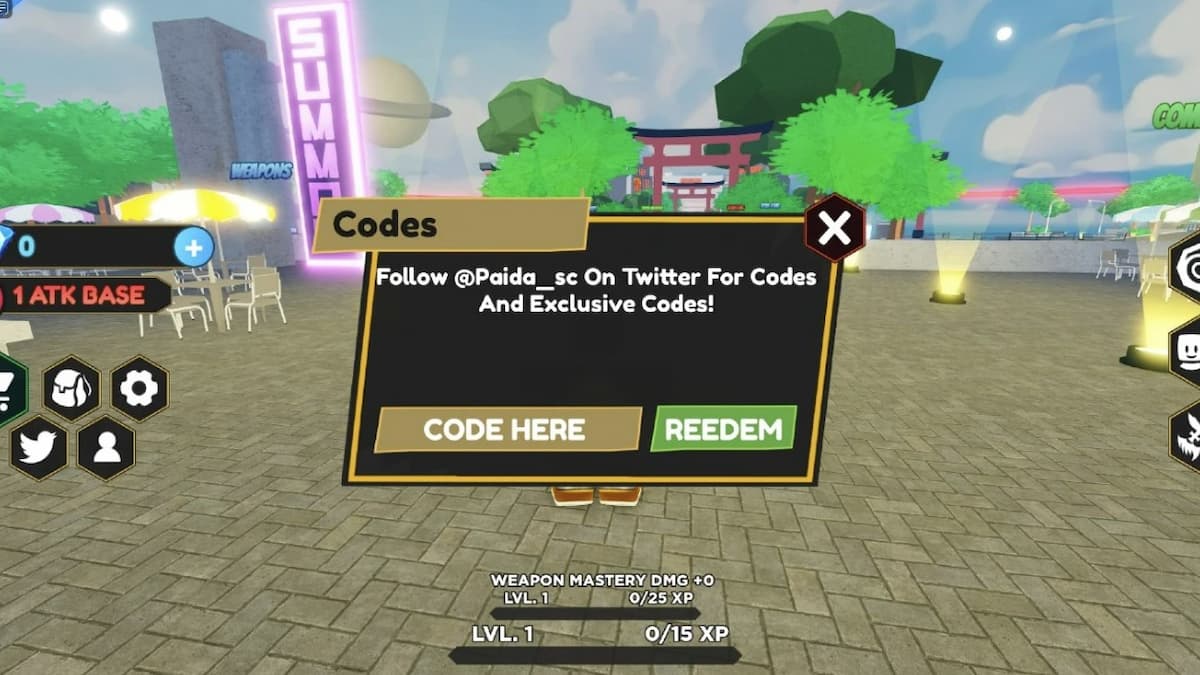 Here's a step-by-step process of how to redeem codes in Anime Defense Simulator:
Open Roblox Anime Defense Simulator on your device.
Click on the Twitter icon (the blue bird) on the left side of the screen.
Copy or type in a code into the text box.
Click "Redeem" to get your reward.
Enjoy your free money!
How Can You Get More Anime Defense Simulator Codes?
Developers usually post new codes online. The game's official page is a good place to start your hunt for new codes. The creators already informed players they will release a new code once Anime Defense Simulator gets 8,000 likes on Roblox!
You can also follow the developers, OpenSamuYT, AtanHeroX, and Paida_sc, on Twitter, where they may post new codes. There's typically an active Discord server for specific Roblox games, but this game is relatively new, so we have yet to see it.
Why Are My Anime Defense Simulator Codes Not Working?
If your codes are not working, check three things: spelling, capitalization, and the possibility of expiration. If you're typing in your code, make sure you copy it exactly how it appears on this website. Double check for spelling errors and letters that should or shouldn't be capitalized. We recommend copying and pasting the code in the text block so there's no room for error.
It's also possible that the code has expired. In this case, you'll simply have to use another one. Developers usually remove expired codes, but sometimes they don't. Therefore, we advise redeeming codes as soon as you can to avoid missing out on them.
How to Use Gems in Anime Defense Simulator
Gems are the most important items in the Anime Defense Simulator world. You need to collect them to buy unique characters and weapons. Currently, you can only get characters from a few anime, but we're sure the developers will add more soon. Be sure to visit the shops before going into battle so that you're well equipped for fighting off monsters!
What is Anime Defense Simulator?
Roblox has tons of tower-defense games to offer, but Anime Defense Simulator is one with a twist. It has characters from popular anime shows and stylish weapons to provide an enriching Roblox experience. The primary goal is to buy swords and characters with gems in your efforts to become an unstoppable force against swarms of monsters. This is only Send Impact Games' first game, and it has already proven to be a big hit on the Roblox platform!
---
If you enjoyed this article, you may be interested in Encounters Codes (January 2023). Rolve's Right 2 Fight Teaser Trailer Showcases Upcoming Roblox Fighter might spark your interest too. Don't forget to check our news page for up-to-date information in gaming as well!
About the author