Animal Crossing New Horizons Mermaid DIY Recipes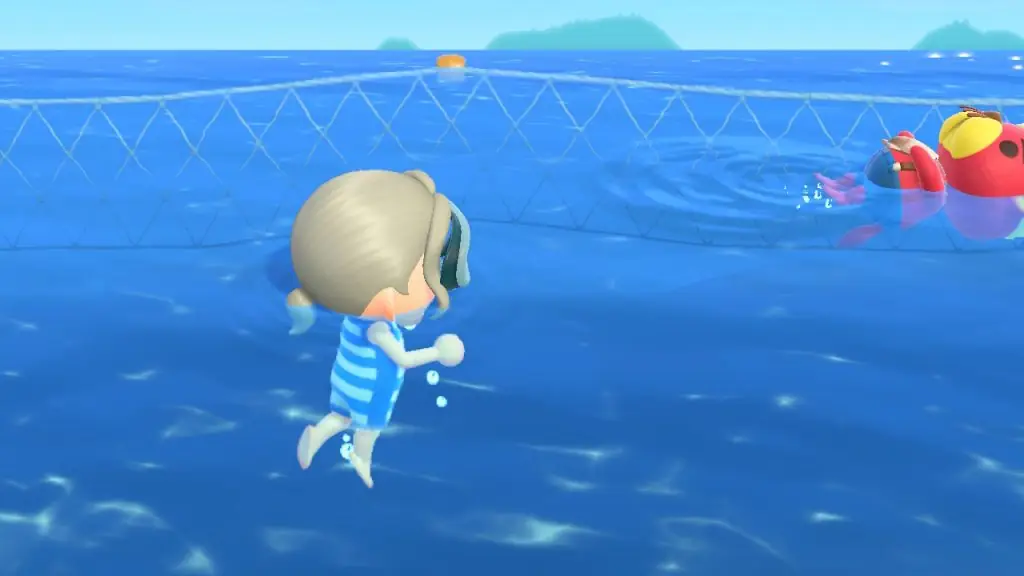 Catching a scallop in Animal Crossing New Horizons has a chance to make Pascal show up. This character loves scallops, and he's willing to give you some sweet mermaid DIY recipes in exchange for them. Before you slip into that wet suit and start looking for scallops, you should know a few things.
Pascal might not show up every time you find a Scallop, but there's a good chance. You might also catch one of the thirty-nine other deep-sea creatures instead.
The Animal Crossing New Horizons Mermaid set requires pearls and sand dollars to craft. Pearls are a rare currency item you can catch while swimming in the ocean, and they are not considered critters. You won't be able to find Pearls in the Critterpedia, so don't bother checking.
Here's a complete list of all the Animal Crossing New Horizons Mermaid DIY Recipes:
Mermaid Bed
Pearls x2
Giant Clam x1
Coral x3
Mermaid Chair
Pearl x1
Giant Clam x2
Sand Dollar x2
Mermaid Dresser
Pearl x2
Giant Clam x1
Coral x3
Mermaid Flooring
Pearls x2
Sand Dollars x5
Stoned x5
Mermaid Lamp
Pearl x1
Conch x3
Coral x2
Iron Nuggets x2
Mermaid Rug
Mermaid Screen
Pearls x2
Giant Clams x3
Sand Dollars x5
Mermaid Shelf
Pearl x1
Giant Clam x1
Coral x4
Mermaid Sofa
Mermaid Table
Mermaid Vanity
Pearl x1
Giant Clam x1
Coral x2
Iron Nugget x2
Mermaid Wallpaper
Pearls x2
Sea Snails x2
Sand Dollars x2
Coral x2
Giant Clams x2
Mermaid Wall Clock
Pearl x1
Sea Snails x3
Coral x2
Iron Nuggets x2
For other recipe sets, check out the following collections: