Animal Crossing: New Horizons (ACNH) Bakery Ideas & Designs
Let's find some inspiration!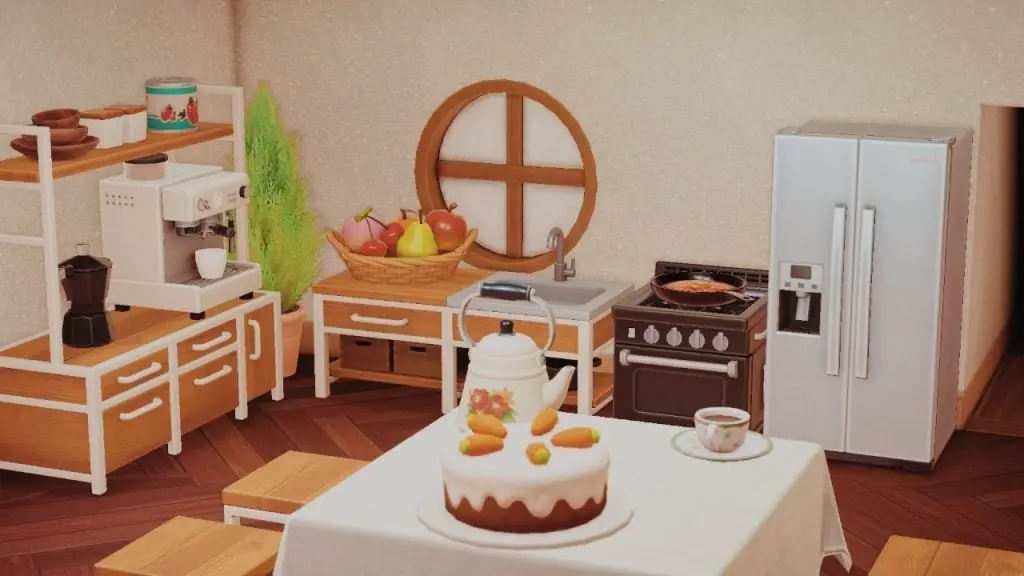 Having the power to create is something that Animal Crossing: New Horizons makes sure to employ its large fanbase with. There are near-endless possibilities when it comes to creating that full island of your dreams. One such way players are making that possible is by building some of their very own bakeries within the game. Today, we'll look at some bakery ideas and designs so that you too may come up with inspiration for your own island.
Animal Crossing: New Horizons (ACNH) Bakery Ideas & Designs
Our list of ideas and designs is pretty varied, making sure that every kind of player can find something to their liking that they can either replicate or use as a template for their own amazing project. Let's take a look at what we've found!
Book Cafe
Starting us off is this warm and comfy Book Cafe/Bakery hybrid. This looks like the most wonderful place to grab a scone, some tea, and just relax with a good book for a few hours. This would especially be the perfect place to hunker down during a rainy day.
Colorful Bakery
On the flip side, you have brightly lit colorful creations for those who want a cheery aesthetic no matter the time of day or weather outside. With bright yellows, pinks, and whites, this color combination couldn't get any more lively.
Outdoor Bakery
Perfect for Spring, Summer, and Fall, an outdoor bakery is a perfect way to enjoy the weather, eat something fresh, and marinate in the beauty that is nature. This one is versatile as you have a bit more space than in a building, making your limits a bit broader overall.
Cozy bakery
This bakery reminds me somewhat of a Starbucks. It has that cozy feel while still being quite chic in its design choices. This looks fancy, but not to the point of losing that cozy feeling of home that it exudes.
French bakery
Perhaps one of my favorites on this list, this Parisian-inspired design makes one feel as if they've been transported to the streets of Paris, with its rustic European details. The bike, barrels, lanterns, and cobble street really sell this one's overall aesthetics perfectly.
Chic Bakery
I don't know what it is about this one but it just feels perfect. It looks as if you'd see it on the cover of a magazine. Everything throughout it seems meticulously placed to make it look chic and industrial, all while maintaining this feeling that you've been here before.
Whimsical bakery
Our last entry is an Animal Crossing design through and through. With gorgeous use of colors, and an Animal Crossing charm to it all, this look goes into a little of everything but maintains that warm feeling that New Horizons has.
That's our full list of some bakery designs and ideas for Animal Crossing: New Horizons. Hopefully, you found some inspiration from this list and will be able to put together the very own bakery of your dreams.
Related: Games Similar To Animal Crossing