Best 3 Player Nintendo Switch Games (2022)
Multiplayer games everyone can enjoy!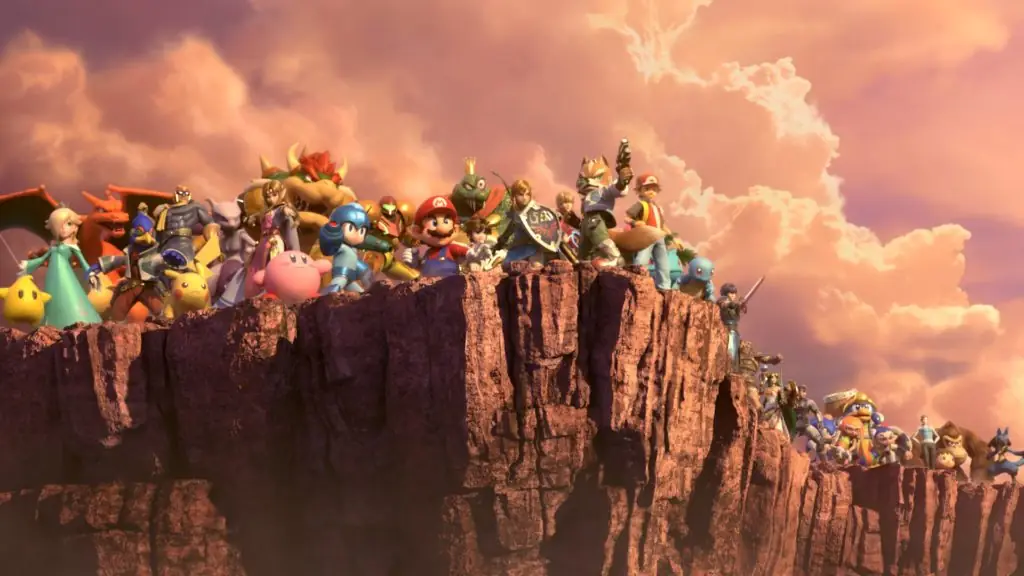 They say that two's a party but three's a crowd. Sometimes it can be difficult to play games with three players. There's nothing like grabbing your Switch and playing after long hours of work or school. The best part about Switch, and most next-gen consoles, is being able to play online with friends.
Multiplayer has always been a fun way to spend time, without having to actually meet up and share your space. That's why we wanted to find the best 3-player Nintendo Switch Games in 2022, so you can play with others while still being in the comfort of your own room or space.
3 Player Nintendo Switch Games You Will Enjoy
Super Smash Bros. Ultimate
Need to let out some rage? Tired of playing cozy games? Super Smash Bros. Ultimate continues to be one of the best multiplayer games to play. Not only can it support playing three players, but it can also support, up to eight! Have a game night with your friends and get ready to cause some tension. Your friends are now your enemies. With a vast amount of characters to choose from, it's no wonder this game is a popular choice. Whether you want to play a classic character, such as Mario, or someone entirely different is up to you. Mash buttons, experience unique stages and learn new strategies to take down your friends.
Animal Crossing: New Horizons
Alright, maybe Super Smash is a little too extreme for you. We get it. You want to settle down and catch some fish, cut some trees, build an island. Animal Crossing: New Horizons came out in 2020 and continues to host events and has updates. This cozy game allows you to have online play where you can meet up with your friends and explore their island.
Related: Where to Find Eggs in Animal Crossing New Horizons
Catch fish with them, explore their world, and create memories by taking pictures together to post online. Honestly, the pictures alone are worth it because of all the cute expressions you can make. You can play with up to eight friends via online multiplayer or local wireless.
Jackbox Party Pack Games
Have you joined a meeting and your co-workers suggested you all play Jackbox? What about your friends as you're waiting in line or just need to kill some time? Jackbox Party Pack is a game you can play on your phone or computer, where you can play creative games designed to make everyone laugh. It's also available on your Switch where up to ten people can participate! This comedy trivia-styled game is suitable for parties, bonding, and overall creating memories to share later.
These are the best multiplayer Nintendo Switch games to play in 2022 with friends! If you want to learn more about our other Nintendo titles be sure to check out our latest articles. We update you on all gaming news and will continue to fill you in on Nintendo titles releasing in June.