Animal Crossing New Horizons: Treasure Islands Explained
Track down your treasure!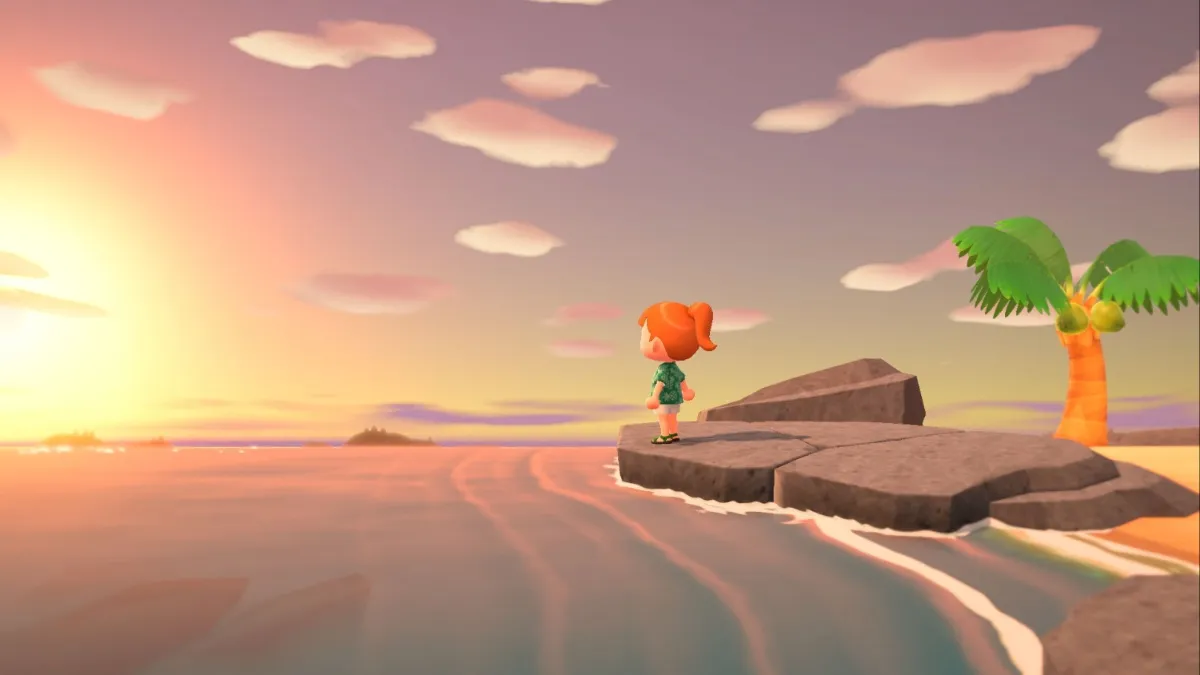 While plenty of content exists to explore in Animal Crossing: New Horizons, you would think a genuine treasure island exists. But the community is resourceful. And extremely creative. Over the years since the game's release, some players have collected every item. Yes, even the rare ones. They then showcase their collection across an entire island, allowing players to come and take what they need, and that is where treasure islands in Animal Crossing: New Horizon stem from. Here is what you need to know!
What is a Treasure Island in Animal Crossing?
Animal Crossing New Horizons treasure islands are player-made islands filled with unique items. These include seasonal items, holiday items, DIYs, maxed-out money bags, and more. Unfortunately, many remain skeptical about them. Are these treasure islands in Animal Crossing genuine? Did the player use hacks or mods to spawn items? It's entirely possible and, more than likely, sadly.
In any case, the whole goal of a treasure island is for you, the average player, to skip the insane grind in the game and walk away with plenty of loot.
Related: Best Villagers in Animal Crossing
How to Find Treasure Islands?
The best way to track down treasure islands in Animal Crossing: New Horizons is by interacting with the community. Often, these islands are hosted by big-time Twitch streamers, who typically receive word of such an island from viewers.
Or, you can use the Animal Crossing subreddit to track down someone with a treasure island. Once you do find an island, the process remains the same:
Head to Dodo Airlines.
Speak to Orville and select the online play option.
Choose "Search via Dodo Code" and insert the code for the specific island you want to visit.
Confirm your selection, then travel to the Treasure Island.
Animal Crossing New Horizons Treasure Island Tips
As the entire point of a treasure island is to find rare and unique items for your island, here are a few tips to keep in mind:
Do not toss junk on the ground; use the trash can function.
These islands attract many people, so remain patient and wait your turn.
Do not remain on your Nook Phone for long periods, as it prevents people from joining or leaving the game.
Immediately leave once you're done collecting items.
Do your research! More often than not, these are hacked item lobbies. It is entirely possible to get scammed in the process.
Be civil and friendly!
---
If you want Games Similar to Animal Crossing, you're in the right place! Gamer Journalist covers the hottest titles, bringing in-depth guides and features of your favorite games!
About the author