Among Us comes to Xbox in 2021, and it's free on Game Pass for PC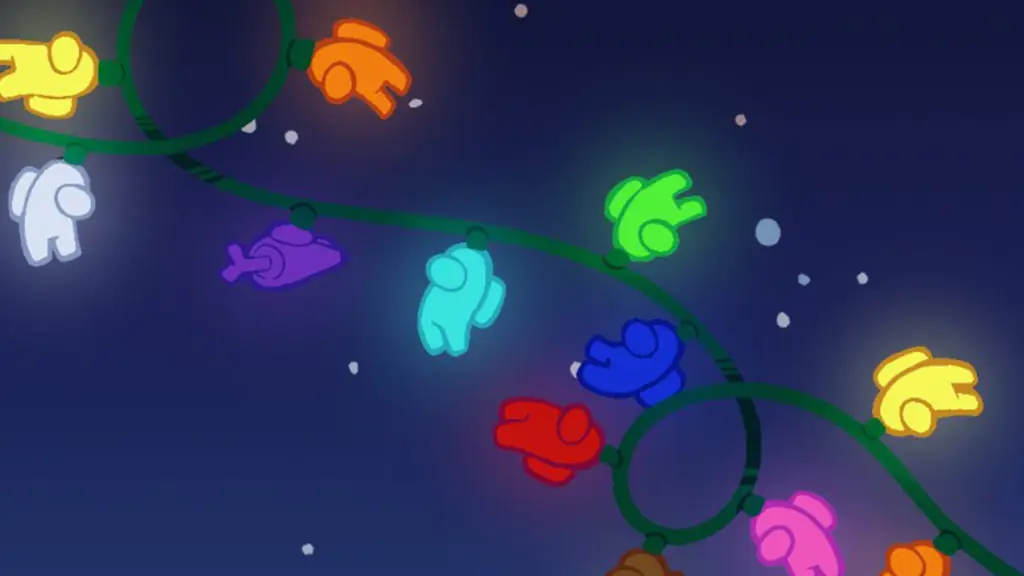 Among Us developer InnerSloth announced today that Among Us is coming to Xbox consoles in 2021. In addition to that, the game is now available on Xbox Game Pass for PC starting today, at no cost. We don't have any more details past the 2021 release date, though.
The news dropped on Twitter via the official XboxGamePassPC and AmongUsGame accounts. It will be the second console version of Among Us after the Nintendo Switch version details came out a few days ago. In other news, the console versions offer cross-platform support from day one.
Xbox Game Pass Ultimate subscribers can pick up the PC version of Among Us for free, starting today. Now's your chance to try the game out on PC to see what all the hype is about. Even if you don't have the best computer, it can probably still run it. Part of the game's success is its low hardware requirements.
Additionally, the InnerSloth team is working on a new map called The Airship. The map is set to release sometime in early 2021, so stay tuned for that.
Sorry PlayStation 5 users, but we haven't heard anything about Among Us coming to your system anytime soon. However, that could likely change in the near future. We'll keep you posted.