All Warhammer 40,000: Darktide Cheats – Do Any Exist?
Ah, the Good Ol' Days ...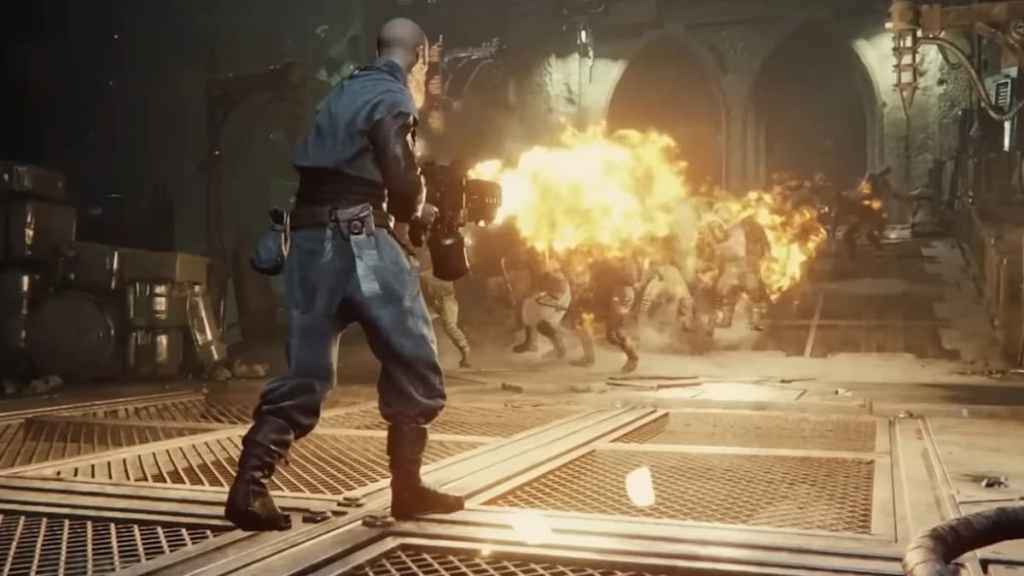 It feels odd to be a gamer who remembers the days of the PlayStation 2. I fondly recall playing Grand Theft Auto 3 or Vice City and seeing how long I'd last with a five-star bounty and unlimited ammo. I remember when we could walk into our school's book fair and see a tightly-bound compendium of tips, tricks, and cheats. And now, with the advent of online multiplayer, that age has all but ended.
Related: All Darktide Grimoire Locations in Warhammer 40K: Darktide
Today, the best method of 'cheating' in the way we remember it is in Roblox games. But even then, the magic has largely been lost. Or, has it? What about in Warhammer 40K: Darktide? Does the latest in this storied franchise have cheats to speak of? And, if so … how are they used?
All Warhammer 40,000: Darktide Cheats. Do Any Exist?
Alas, no. Because there is no single-player experience in Warhammer 40K: Darktide, any potential cheats would have to circumvent the game's anti-cheat engine. So, while it might not be impossible to find any user-generated cheats for Darktide, it is more than likely improbable. Especially given that circumvention of anti-cheat engines can result in permanent bans from the games in question.
So, the answer is effectively no, there are no current cheats for Warhammer 40K: Darktide. But that might be for the best, given the repercussions of using them. But aside from that, it doesn't seem like any bright-eyed development specialist has distributed any cheats. So, the temptation has been nullified!
---
We hope this guide on the existence (or lack thereof) of Warhammer 40K: Darktide cheats! Please be sure to check out Gamer Journalist on Facebook for more content like this. You might also find our guides on How to Parry in Warhammer 40,000: Darktide or Is Warhammer 40K: Darktide on Game Pass? interesting!
About the author