All Social Skills in Starfield
Become a social space butterfly.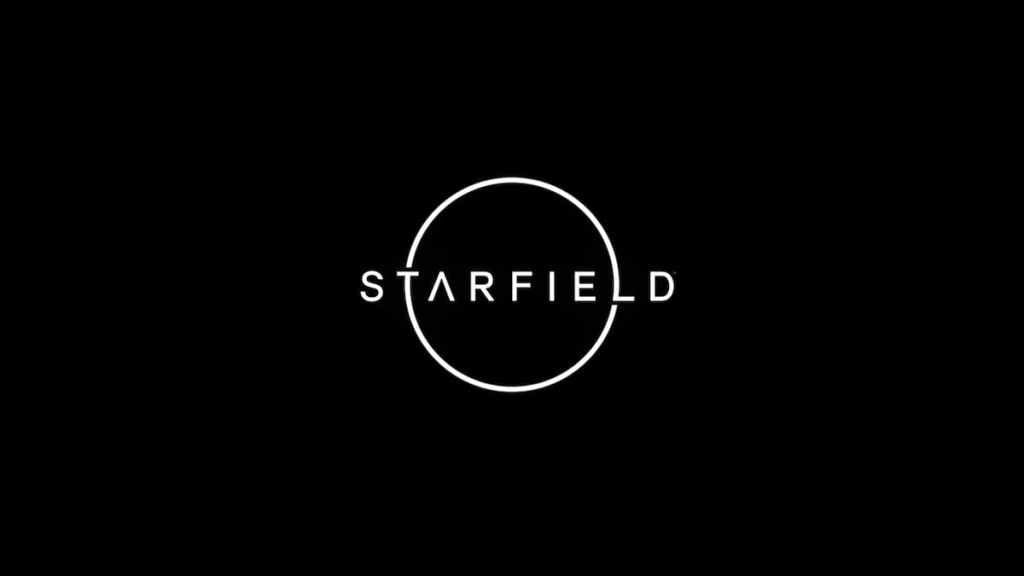 Starfield science fiction RPG developed by Bethesda Game Studios, the same studio responsible for popular game franchises like "The Elder Scrolls" and "Fallout." Starfield is set in a futuristic, space-faring universe, where players are expected to explore the vastness of space, pilot spacecraft, interact with alien species, and engage in a variety of activities such as trading, combat, and exploration.
As players prepare to venture into the uncharted reaches of Starfield's universe, it's not just blasters and starships that will determine their fate, but a constellation of social skills that will shape their interactions, define allegiances, and unravel the narratives that span the stars. Read on for a full list of all social skills in Starfield and what they mean!
All Social Skills in Starfield
There are currently 16 total skills in Starfield's social skill tree, each of which can improve your ability to communicate with others in unique ways. By working on these skills, players can expect to communicate with NPCs more effectively, improve their trading techniques, enhance their negotiation abilities, and even boost their companions' effectiveness in combat.
To sum it all up, working on your social skills in Starfield is incredibly important. It essentially allows you to mold your character into whatever shape you want, whether you want them to be a stoic leader or a peaceful pacifist.
As many people who are familiar with Bethesda's skill trees are already aware, you must unlock low-tiered skills first before you can unlock the others. In Starfield's case, the 16 social skills located in the social skill tree are divided into 4 tiers. Each skill has up to 4 ranks for players to complete.
Here are all of the social skills in Starfield arranged by their respective tiers:
Tier One Skills – Novice
Tier Two Skills – Advanced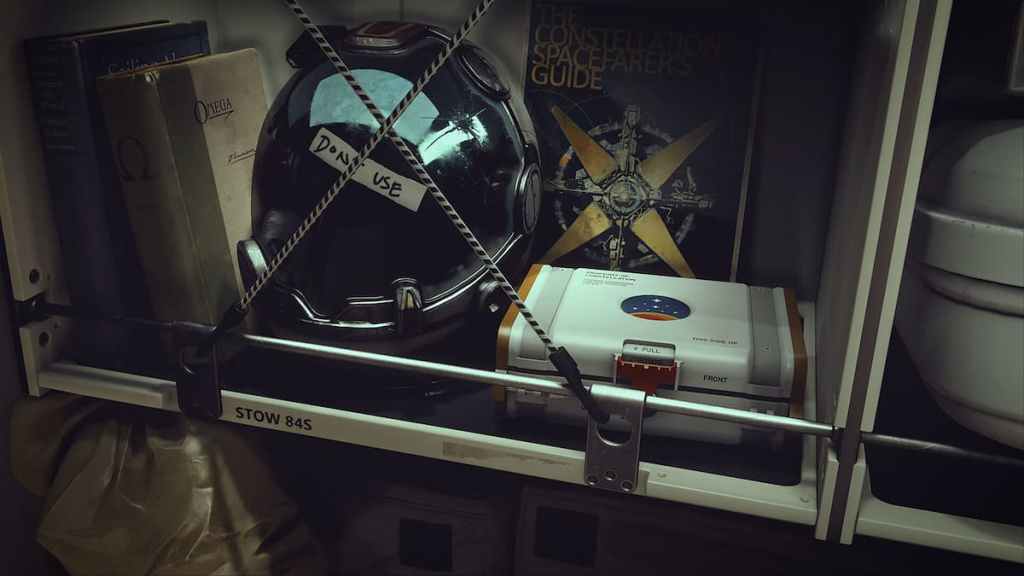 Tier Three Skills – Expert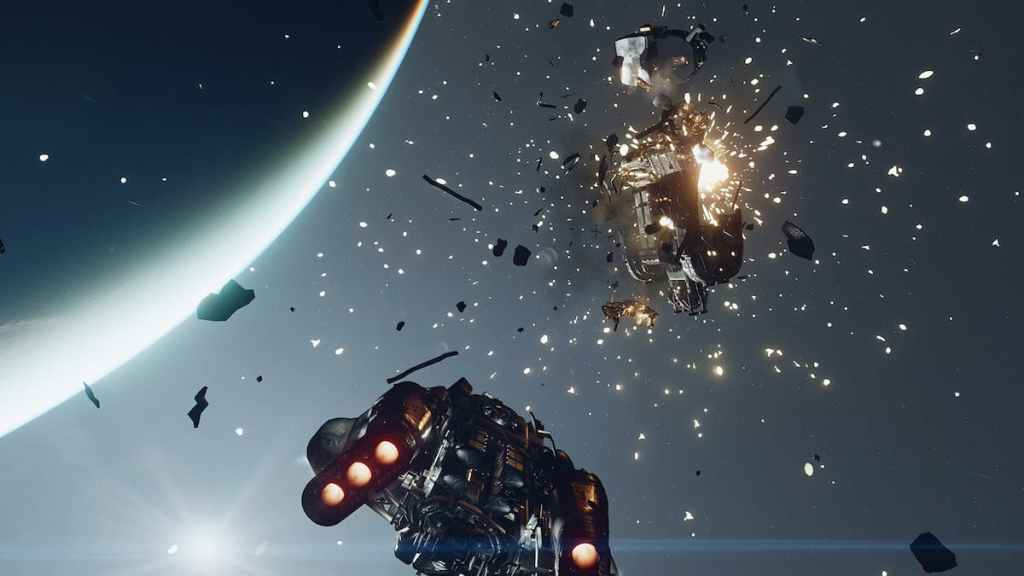 Tier Four Skills – Master
Regardless of which social skills in Starfield you decide to focus on, the game rewards players who pay attention to their social competency. By working on your social skill tree, you can smooth-talk your way in or out of just about anything in Starfield!
Related: Can You Be a Pirate in Starfield?
---
Social skills are some of the most important skills for players to focus on in Starfield, but they're definitely not the only thing that should hold players' attention. If you ever need help with any of the other important factors in this game, such as your ship or your companions, just keep up with Gamer Journalist's Starfield guides!
About the author