All Pre-Registration Rewards for Call of Duty: Warzone Mobile
Those are some great rewards you got there!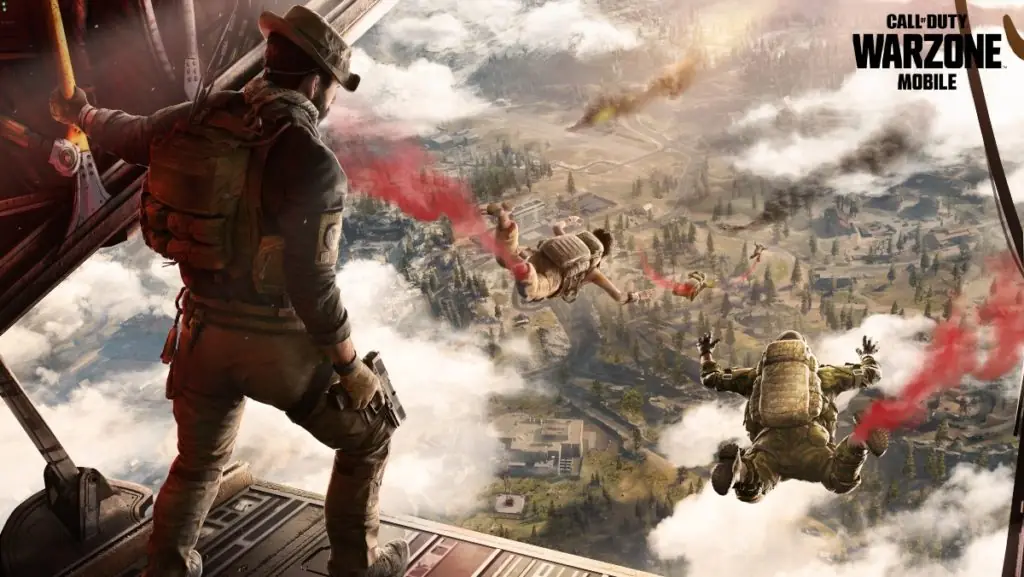 The bombastic Call of Duty Next Showcase event may have ended, but its shockwave of the hype is certainly still being felt by eager gamers that await the drop of Call of Duty's 3 upcoming titles. We got a great in-depth look at Modern Warfare 2's Multiplayer, its maps, new gunsmith, and game modes, Warzone 2.0's Al Mazrah map, the updated destruction of vehicles, and DMZ, as well as the all-new Warzone experience coming to smart devices, Call of Duty: Warzone Mobile.
Activision and Infinity Ward announced that Call of Duty: Warzone Mobile's pre-registration had officially started during the event, allowing Android owners to get a chance to sign-up for the game ahead of time and earn some sweet in-game rewards to use once the game finally launches. Let's take a look at those sweet new pre-reg rewards and explain how it all works.
All Pre-Registration Rewards for Call of Duty: Warzone Mobile
Here is each and every one of the pre-registration rewards and the milestone that has to be met before it becomes unlocked:
Dark Familiar Emblem – 5m Pre-registrations
Foe's Flame Emblem – 5m Pre-registrations
Prince of Hell Blueprint – 10m Pre-registrations
Archfiend Blueprint – 15m Pre-registrations
To Be Revealed (mystery item) – 25m Pre-registrations
With the first two items being Emblems and the next two being Blueprints, one can only hope that the fifth and final reward, which is a mystery, will be some kind of special character skin to use in-game. Hopefully, the community can get to that milestone sooner rather than later so that players will finally get to see what that special mystery item is.
Each of the various pre-reg rewards for Call of Duty: Warzone Mobile is actually unlocked once a specific milestone is met. The milestones are the number of players that pre-register for the game ahead of time, and every player is guaranteed each and every reward as it's unlocked once its milestone is met. So, even if you aren't sure whether you're going to play at launch or not, go ahead and do the rest of the community a favor with a pre-reg anyway.
One downside about pre-registering is that it's currently only open to Android users via the Google Play Store. Though the game will launch on any of Apple's iOS-enabled devices, it isn't available to pre-register on the operating system currently via the App Store.
That's all there is to know about these awesome pre-registration rewards that players can earn in-game just by being early adopters of Call of Duty: Warzone Mobile.