All Changes Coming in Warzone 2.0: Release Date, Platforms, and Everything We Know
Are you ready for this?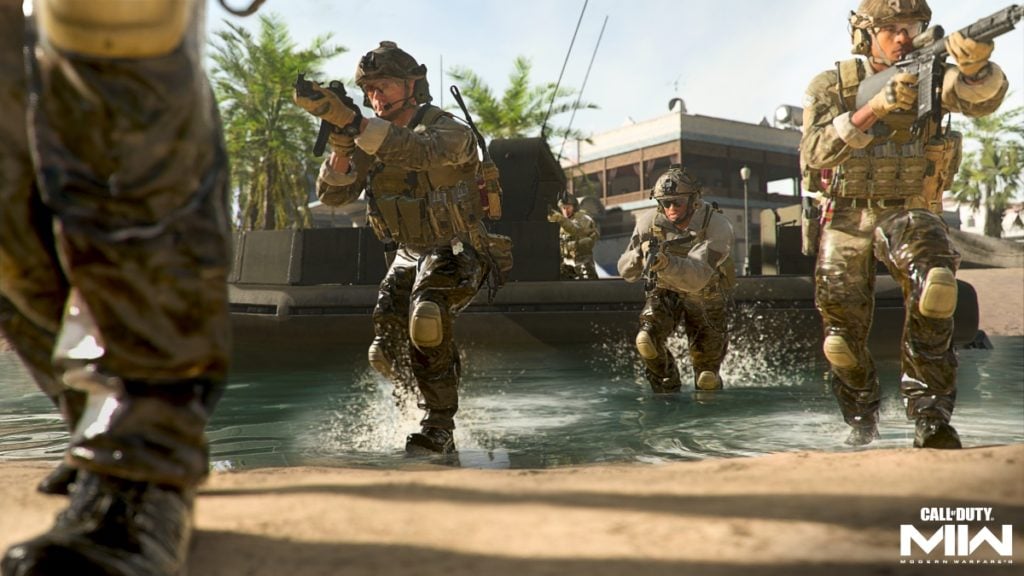 As if players didn't receive enough intel about Call of Duty: Modern Warfare 2 to satiate their thirst for the franchise during the Call of Duty Next Showcase event, they were also given an even deeper look at the upcoming Warzone 2.0 that will be making its way on to gaming platforms shortly after MW2 drops.
Today, we're going to cover all of the great information about Warzone 2.0 so that you've got all the need to knows for when you finally get your boots on the ground in the new game.
All Changes Coming in Warzone 2.0: Release Date, Platforms, and Everything We Know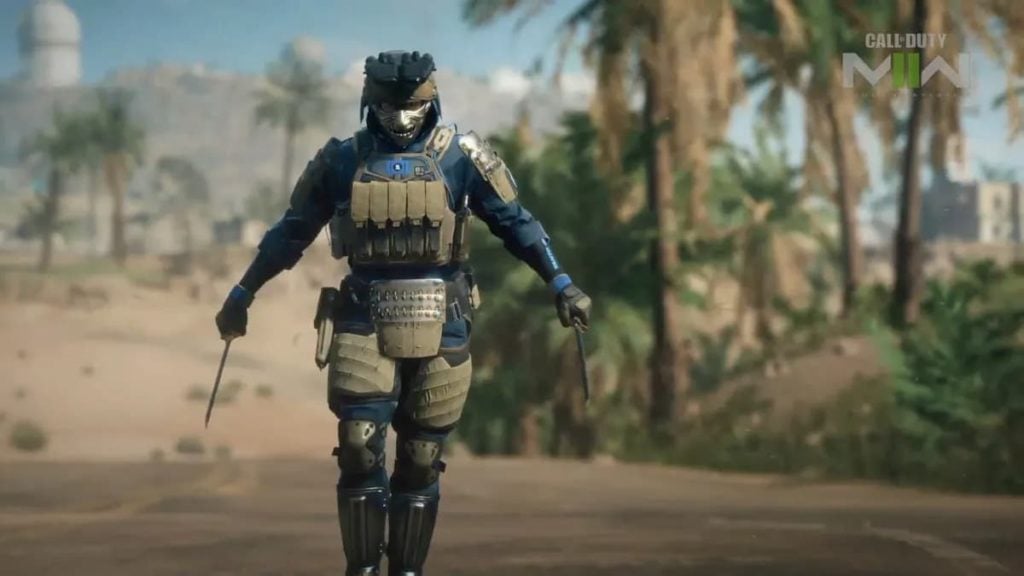 There is a ton that was unpacked during the Call of Duty Next Showcase event, and we're prepared to drop all of the knowledge on you, right here. So buckle up and let's get into it!
Release Date
The first thing you're going to want to know about Warzone 2.0 is its launch date. Originally, it was said that Warzone 2.0 and MW2 would be released side-by-side. Now it appears that has changed as Warzone 2.0 will be released on November 16, 2022. This delay will at least give players a chance to get used to the controls in MW2 on October 28 before dropping into Warzone.
Platforms
Call of Duty: Warzone 2.0 will be playable on Xbox Series X|S, Xbox One, PlayStation 5, PlayStation 4, and PC. There will be a mobile way to play Warzone via the announced Call of Duty Warzone Mobile which is coming to Android and iOS devices in the future.
Map
As for the map, Al Mazrah, it will be the biggest Call of Duty map to ever exist and features a whole host of POIs both new and familiar from the original MW2 game. Here are all of the POIs you'll be able to venture across throughout the middle-east-inspired Al Mazrah.
Fortress
Sarrif Bay
Quarry
Rohan Oil
Observatory
Ahkdar Village
Al Mazrah City
Marshlands
Aiport
Sa'id City
Sawah Village
Taraq Village
Hydroelectric
The map will also feature things called Strongholds which are operated by AI hostiles and can be cleared and looted for their riches, including load-outs. Looting has also seen a change alongside the loot methods we've come to know and love in the first Warzone. We'll come to find health items in bathrooms, hidden caches of loot below-ground, toolboxes that hold grenades, and even military crates which serve as an easy way to equip weapons.
The circle has seen an impressive and unique improvement as well. As the circle begins to close, at certain times, it could split into multiple sub-circles set apart from each other and then will gradually move towards each other into one smaller one towards the end of the game. It's a really interesting idea that seems to be getting many players excited.
DMZ
Another new playground mode coming to the Call of Duty ecosystem, DMZ, takes place across the entire Al Mazrah map and allows players to explore it, fight other players, AI hostiles, and take on missions that can result in some sweet rewards. Don't forget to exfill with your loot!
Gameplay Changes
Vehicles are seeing a huge improvement across the board with the ability to damage specific parts of them, such as shooting off tires and doors, as well as the fact that they can run out of gas. Players will be able to gas vehicles up at gas stations as well as repair them either with their own gear or via a gas station as well. Movement has been tweaked with vehicles feeling different from one to the next. Water vehicles will also be making their entrance since water will play a large role in Warzone 2.0 and MW2 Multiplayer.
The Gulag is seeing many changes though the only one divulged during the event is that it'll now be a team effort where two teams of two random players will have to work together in order to take the other team out. It's an interesting idea, one that is sure to bring a sort of freshness back to the Gulag. AI hostiles are also teased for the Gulag in Warzone 2.0.
The last big part of gameplay is the fact that there will finally be proximity chat in-game for Warzone 2.0. This means that trash-talking will be heard. That also means that you'll want to refrain from speaking in-game too much, as enemy teams could catch you out otherwise.
On top of all of this, you will see all of the improvements from MW2 being implemented here as well, so be sure to check out our other articles covering that portion to get the whole story!
That's all you have to know about Warzone 2.0 and all of the new goodness coming with it!