Agency Hatches Locations in Fortnite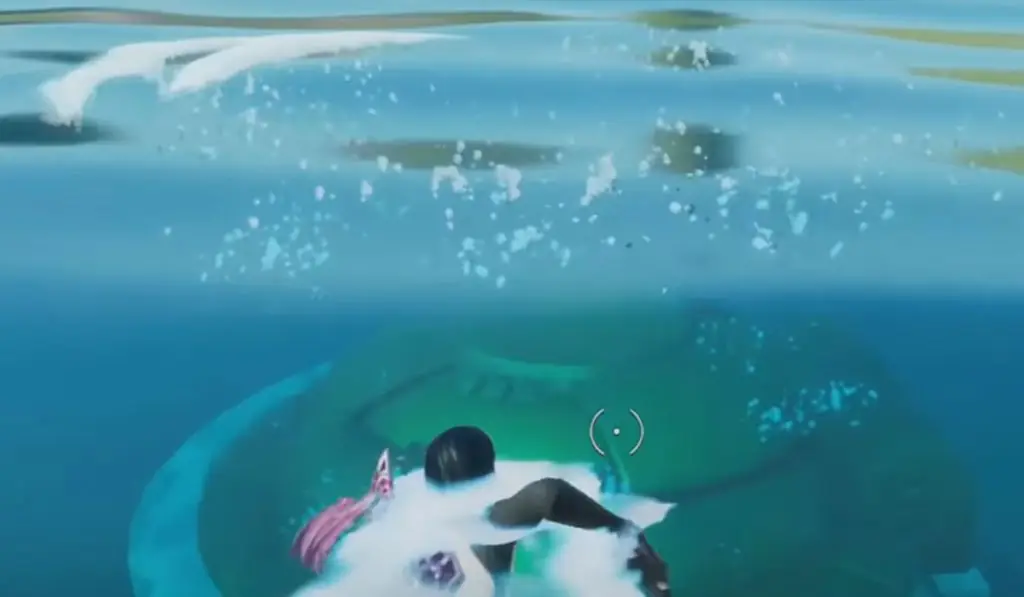 This week's Storm the Agency Fortnite challenges brings us some new missions to complete. The first quest has players eliminate a Henchman at different Safe Houses. Players then need to open faction locked chests at different locations.
For this one, you need to swim over Agency hatches locations in Fortnite. In this guide, we will show you exactly where to go to knock this one out.
Agency Hatches Locations in Fortnite
There are five different hatches all around The Agency location. All you need to do is locate them and swim over them. It's a simple task, but can be confusing if you are not sure where they all are located.
To start, head over to the agency toward the front of the building. You will notice water surrounding the entire agency, and the hatches are basically evenly spaced all around the island to form a circle.
All you need to do is pick a location and start swimming in a circle around The Agency. As you drop into the location, you can easily see many of the hatches from the surface of the water.
In case you aren't sure what to look for, refer to the image below of what the Agency Hatches look like.