Eliminate a Henchman at Different Safe Houses Locations in Fortnite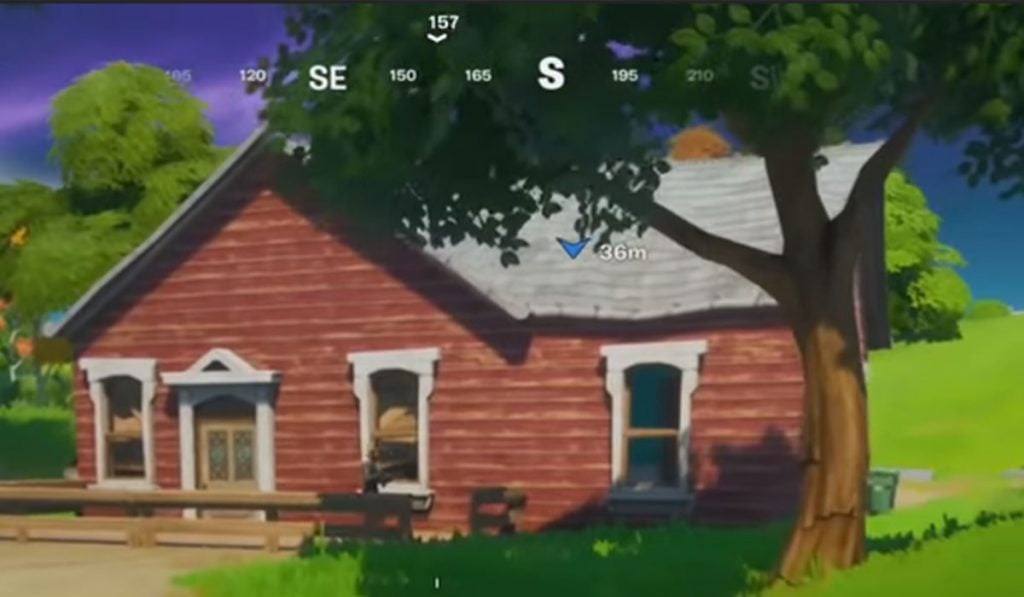 In this week of Fortnite, a brand new set of challenges for Storm the Agency has opened up. One of the challenges has players open faction locked chests, while this one has players eliminate a Henchman at different safe house locations. In this guide, we'll walk you through a few example locations to easily knock this one out.
Eliminate a Henchman at Different Safe Houses Locations in Fortnite
You can find an easy one on the island between Lazy Lake and Misty Meadows. There's a wooden house at this location with a Henchman patrolling the outside area. Find him and take him out for an easy one to mark off your list.
Next, you can head to the area directly between Holly Hedges and Sweaty Sands to find another Safe House. Here you will see a red house with a wooden porch on the front. A patrolling Henchman will be hanging out on the front side of the building. Take him out for another easy target.
Finally, you can head over to Frenzy Farm. To the east of the location along the road you can find the last Safe House you need to complete this challenge. You will see a brick building which is also a gas station. Go inside the bathroom area to teleport yourself underground. You will find a bunch of Henchman in there to take out.
That's all you need to do for this challenge. Just make sure you completely finish off the Henchman when you knock them down, and you will complete the Eliminate a Henchman at Different Safe Houses challenge.
About the author