WoW DDoS Culprit Arrested According to Blizzard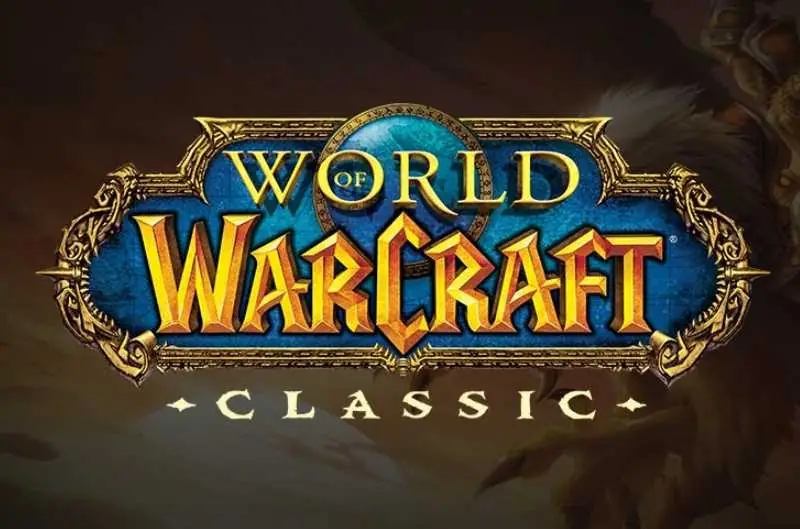 Earlier this month we reported on a Twitter user taking responsibility for DDoS'ing World of Warcraft Classic servers. Yesterday, Blizzard made an official statement in response to the DDoS attacks.
Community Manager Kaivax's official statement can be found on the Blizzard WoW forums:
"Hello everyone. We wanted to return to this subject and put some closure on it. As always, It is our top priority to resolve any issues that prevent players from having a smooth gameplay experience. Immediately after the Distributed Denial of Service attacks against our game service began, the Blizzard Security Team worked around the clock with local and international law enforcement agencies to track down the source of the DDoS. It is our understanding that, within a few days, authorities were able to successfully identify and arrest a suspect. We really appreciate your patience and understanding."
Earlier in the month, nearly all the WoW Classic realms were taken offline after being repeatedly DDoS attacked. Blizzard acknowledged the issue and worked on restoring the servers as fast as they could. Within two days, the servers were brought back online and stable for the most part.
During this time, Blizzard reportedly worked with authorities to track down and detain the suspect responsible for the attacks. It is unclear how someone managed to completely take down the servers so easily for an extended period of time, but hopefully Blizzard has learned from this to prevent it from happening again in the future.