How to Get Scrap of Black Dragonscales in World of Warcraft
After obtaining this item, you'll be one step closer to that Mossy Mammoth mount.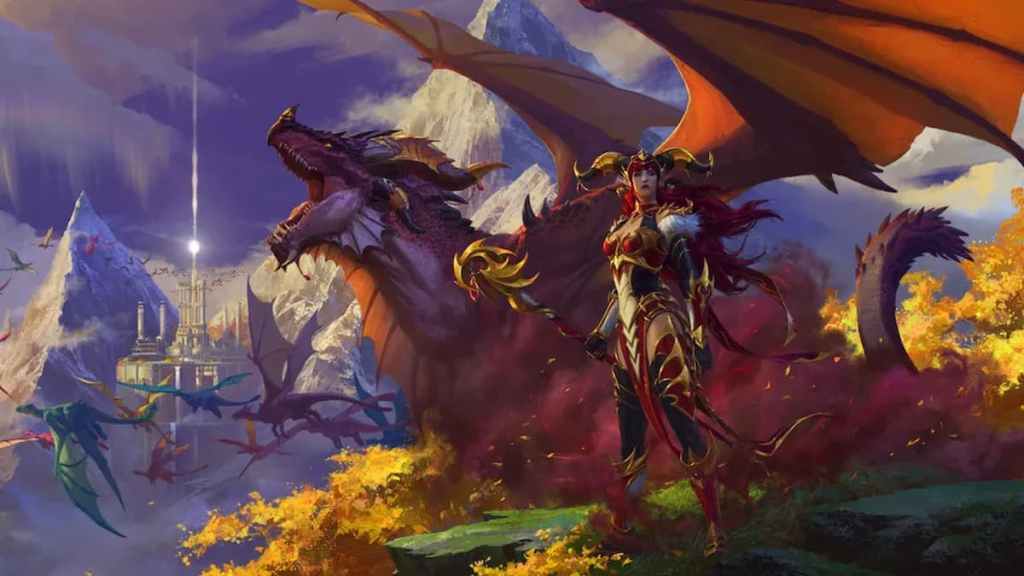 World of Warcraft Dragonflight's recent update has brought players back to the Forbidden Reach, with a plethora of new and interesting things to do. One of the many intriguing things about this place is the Zskera Vaults. A collection of locked doors within a vault that can only be opened with the Zskera Vault Keys. These doors contain a wonder of items, primarily containing the Onyx Amulet and many of the Primordial Stones that you can add to it. However these aren't the only things that are available for players to obtain within the Vaults walls. Let's enter the Vault and figure out how to get Scrap of Black Dragonscales in World of Warcraft.
How to Get Scrap of Black Dragonscales in World of Warcraft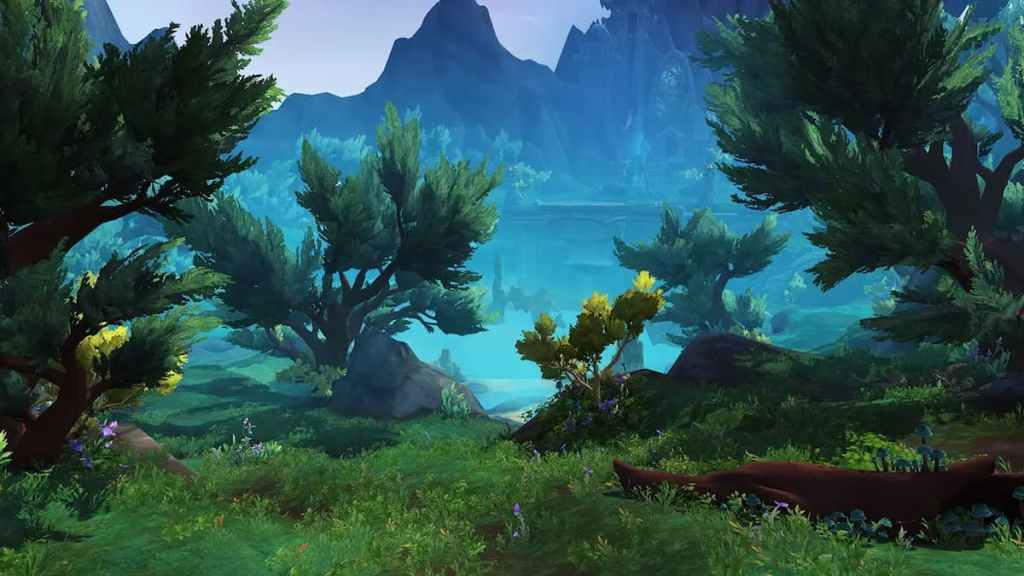 The Scrap of Black Dragonscales are one of the many other items you can obtain in the Zskera Vaults. This item is not only collectable from the Vaults, but it's actually a reagent that can be used to make the Mossy Mammoth mount (eventually). There are a lot of different materials you'll need from the Vaults as well as the surrounding Forbidden Reach area if you want this mount.
Related: All Confirmed Dungeons in WoW Dragonflight Season 2
Sadly, much like everything in the Zskera Vaults, the chests which contain the Dragonscales are completely randomized dependent on the character entering the vaults. However the chests in the vaults have certain names, so you might be able to try and find these items based on the names. Here are all the chests that the Dragonscales can spawn in:
Mysterious Chest
Hardshell Chest
Hardened Strongbox
Titan Coffer
Forgotten Lockbox
Chain-Bound Strongbox
Frozen Coffer
---
Want more gaming news and updates? Follow our Facebook page and be sure to take a look at our other articles and guides only on Gamer Journalist.
About the author