Will Crucible Release on Xbox One and PlayStation 4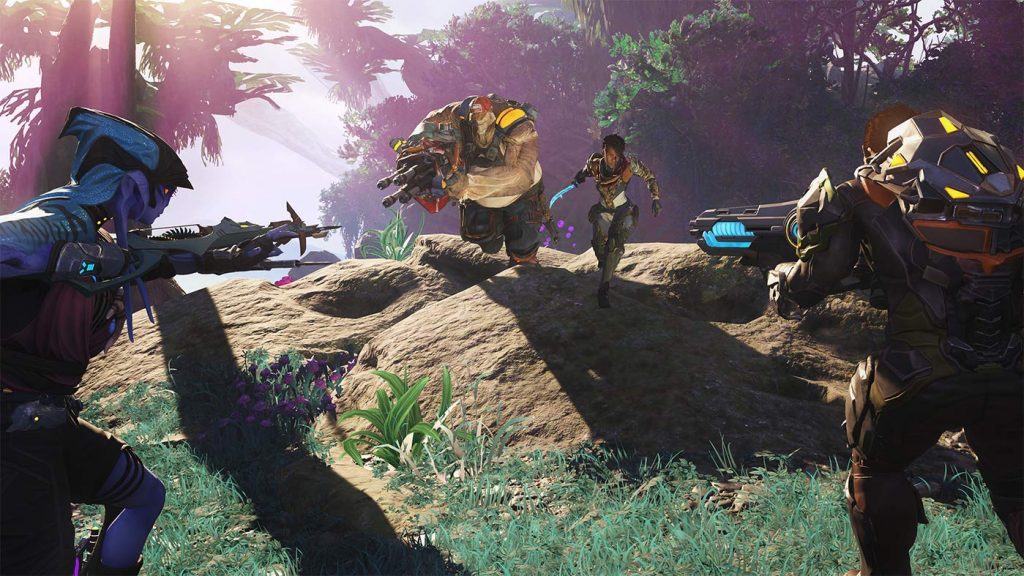 Crucible is Amazon's new free-to-play shooter combining elements of PvP and PvE for a unique experience. The game is officially out today, May 20, on Steam. With the recent hype surrounding the game, many players are wondering if it will release on Xbox One and PlayStation 4.
Right now, Amazon has not given any official word on whether or not crucible will be releasing on Xbox One and PlayStation 4. We know for sure that it is only releasing on Steam for PC to start, but Amazon could still potentially be preparing for a future console release.
The Battle Royale features eight teams of two, with one very unique mechanic. If your teammate dies, and you run into another player whos teammate also died, you can team up with them and form a new duo.
There is a total of ten different characters to choose from, each one with unique abilities and play style. As players come across other teams, they will also occasionally have to fight monsters, which is where the player-versus-environment aspect comes into play. Players gain experience during each match and can use resources to become more powerful.
Crucible was announced back in 2016 and has been in the works for a few years. On launch, the game will have three different game modes. These modes include Heart of the Hives, Alpha Hunters, and Harvester Command.
Heart of the Hives is a 4v4 race to capture the hearts left behind by monstrous hive creatures. The Alpha Hunters mode is the traditional Battle Royale survival mode with eight teams of two battling out to become the champions. Harvester Command is where two teams of eight compete for control over Essence Harvesters in a fight to produce the most Essences.
About the author