When will Crucible be available to download?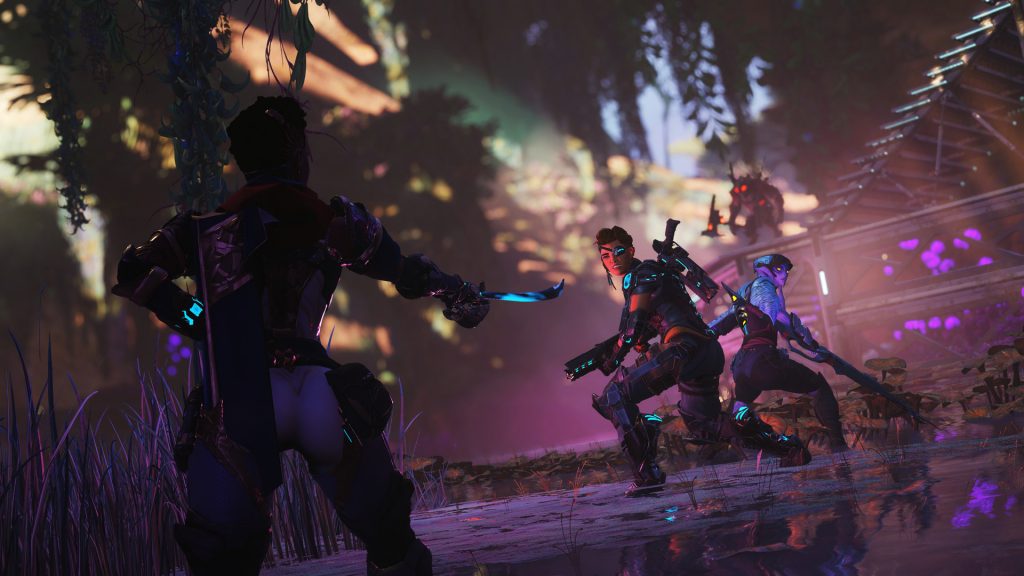 Crucible is the new free-to-play team-based shooter from Amazon Games Studio. The game had a release schedule set for 3:00 PM EST today, but there have been some issues that are delaying the release. So when will Crucible be available to download?
When will Crucible be available to download?
North American players will be the first region to download Crucible, which is available on Steam. Other regions will unlock shortly after that. Unfortunately, according to the official Crucible Twitter, there have been some connectivity and delay issues impacting some players.
Amazon Games Studio is working on diagnosing and fixing the issue so they can release the game to download on Steam. Until then, only a few players have access, some of which you can find live on Twitch right now.
"Launch Update: Soon North American players will be able to download and play Crucible, and other regions after that. We'll update you here and on Twitter. Thank you for your patience."
Until they release some more news, we have no official time as to when Crucible will be available for download. We will keep you posted as we hear more about the connectivity and queue time issues.
Check out our Crucible Characters and Abilities overview while you wait, so you can figure out which characters you want to try out first.
About the author