Which Yakuza Game to Play First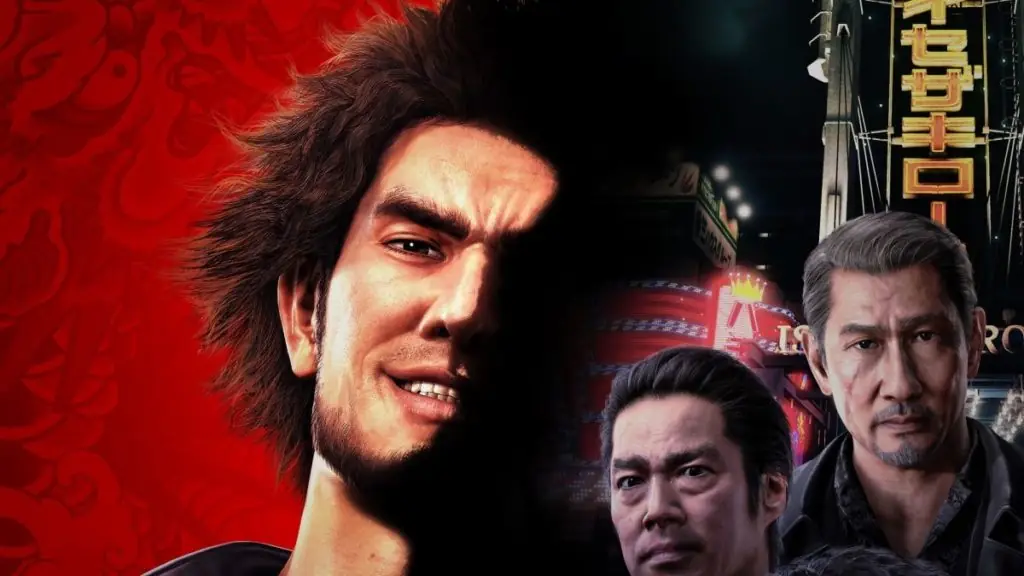 The Yakuza game series has been around for a long time now, originally launching in Japanese back in 2005 on the Playstation 2. The series spawned eight different games along with eight spinoffs and two remakes. That's a lot of gameplay, and new players to the series may be asking which Yakuza game should they play first.
Which Yakuza Game to Play First
Yakuza 0
We think it's best to start chronologically within the game's timeline. That means starting with Yakuza 0, which was released in 2017 in the US and set in 1988.
Yakuza 0 is a prequel game and starts in 1988. It follows a much younger Kazuma Kiryu after he has been framed for a civilian's murder. Yakuza 0 was released with high critical acclaim and is widely regarded as one of the best games in the series. This title is a perfect starting off point.
In what order Should you Play the Yakuza Games?
Now that we have a starting point with Yakuza 0, you may be wondering what order you should play the rest of the games. We believe playing the games in chronological order would give the storyline the most cohesion. Although the rest of the chronological order is pretty straightforward, there have been a few remakes. Let's take a look at the proper chronological order of the games.
Yakuza 0
Yakuza Kiwami
Yakuza Kiwami 2
Yakuza 3
Yakuza 5
Yakuza 6: The Song of Life
Yakuza: Like a Dragon
The in-game timeline would look something like this:
Yakuza 0 (1988) -> Yakuza Kiwami (remake) (2005) -> Yakuza Kiwami 2 (remake) 2006 -> Yakuza 3 (2009) -> Yakuza 4 (2010) -> Yakuza 5 (2012) -> Yakuza 6 (2016) -> Yakuza 7 (2019)
Now you know which Yakuza game to play first. The Yakuza series is beloved by many, and its unique melding style of action-adventure, RPG, and beat'em up definitely makes it one to check out.