Who is Matsubara a Reference to in Like a Dragon: Ishin? Answered
Matsubara? Matsubara?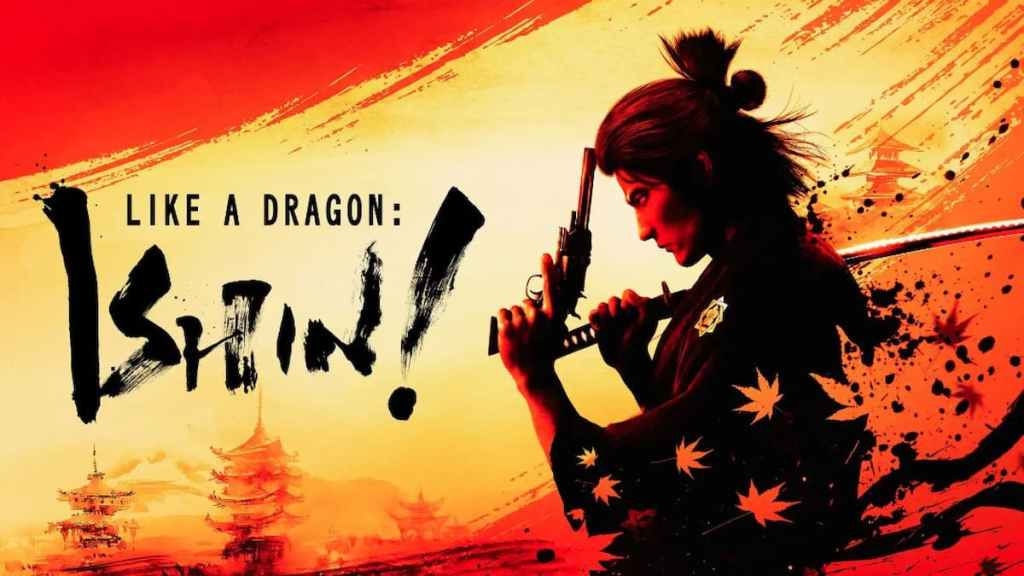 It goes without saying that the Like a Dragon franchise (formerly Yakuza) is an odd duck. It's the same series where you can choose whether to engage in intense, high-flying melee combat and partake of a melodramatic narrative about a man who desperately wants to leave the Yakuza, or you can spend hours playing darts, doing karaoke, or getting into real estate. The choice is yours, in the truest sense.
In the latest entry to the series (which is technically a remake of a Japan-exclusive PS4 game from 2014), Like a Dragon: Ishin!, we depart from the modern day aesthetic found in Yakuza 7: Like a Dragon in favor of something more … Bakumatsu. To add, most if not all characters in Ishin are adapted from other games in the series, meaning you'll probably see some familiar faces if you've played every game until now.
But, despite that fact, some players are having trouble figuring out which character was adapted into Matsubara Chuji. In some cases, it's painfully obvious, but in this case … not so much, apparently. Read on to learn who Matsubara is a reference to in Like a Dragon: Ishin!
Who is Matsubara a Reference to in Like a Dragon: Ishin?
Matsubara Chuji in Like a Dragon: Ishin! is meant to reference Yu Morinaga, an antagonist from Yakuza 5. Morinaga was a secretary and bodyguard to Minoru Aoyama and Daigo Dojima. In addition, both Morinaga and Matsubara are played by Hiroki Tōchi, who has also been showcased in a number of anime.
It would seem that the main reason players are having trouble remembering Morinaga is simple: he was a forgettable character. Yakuza 5's story killed him off rather unceremoniously, and it doesn't look like it ever elaborated on who killed him. So, that they brought Morinaga's visage back a couple of years later for Ishin is … well, it's interesting. It makes me wonder if the character will be treated more fairly this time.
---
We hope you found this guide to Like a Dragon: Ishin helpful! If you'd like to join in on the conversation and discuss the latest releases, consider following Gamer Journalist on Facebook! And, in the meantime, check out our other Like a Dragon content, including Is Baka Mitai in Like a Dragon: Ishin? and Like a Dragon: Ishin – How to fix stuttering!
About the author