Where to investigate mysterious Claw Marks in Fortnite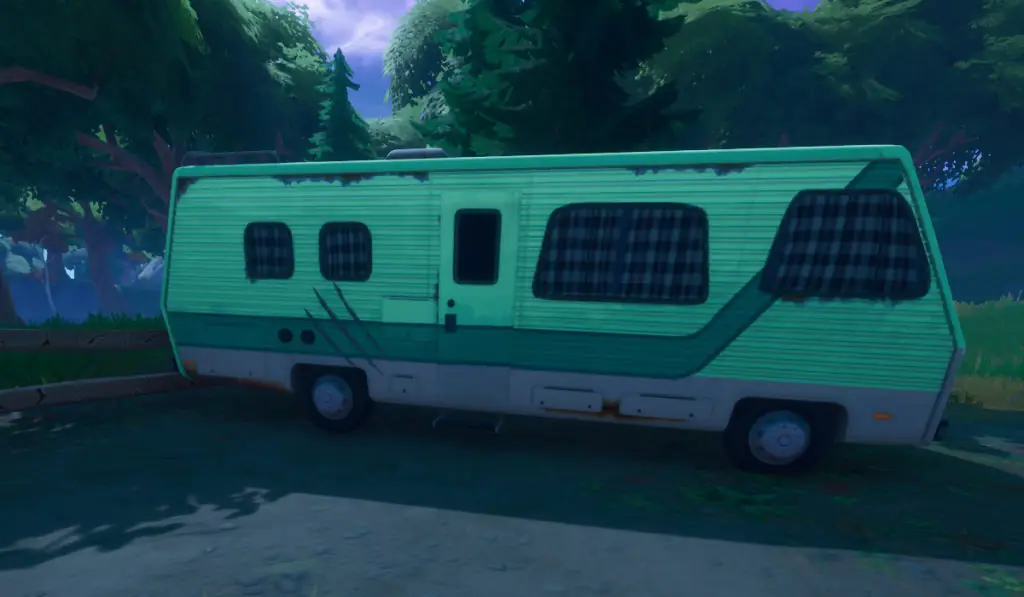 Season four is live in Fortnite, and you'll notice a new battle pass and plenty of new challenges to keep you busy. One of the first things we'll need to do is find some claw marks left by Wolverine. In this guide, we'll show you exactly where to investigate the mysterious claw marks in Fortnite.
Where to investigate mysterious Claw Marks in Fortnite
All three claw marks are in the Weeping Woods location on the map. Wolverine went into a fit of rage and started scratching anything near him.
Claw Mark #1
Start by dropping into Weeping Woods, and head for the RV park to find your first claw mark. The RV park is in the bottom right corner of Weeping Woods. On the northeast side of the trailer park, you will see a green RV with some claw marks on the side. Walk over to it to investigate it, and then you can move on to the next one.
Claw Mark #2
Next, you'll need to head over to the pond in Weeping Woods, which is in the area's center. It is between the two O's in the word Weeping Woods on the map. You can find the markings on the side of the rock, which is partially underwater.
Claw Mark #3
Next up, head over to the large building in Weeping Woods on the north side. Towards the front side of the building, next to the air conditioner or vent system, you can find the markings on the building's side. Refer to any of the images we have laid out in the post if you're unsure where to look.