How to Reset Attributes in Cyberpunk 2077 2.0?
Learn to reset your attributes and find ultimate power in Cyberpunk 2077!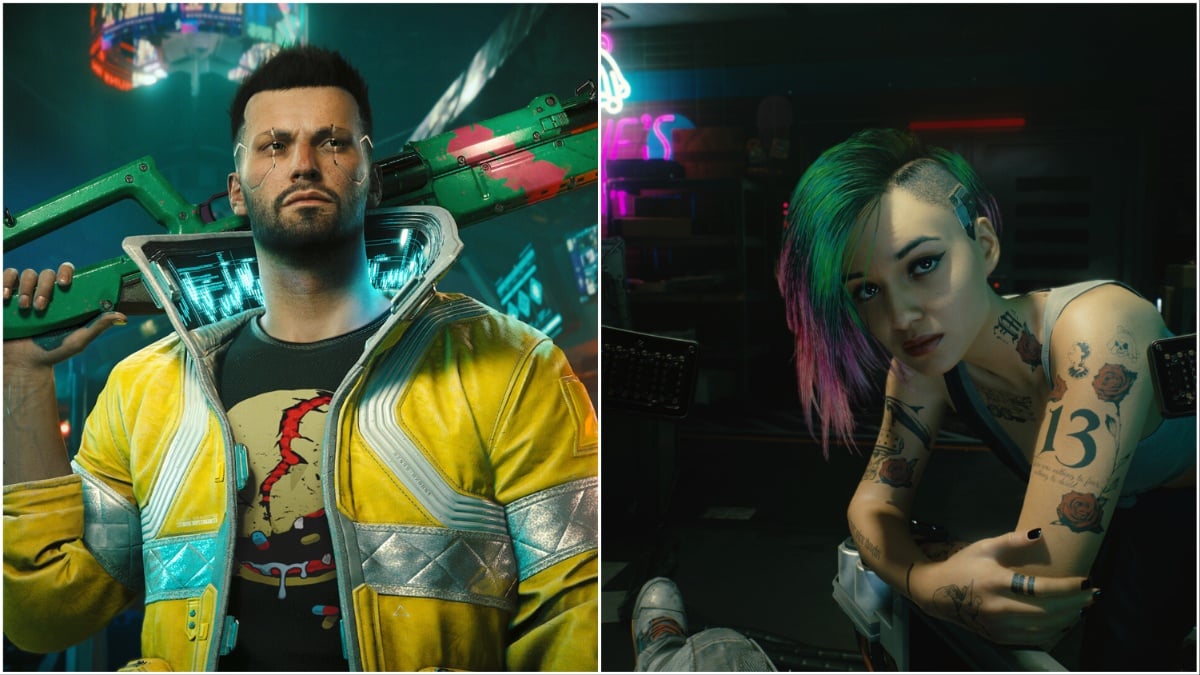 You will spend a lot of time perfecting your build in Cyberpunk 2077. Without the proper attributes and skills, you may wind up feeling underpowered at higher levels, which can ruin the game's mood. So, let's say you want a fresh start. You want to reset your attributes and craft a more robust build. Here is how to reset attributes in Cyberpunk 2077 2.0!
How to Reset Your Attributes in Cyberpunk 2077?
To reset your attributes in Cyberpunk 2077 2.0, open the character screen, then locate the reset attribute button at the bottom left of the menu. After you've selected this option, a prompt will appear asking you to confirm your choice. Once you choose 'Yes,' you'll have all your attribute points returned to you and may place them anywhere you'd like. When you do, take your time.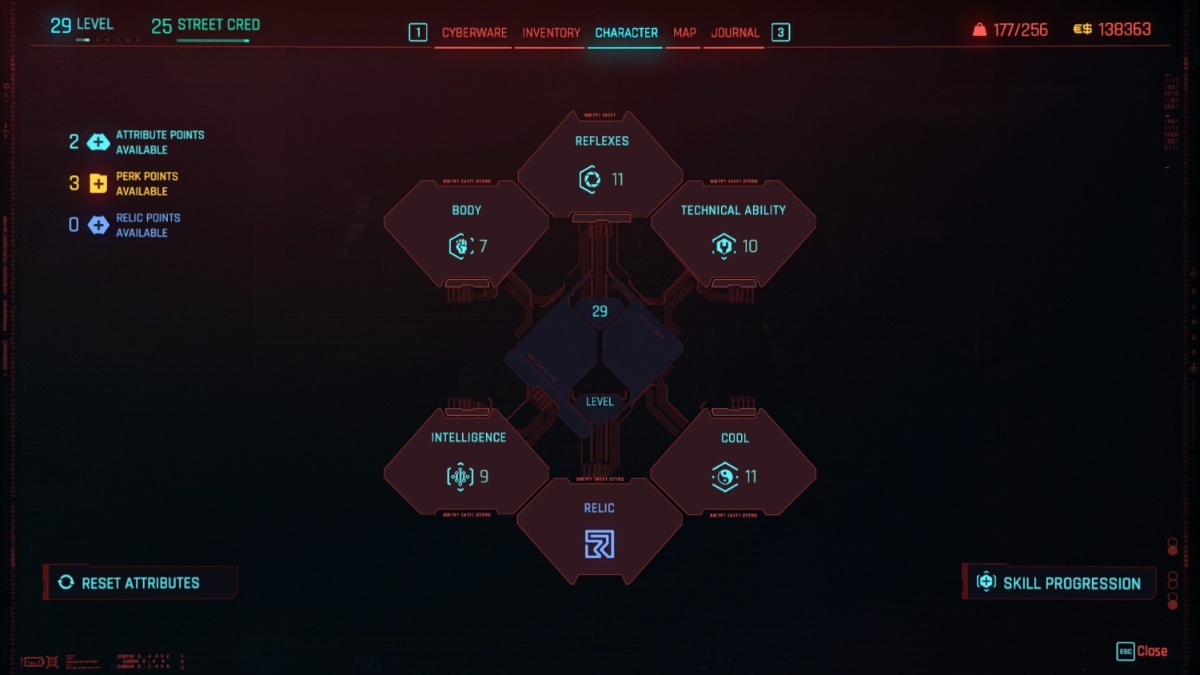 Unfortunately, this option is only available once. Afterward, you must create a new character if you wish to respec your character and reset all attribute points. It's unfortunate, but at least we have the one-time option. That's why we recommend taking your time and investing your attribute points wisely!
How to Reset Perks in Cyberpunk 2077 2.0?
That said, you can reset your perks as often as you'd like. If you genuinely want to experiment with a unique build, like a stealthy katana-wielding street samurai, swapping around perks is undoubtedly the way to go.
To refund perks in Cyberpunk 2077, press the following buttons:
PlayStation: You can refund your perks by hitting the Triangle button on the controller.
Xbox: You will refund your perks by tapping the Y button on your controller.
PC: Use the middle mouse button to reset perks.
---
For more Cyberpunk 2077 2.0 guides, stay tuned right here on Gamer Journalist. We're covering exciting topics from Night City, like our Cyberpunk 2077 Melee Build!
About the author