Where to Get Mushrooms in Legend of Zelda: Tears of the Kingdom
A different kind of Magic Shroom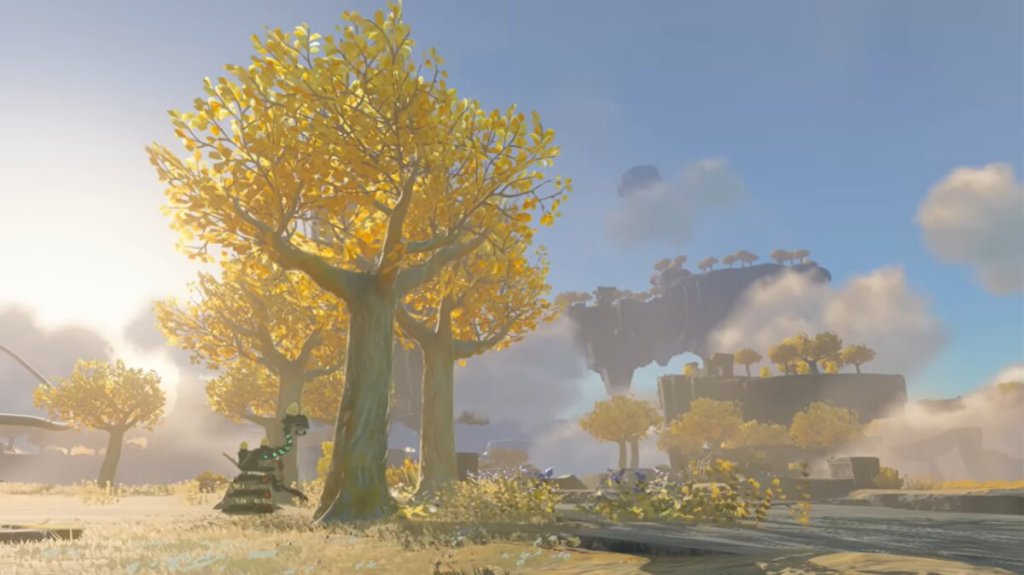 Not everyone can be Gordon Ramsey but Link is pretty close. You need to keep your strength up throughout your exploration and journey across the land and what better place to do so than at the Campfires. You require a Cooking Pot to craft big meals to restore your health however a Portable Pot can be used if you have got into a precarious situation that requires a quick meal for restoration. For those looking for Mushrooms as part of their hearty meal for Link, this is Vincent's guide on where you can find Mushrooms in Legend of Zelda: Tears of the Kingdom.
Where to Find Mushrooms in Legend of Zelda: Tears of the Kingdom – Location Guide
Mushrooms are a key ingredient needed to make some meals in Tears of the Kingdom. Whilst you will not need this ingredient to make every meal in the game, you can create some incredibly useful ones that restore up to 7 hearts for Link. Such as the Bright-Eyed Crabs and Mushrooms combo that everyone is raving about…by that I mean Link and his stomach which restores a total of 7 hearts for this single meal. Mushrooms, like in real life, can typically be found in Caves and at the base of Trees. In Tears of the Kingdom however, there are multiple Mushroom types that players can stumble upon, all of which can be added into the Pots across the Campfires to create a meal that offers either health restoration or a temporarily buff/ability.
Related: How to Roast Ingredients in Tears of the Kingdom.
The Mushroom types available in Tears of the Kingdom and their locations are:
Skyshroom – The most common Mushroom that acts as health restoration in a recipe. This can be found on Sky Islands, incredibly early on in your playthrough.

Rushshroom – Increases Movement Speed. Located on ceilings and on walls across all Regions, in which you can either use Fire Arrows or climb up to reach their item indicator.
Chillschroom – Cools you in warmer climates. Located at the base of Trees inside colder biomes.
Stamella Shroom – Increases Stamina. Found throughout the Hyrule Region, so another common Mushroom you can find relatively early on in your playthrough.
Brightcap – Causes Link to emit a glow from his person. Located inside Underground Caves.
---
That was our GJ location guide on where to find Mushrooms in Legend of Zelda: Tears of the Kingdom. For other guides on this game, be sure to check out our selection for more content, information and help. Thank you for reading this article, we hope it was useful for you.
About the author