How To Use Zonai Portable Pot Device in Tears of the Kingdom
It's the Zonai's take on the George Foreman Grill.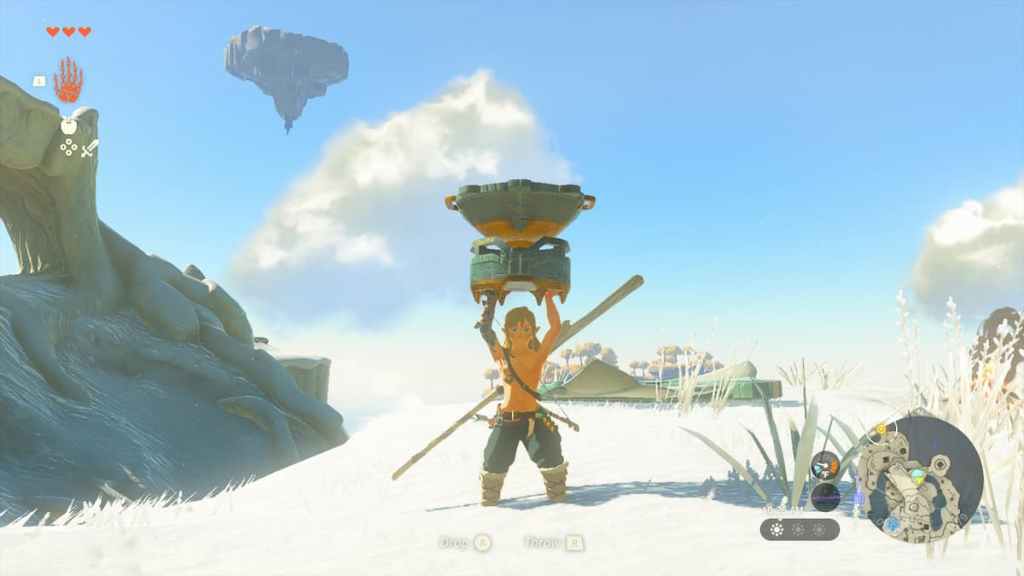 One of Tears of the Kingdoms many new systems and features is the Zonai capsule machines. Giving players the ability to trade in materials collected from enemies for useful Zonai machines. One of the machines that we will focus on is the portable pot device. A creation made for when you need an extra meal and don't know where the nearest cooking pot is. The specifics of this device can be a bit ambiguous when first collecting it, and not knowing how it works could be disastrous. We're going to grab some ingredients and figure out how to use Zonai portable pot device in Tears of the Kingdom.
How To Use Zonai Portable Pot Device in Tears of the Kingdom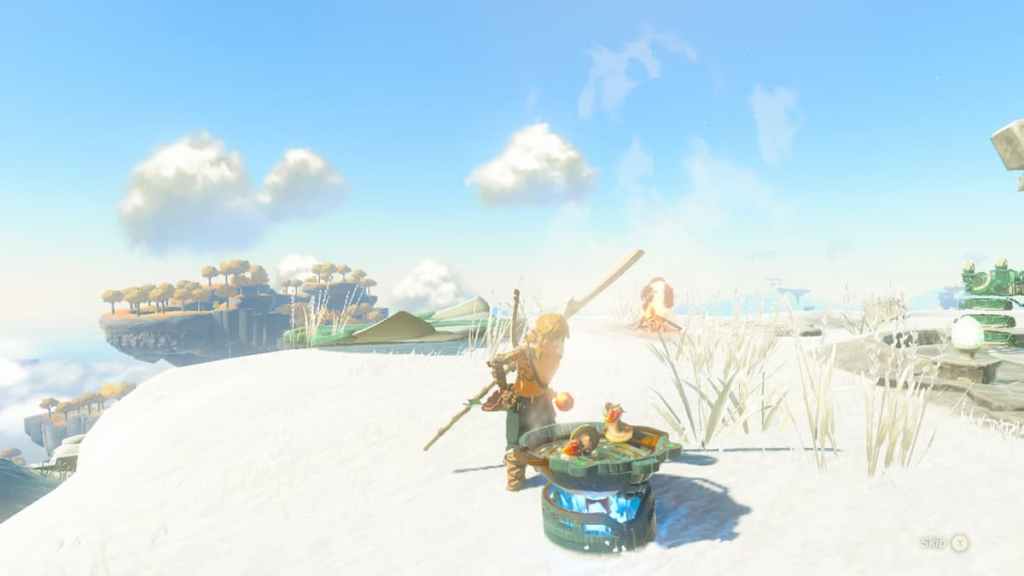 These portable pot devices can be a handy alternative for a player out in the middle of nowhere looking for a meal. You can obtain one of these devices from any of the Zonai capsule machines. It will be located in your inventory under the Zonai Devices tab. Select it and choose "Take out Device" then, back out of the menu.
Related: How to find Riju in Tears of the Kingdom
The device will be placed in front of you, complete with its very own fire source. You can pick it up and carry it around in case you need to change where you cook. Approach the pot, and once you have the ingredients in your hand to cook a meal, you'll receive a prompt asking you to place them in the pot. It's just as easy as using a normal cooking pot. Sadly, this is not a permanent pot, and will only be good for cooking one meal. It will disappear in a poof of smoke after the meal is done. All the more reason to make sure you are cooking the right meal before placing the ingredients in the pot.
---
Want more gaming articles and news? Follow our Facebook page and be sure to check out our other Tears of the Kingdom guides and more, only on Gamer Journalist.
About the author