How to Roast Ingredients in Tears of the Kingdom
No, not that kind of roasting. Now stop yelling at that innocent pepper.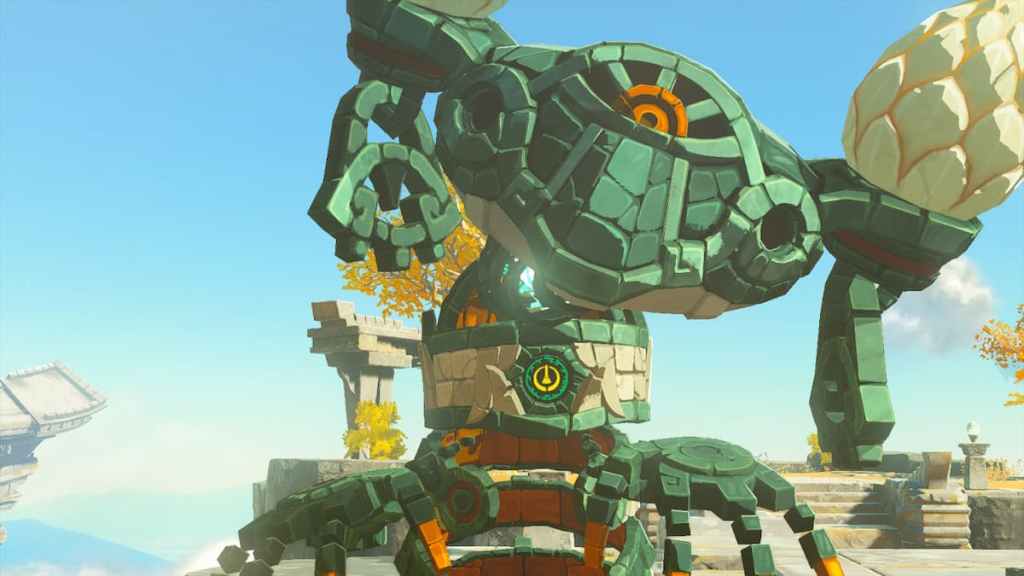 The Legend of Zelda: Tears of the Kingdom aims to upgrade and improve on all the features that were introduced in Breath of The Wild. And it does so almost flawlessly, wondering how you ever were able to be without some of the new additions to the game. However sometime, a system works well and doesn't require you to reinvent the wheel. The same can be said for the games cooking system. There are new ingredients for player to mix and match, but the system is overall the same as it was in its predecessor. So let's refresh our memories and figure out how to roast ingredients in Tears of the Kingdom.
How to Roast Ingredients in Tears of the Kingdom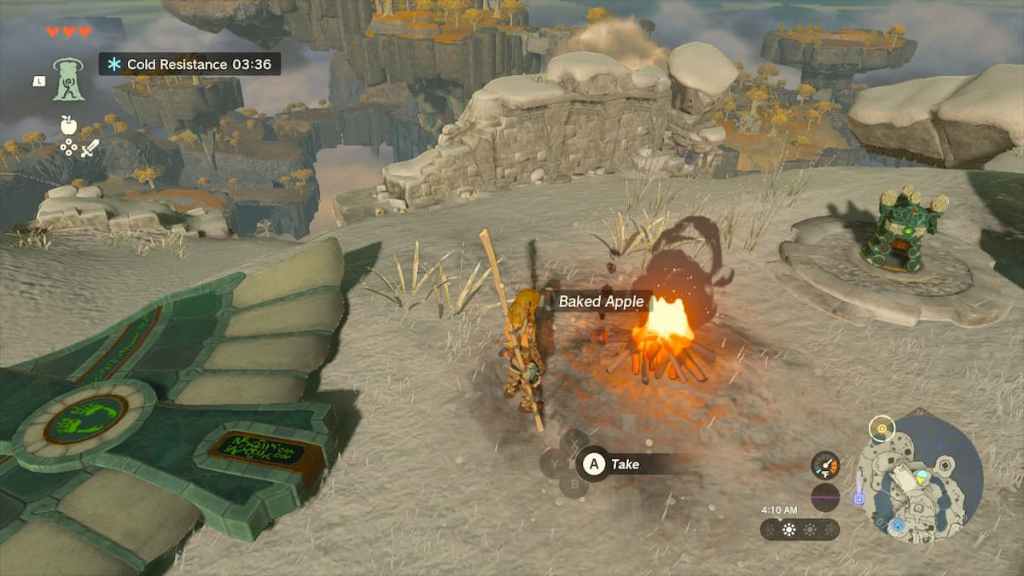 Ingredients can be found all over Hyrule, no matter if you're in the sky or down below. Roasting ingredients provides you with an alternative way of gaining more hearts. If you are low on additives, roasting the few pieces of food you do have will help Link last longer in his fights. Roasting does not require a cooking pot, so it's extremely useful if you're out of prepared meals and need a quick pick-me-up before the next fight.
Related: How to enter the Temple of Time in Tears of The Kingdom
By roasting what would otherwise be a small gain in your hearts, you are able to recover more hearts from it, without adding any other ingredients. All you need is one ingredient and a simple fire. Make sure you are holding an ingredient, and drop it close to or on the fire. It will take a moment, but after a bit, the ingredient will be roasted and will change appearance. Make sure you pick it up before too much time has passed, or it will overcook and disappear. It is also worth mentioning that after you roast an ingredient, you will find it in your food section rather than your material section. This means that you won't be able to further mix this food with anything else. So keep that in mind, before throwing a pepper or two on the fire.
---
Want to stay up to date with the latest in gaming news? Follow our Facebook page and be sure to check out our other Tears of the Kingdom guides and articles, only on Gamer Journalist.
About the author