Where to Find Topi's Notebook in Sun Haven
Topi's Notebook is not hiding any more.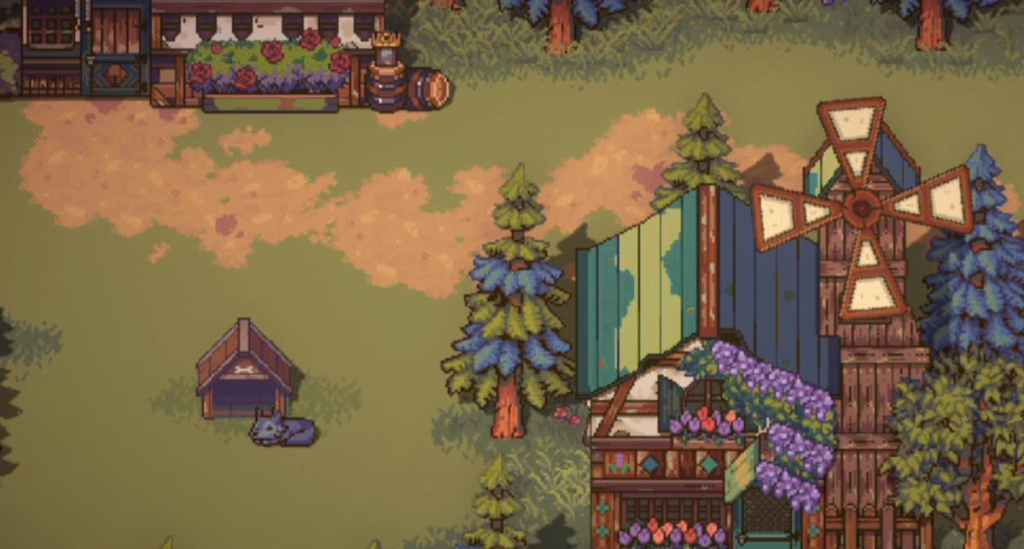 Sun Haven is a game that you get when you pair Farmville and Dragon Age. In this farming simulator, you will have a chance to both fight monsters and think about your crops. One of the first quests that confuse many players is the Topi's Studies quest where you are tasked by young Topi to find his lost Notebook.
Topi offers no guidelines or hints as to where his notebook may be, and that left a lot of players frustrated. In our article, we will provide some clues as to where you can find it and complete the mission.
Related: Is Sun Haven Cross Platform?
Location of Topi's Notebook in Sun Haven
The main thing you should know when looking for Topi's Notebook is that it doesn't always spawn in the same place. However, there are some places that are known to have been the spawn locations for many players for.
The first common location where you might find Topi's Notebook is around the fountain at the Library. The second location where people have been noticing it is near the cafe on the left side of the town. The Notebook will be shown as a big green and you can't miss it once you walk past it.
Topi's Studies Quest Rewards
Once you have the Notebook you need to take it to Topi to get your rewards. On a sunny day, you will find him at the Library between 1 PM and 4 PM. When it rains, you will always find him at his house.
For a job well done, Topi will give you 3 cookies, 30 exploration XP, 6 stones, 5 community tokens, and a choice between 4 farming XP or 40 exploration XP.
---
We hope you found our guide useful. If you really enjoyed the Sun Haven Game, see our piece about the Top 10 Best Games Similar to Potion Permit. For more daily news from the gaming world follow our Facebook account.