Where to Find Race Tracks and Time Trials in Star Citizen
New tracks to test your need for speed.
Star Citizen recently released Alpha 3.18.0 update, which includes multitudinous changes and new content for the users. While Cloud Imperium were confident about their big update, the general reception has not been great. That said, we are here to focus on the new stuff. Some of the major additions include new locations, gameplay changes, new ships and vehicles, and more.
In this guide, we will mainly focus on the fun new race tracks and time trials included in the patch. So it's time to test your piloting skills again and judge your ship's limits.
Race Track Locations in Star Citizen
The new update has introduced seven new racing locations, six of which are in Stanton. These new race tacks feature updated assets and set dressings into the Persistent Universe, which make them new and exciting for the users. The first track invokes the start of the Time Trial mission and, as you progress, you will unlock new tracks. Here are the locations of the tracks.
Hurston — Lorville Gateways
Daymar — Yadar Valley
Orison — Caplan Stadium
Grim HEX — Miner's Lament
Euterpe — Icebreaker
ArcCorp — The Sky Scraper
Related: How to Transfer Resources Between Sectors in IXION
The seventh racing location is the Greycat PTV Race Track located in the Orison Vision Center on Crusader. The track is in the same location as the recent Invictus Launch Week.
Time Trials in Star Citizen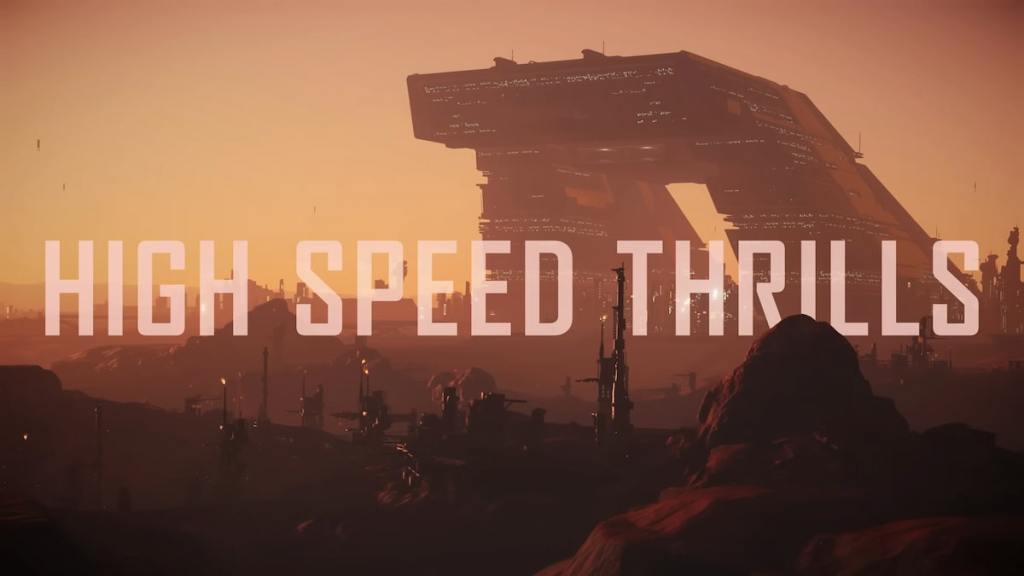 Time Trials have also made their way in Persistent Universe. Players will get rewards after testing their skills against a ticking clock. While there are no special race tracks for these trials, and they will take place on the newly added race locations. Like always, players pick up their reputation and move up the ladder. The first racing mission will be on the outskirts of Lorville.
For Public Test Universe, the first race will grant you some reputation and unlock all the time trials and tracks at once. This will help the users test all the new things properly.
---
Check out guides on similar games including Do the Mining Ships Carry Iron in IXION? and IXION Resources Management Guide – Tips and Tricks. Have a look at the Gamer Journalist Facebook page for latest stories on other games.