Do the Mining Ships Carry Iron in IXION?
More than just an answer.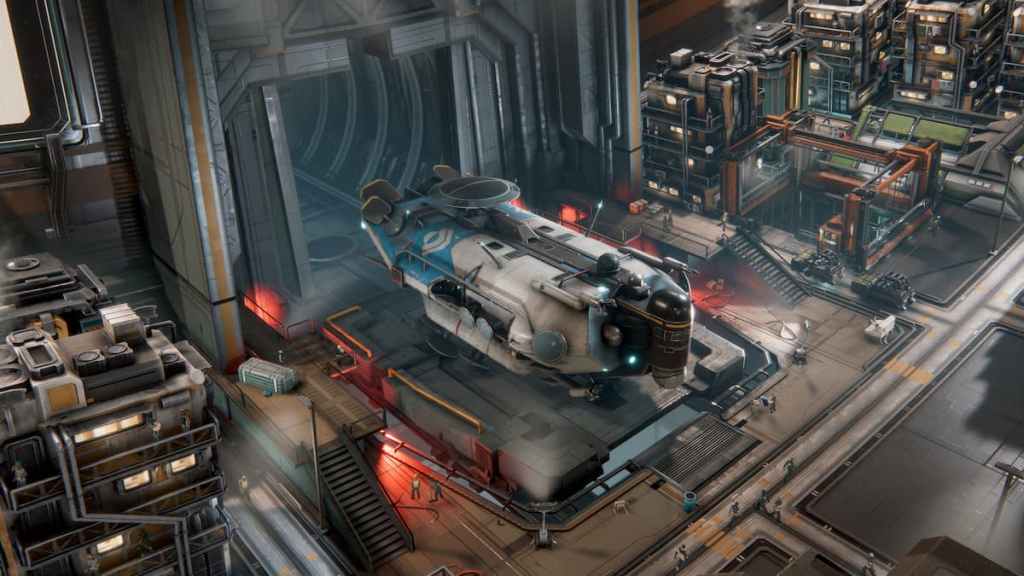 IXION offers a vast playing field in terms of content in the game. As the administrator of the Tiqqun space station, you have tons of work to do and successfully find a new home for the human race.
The game offers a lot of intricate details and is tough to keep tabs on everything. Fortunately, we are here to answer the most minuscule of questions, so you can play without major hinderances. The questions hand is if the mining ships carry iron in IXION? To put it bluntly, the answer is no. However, everything is interconnected in the game, so we will dig a bit deeper about mining iron in the game.
Mining and Carrying Iron in IXION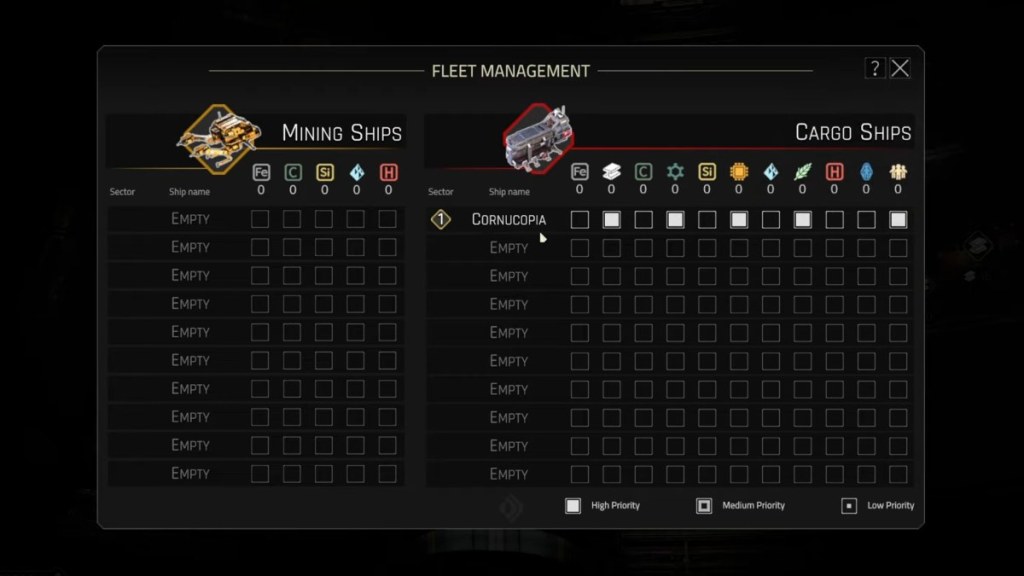 Like the name suggests, mining ships only mine iron. They will only get the iron ore ready for pickup. For carrying it, you will need a cargo ship. Also, you will need to build the mining and cargo ships to use them. Make sure to build them in the same sector you want to collect and drop iron in.
Related: IXION Fleet Management Guide – Tips and Tricks
Here are the steps to help you organize mine and cargo the iron in the game.
Make a probe

Use the probe from the sector map and order it to find iron (Fe). The probe will hover and find iron for you.
Now, send a mining ship to mine the iron from the spot.
Assign a cargo ship to ship the mined iron.
Depending on your situation, you may also need a stockpile to keep the iron. The freighter (Cargo ship) will stock the iron for you.
That's all. As we mentioned earlier, everything in the game is connected, and you will need to make an entire ecosystem by slowly joining the loose ends. Here is a helpful guide on IXION about Resources Management Guide – Tips and Tricks.
About the author