Where to Find Prostitutes in GTA V Online – All Locations
It's time to get lucky.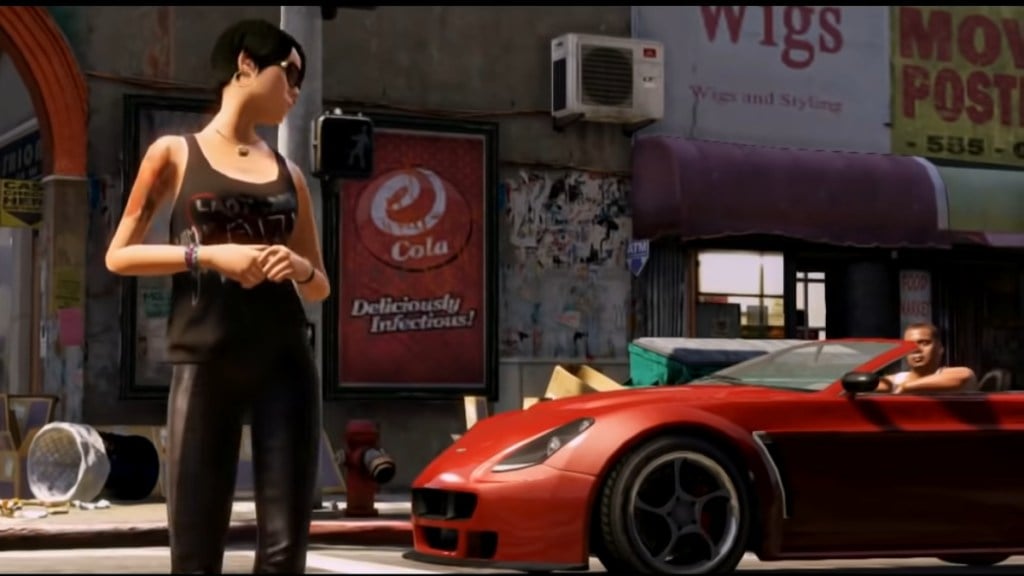 GTA V is an open-world realistic experience, and it sure delivers when it comes to the city strip clubs and women of the streets. You would be lying if you said you hadn't squandered your time in searching for the fun parts of the game. The same goes for the online aspect of the title.
You can find the working girls in various parts of the map in the online version. Here's a guide to help you find some lovely company in the game.
All Prostitute Locations in GTA 5 Online
Thankfully, the internet is full of people with similar interests. We have whipped out a classic map with the location of the working girls. Check their locations below:
Prostitute locations in town: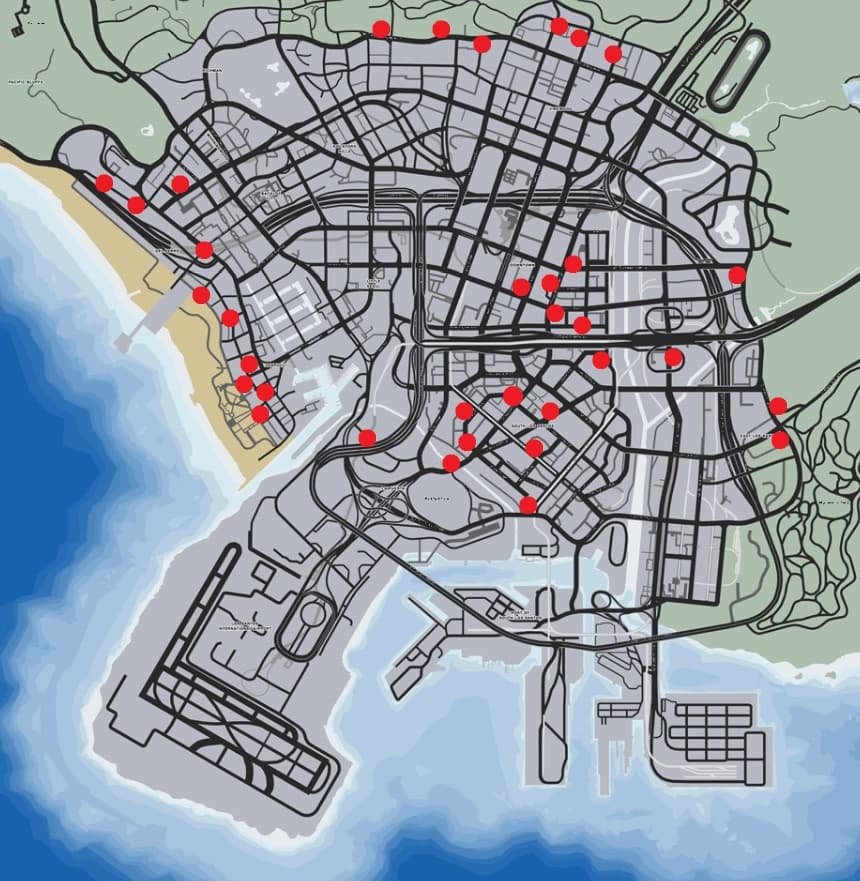 Prostitute locations out of town: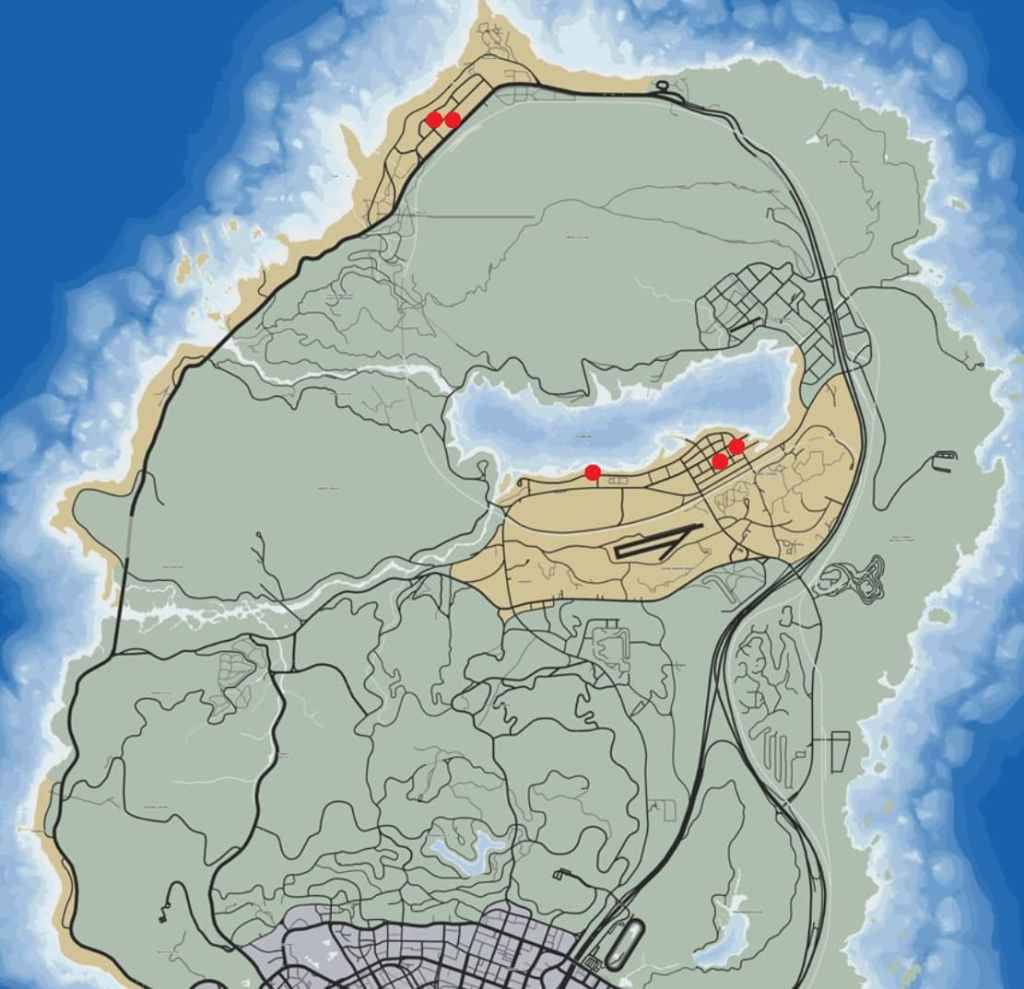 Marked locations on our maps represent narrowed-down areas where you can find prostitutes. In some of these locations, you will find only one working girl, while in others, you can find multiple ones. Keep in mind that you will find these girls only during the night and that they'll join you only if you are in a fancy and expensive ride.
Related: How to play Hasta La Vista in GTA V
Here are the locations with reference points.
In the finale, you can find some girls in front of the alley you used to escape from Pacific Standard.
The Vinewood Boulevard, just in front of the strip club.
Working girls are also roaming around the Vespucci Beach. You can find them near the southern end where you have the tennis courts.
Occasionally, you will find them in the junkyards that are near Maze Bank stadium.
Parts of Paleto Bay.
The liquor store across the bridge from the Maibatsu factory.
---
If you like this guide, check out Best GTA V Sex Mods and What is Hush Mush in GTA Online? Answered. Don't forget to check our Facebook page for news on the latest games.
About the author