How to Win The Lucky Wheel Podium Car Every Time in GTA Online
The house won't always win.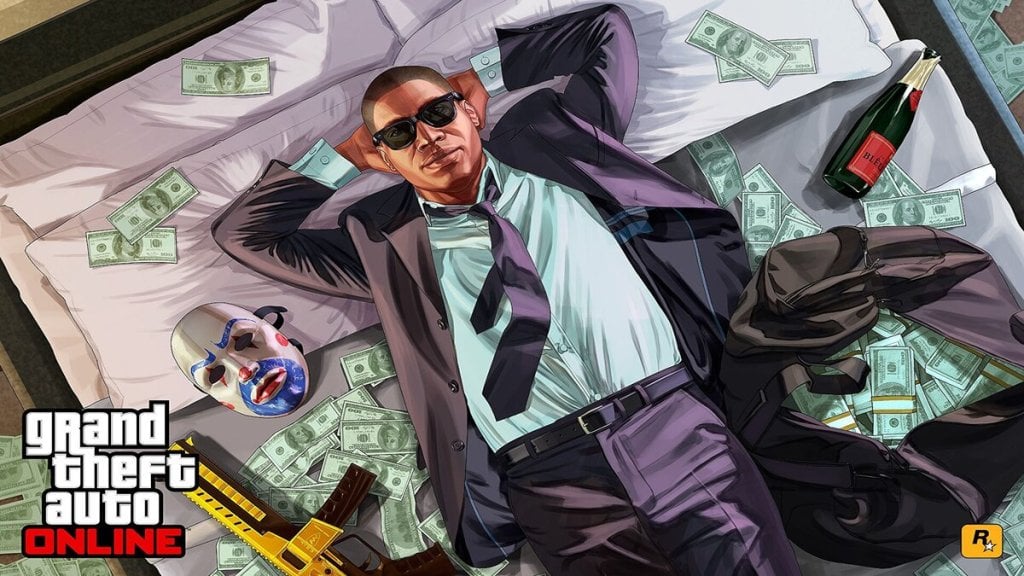 GTA Online is a game all about avoiding and breaking the rules set in place by the law. But what about the laws of the game? The lucky wheel in the Diamond Casino forces players to abide by luck for their prizes. But there is a way to break even the rules of the game to ensure you get the podium car every time.
How to get the Podium Car every time in GTA Online
The Podium Car has minimal chances of being spun, but the cars are just too good to give up. In true GTA Online fashion, we'll be exploiting the rules put in place to make you the winner every time. This method can be tried again and again until you get it right. Remember, the house doesn't always have to win.
Related: How to Get the Deathbike in GTA Online
When you're going to roll your left analogue stick to spin the wheel, you must do it in a particular fashion for this trick to work. Image your analogue stick as a clock face. When you go to spin, push your analogue stick to where 9 o' clock would be, and gently push down to 6 o' clock. Release the analogue stick. You should see the podium car slice gently rolling towards the pointer.
If you think it's going to over or under shoot, you can force quit out of the game. Your spin won't be taken and you can try again until you get it right. When you win a car, make sure to select the garage you want it in quickly, otherwise you might lose your chance and not receive the car. Put it in any garage and then quickly exchange it to the desired one.
---
We hope you enjoyed our GTA Online guide. You can head on over to our Facebook page to keep up with the latest video game content. You may also be interested in our other GTA Online content, such as how to sell items in private lobbies, or how to skip cutscenes.