Where to Find Hestu in Zelda Tears of the Kingdom
After you read this guide Hestu will be hiding no more!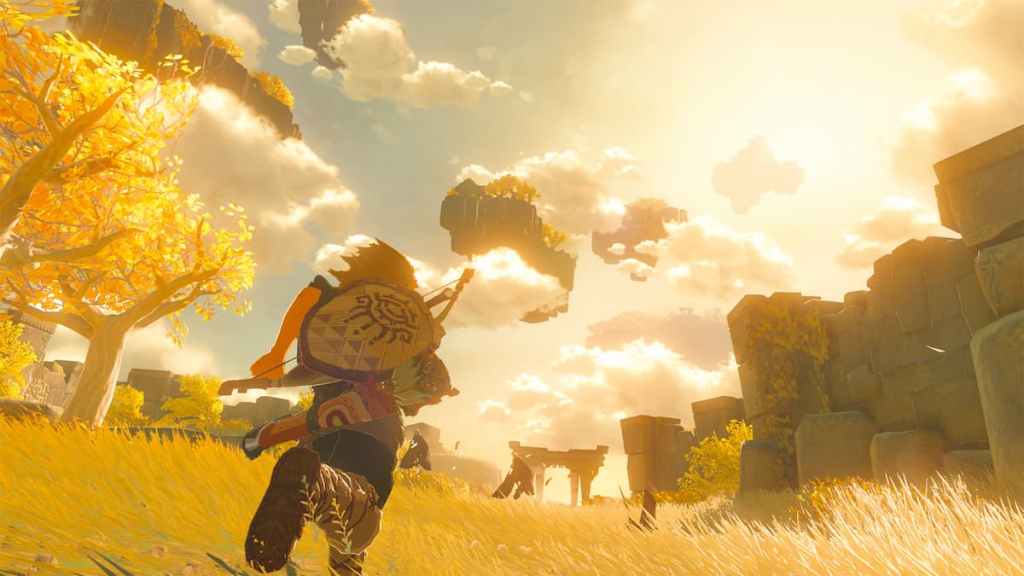 The Legend of Zelda Tears of the Kingdom is a vast open-world game where even the biggest hardcore fans can easily get lost and become unable to find certain important locations. One such mystery that troubles many players is the famous Hestu which upgrades your inventory slots.
He is a tricky one to track down since he is constantly on the move. But, that doesn't mean he was able to outrun us. We've successfully pinned down his most common locations so read on to find out where you can go and upgrade your inventory when playing Tears of the Kingdom.
Related: How To Use Zonai Capsule Machine in Tears of the Kingdom
Hestu Location in Tears of the Kingdom
As we mentioned Hestu's main job in Tears of the Kingdom is to increase your inventory slots. Your first slot increase will cost you 1 Korok Seed, but the price will exponentially grow as you unlock more slots (the more slots you unlock the more expensive the next unlock will be). You can unlock either weapon stash, bow stash, or shield stash. Since most players end up using melee weapons the most we suggest upgrading the weapon stash first.
Since Hestu will be moving his shop around quite a bit we will present all locations where we found him. His presence depends on your mission progress so that's why we can't guarantee where he will be for you but you will surely find him in one of these three locations.
Hestu's Lindor's Brow Location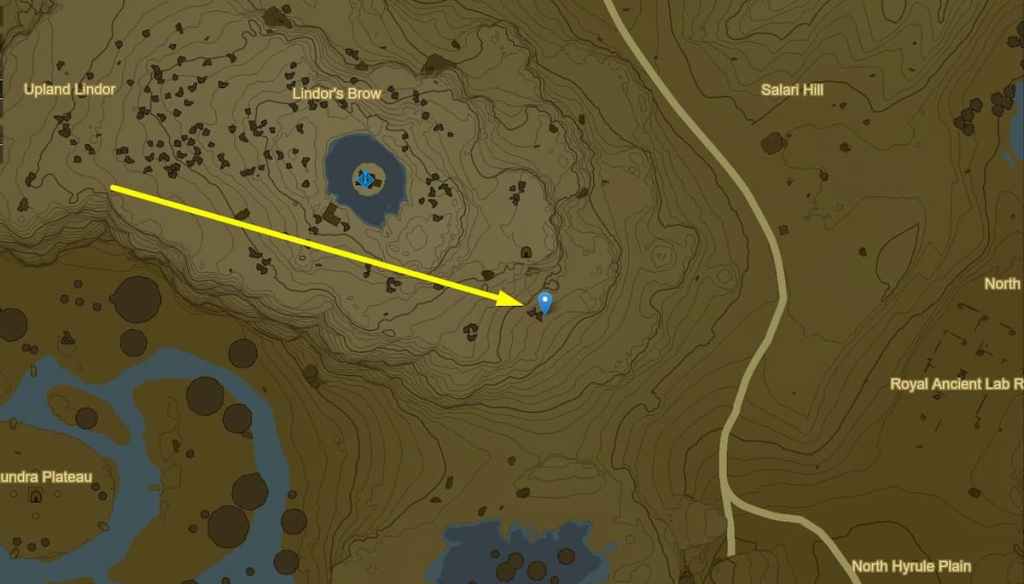 You will find Hestu southeast of the Lindor's Brow Skyview Tower, just south of the Lindor's Brow Cave.
Hestu's Lookout Landing Location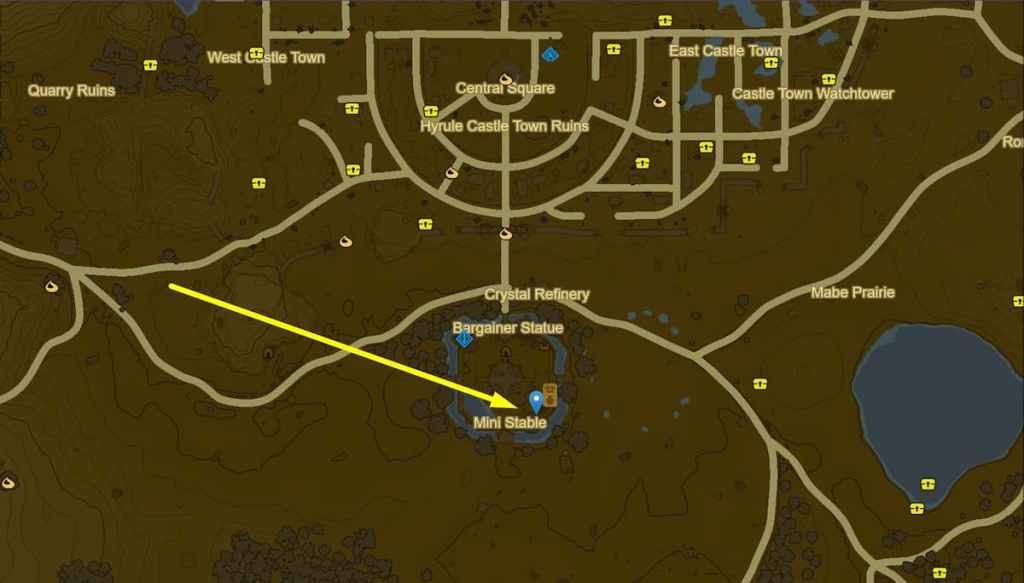 You will find Hestu just south of Armor Shop and General Store.
Hestu's Korok Forest Location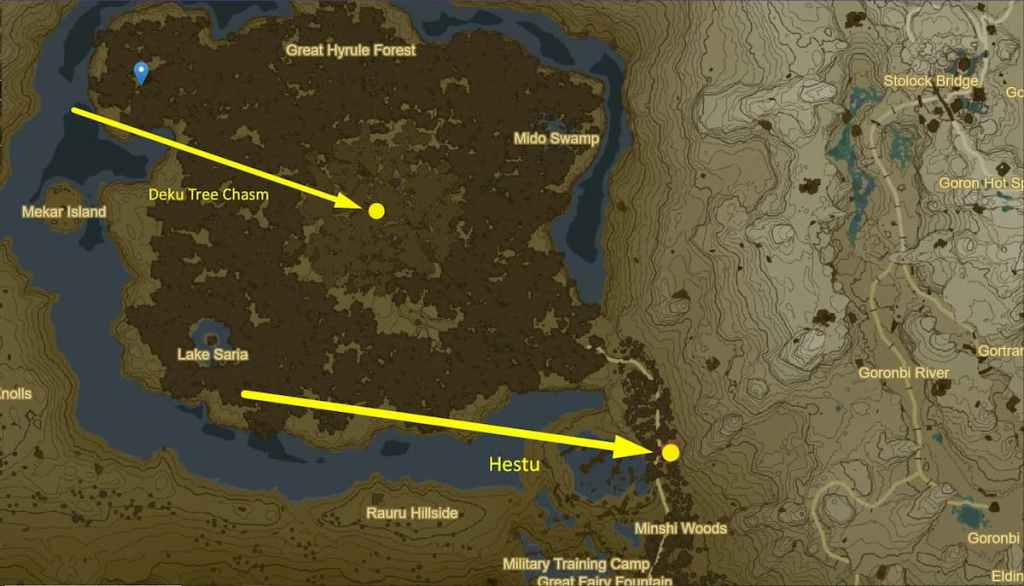 Finding Hestu in Korok Forest has one precondition. You have to complete the side quest where you clear Deku Tree's stomach of chasms. After you have done that Hestu will appear southeast of the Korok Forest as marked on the map.
How Can You Get Korok Seeds?
Since visiting Hestu without any Korok Seeds is pointless you need to inform yourself about them. However, you shouldn't worry too much because there will be many Korok Seeds spread out all over the map for you to collect. Sometimes there will even be a stack of 2 in one place!
All you need to do to get your hands on some Korok Seeds is solve puzzles or mini-tasks posed to you by Koroks. They wouldn't be too hard and as we mentioned you will be able to find them all over the map. So if you're looking to increase your inventory size don't ignore Koroks when you come across them.
---
We hope you found our guide helpful. Learn more about Tears of the Kingdom in our guides How to reach the Gutanbac Shrine in Tears of The Kingdom and How to get Cold Resistance Food in Tears of the Kingdom. Follow Gamer Journalist on Facebook and get more exciting guides about trending games.
About the author