How To Use Zonai Capsule Machine in Tears of the Kingdom
Who knew the Zonai were fans of gacha games.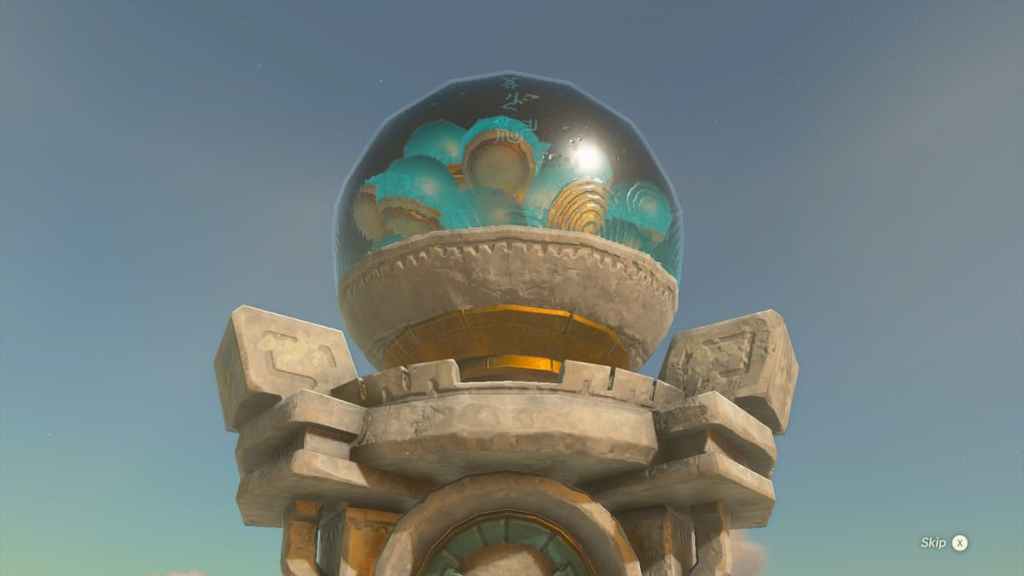 After learning a bit about them in Breath of the Wild, the Zonai and their technology are on full display in Tears of the Kingdom. While the actual Zonai might be mostly gone, their Maker Construct machines are ready to help Link with all his princess saving needs. What's more, is that this isn't the only piece of Zonai technology available to us. They were able to perfect the ability to contain certain devices in capsules. These devices will be the bread and butter for this games more creative side. From instruments that can help you glide far distances, to ones that can even help you cook meals, there are a myriad of capsules. So let's roll the dice and figure out how to use Zonai capsule machine in Tears of the Kingdom.
How To Use Zonai Capsule Machine in Tears of the Kingdom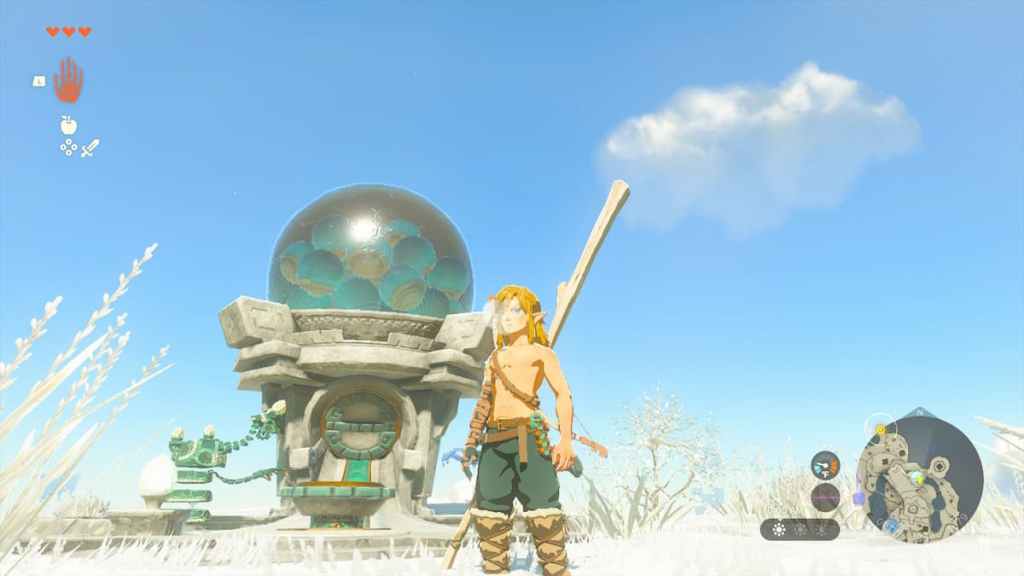 The first Zonai capsule machine that players will encounter is in the flying tutorial island you get placed on when starting the game. In this machine, you will have a random chance to obtain any of the Zonai devices available. However, before you start using the machine, you'll need to make sure you have the proper resources.
Related: How To Help Addison in tears of the kingdom
Using the machine is much like using a cooking pot. Except instead of using food ingredients, you'll need Construct Horns or Zonai Charges. Hold however many of these in your hand that you want and approach the machine. There will be a prompt for you to place the items in it. You'll receive one capsule for each material you put in, and these materials can be found from defeated Zonai warriors. The main enemies you'll encounter at the beginning of the game, you'll gather a decent amount of materials in no time.
---
Follow our Facebook page for more gaming news and updates. Be sure to check out our other Tears of the Kingdom guides and articles, only on Gamer Journalist.
About the author