Where to Find Dondons in Zelda Tears of the Kingdom (TotK)
Discover where Dondons are and what they're up to!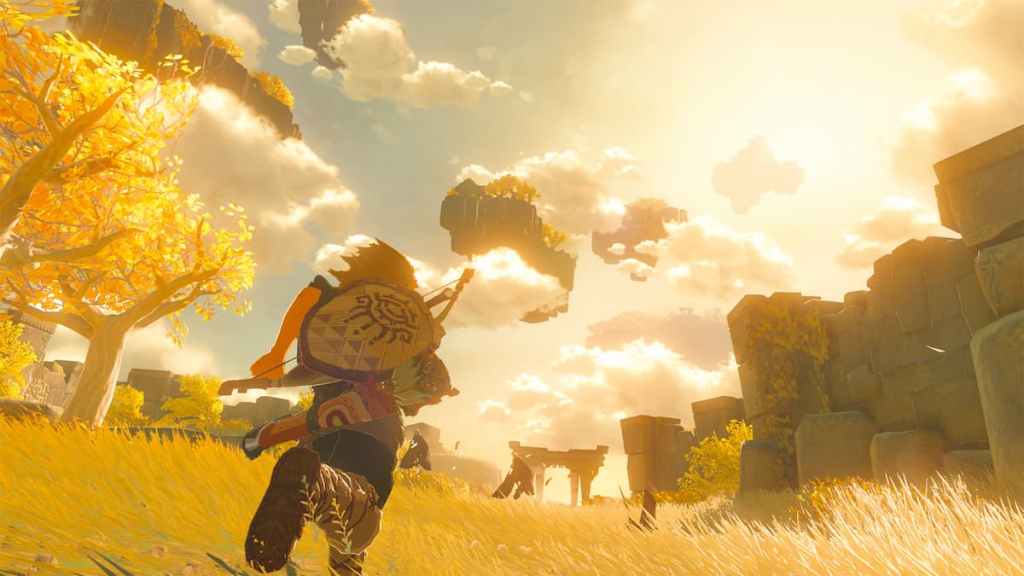 Dondons are interesting and mysterious creatures in Tears of the Kingdom that can benefit you quite a lot if you know where to find them and how to use them well. These peaceful beasts are just one of the many interesting unique animals that you can encounter and engage with.
Read on to find out where exactly these big creatures can be found and how they can help you with your Tears of the Kingdom journey.
Related: Best Diamond Locations in Zelda Tears of the Kingdom – TOTK Diamond Farming Guide
Dondons Location in Tears of the Kingdom (TotK)
You will find Dondons in the depths of the Bronas Forest when you meet an NPC Cima that is doing research about them. You will see a little canopy with a bonfire and a table under it. Next to it, you will see great buffalo-like creatures with glowing horns. Those are Dondons.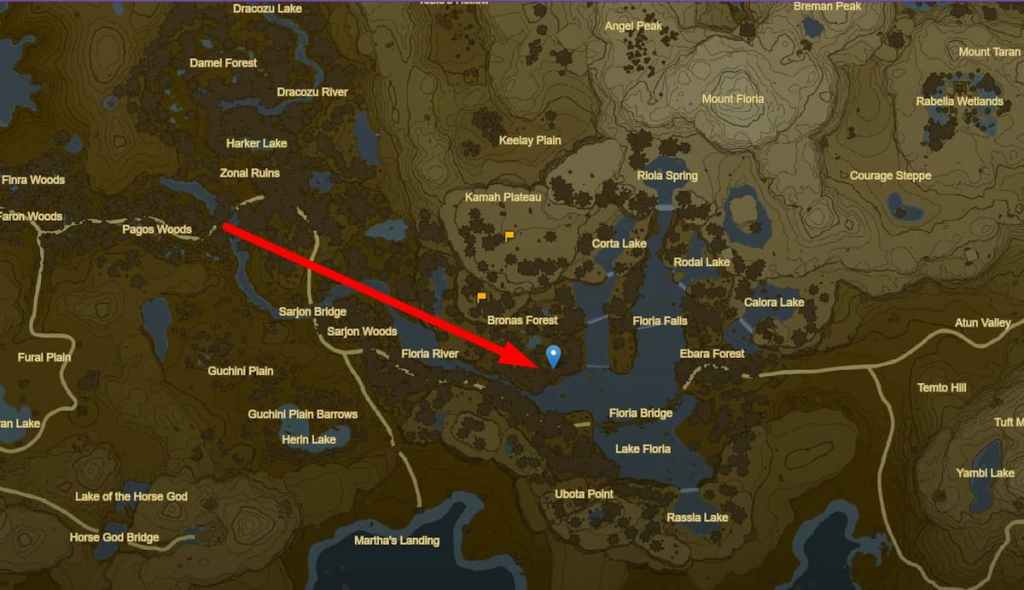 When you approach Cima take the Diamond you see on the table to prompt a conversation. After you talk to Cima you find out that these Dondon animals have a weird but amazing power that you can use.
How Can You Use Dondons for Your Benefit?
The unusual power that Dondons hide is the ability to create Diamonds, the most valuable stone in the game. You can get Diamonds from a Dondon by feeding it Luminous Stone and then waiting for it to process it and poop out a Diamond.
However, you don't have to wait around for this to happen as it won't be instantaneous. Depending on the number of Luminous Stones you have, you can feed the herd of Dondons and then leave to explore the world or maybe complete a quest or two. Come back after a while and your Diamonds will be waiting for you.
---
We hope you enjoyed our guide. For more interesting articles on Tears of the Kingdom look at How to Unlock the Horned Statue to Swap Hearts and Stamina in Zelda Tears of the Kingdom (TotK) and How to get Star Fragments in Zelda Tears of the Kingdom. Follow us on Facebook and get more exciting guides about Zelda and other trending games.
About the author