Where to Find Coffee World Stash Key in Alan Wake 2?
It's located right behind your new sleep paralysis demon.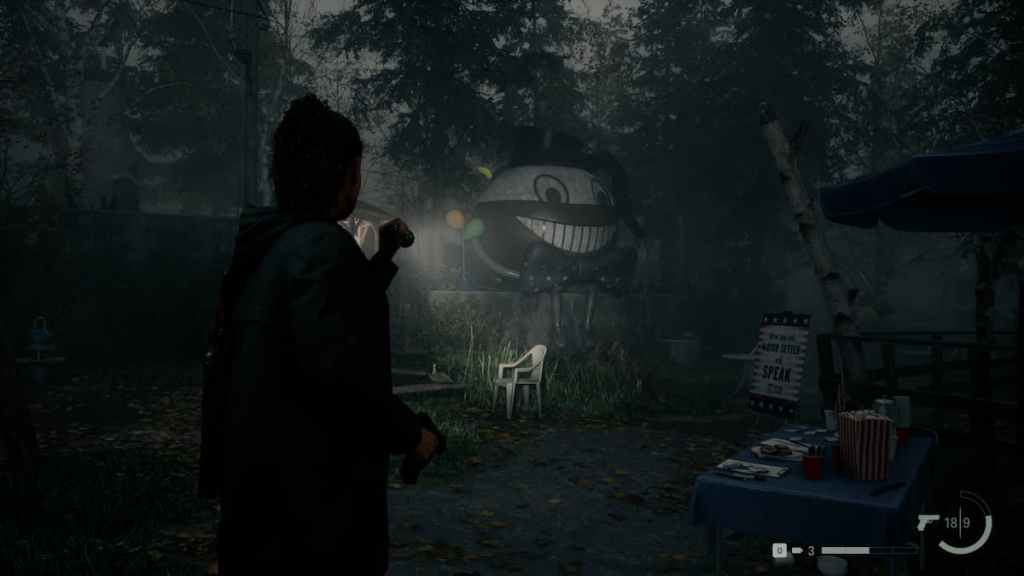 Throughout the adventures in Bright Falls, Washington, players will come across a plethora of side investigations. Some of these stories compile collectibles and points of interest from around the map, and finding them can be difficult. So, let's visit Watery and figure out where to find the Coffee World stash key in Alan Wake 2.
How to Unlock Coffee World Stash in Alan Wake 2?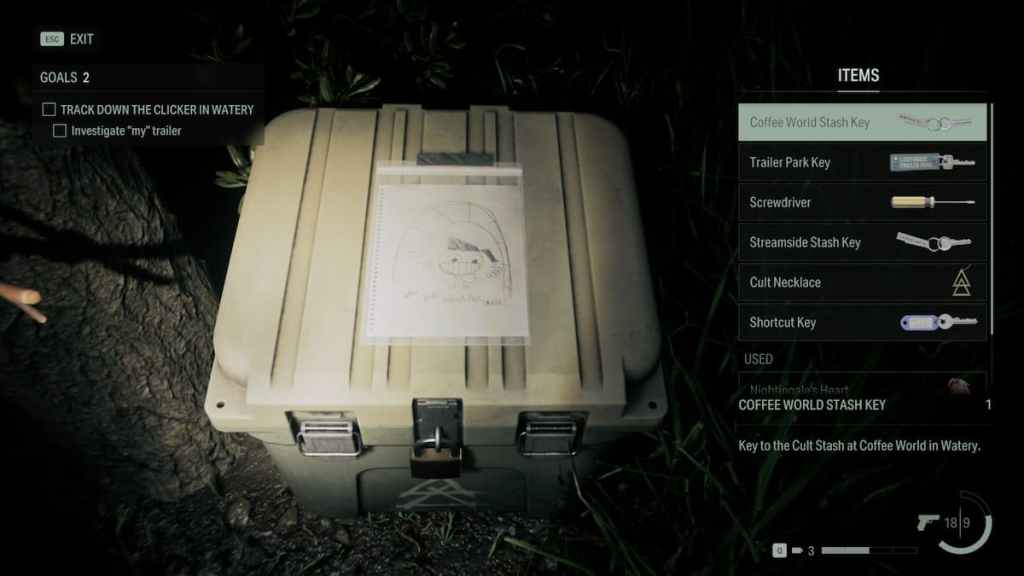 The Coffee World stash is one of many Cult Stash you can find throughout the game. Head on over to Coffee World in Watery, and you'll find the chest next to the Huotari Well. Upon examining the top of the chest, you'll find a picture of the Coffee World Mascot in front of an arch with the phrase "What hides behind the smile?" written below it. And it just so happens there's a horrifyingly large rendition of the mascot to the right of the well.
Related: Remedy Partners with Tencent for Asian Market Localization and Publication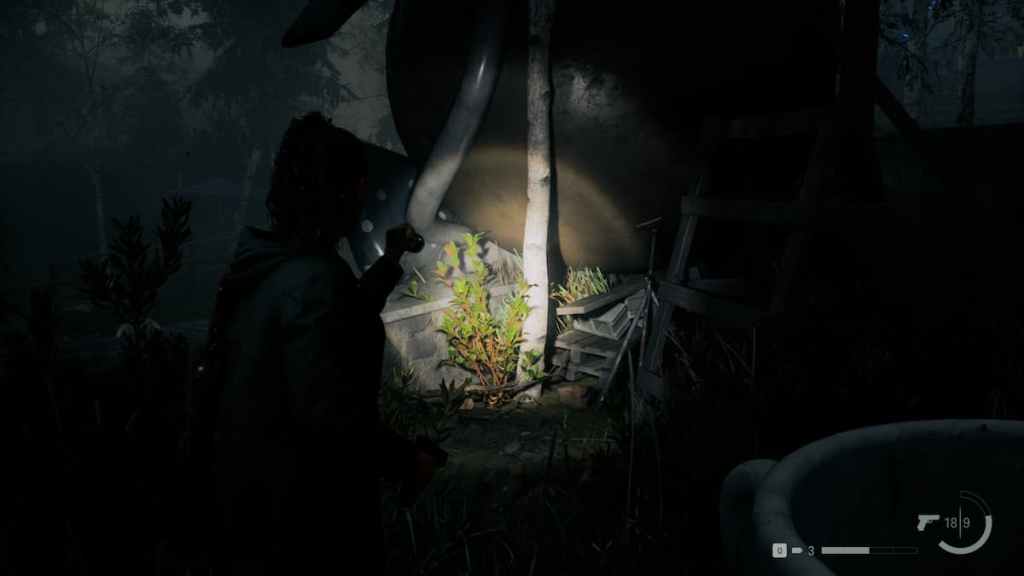 Once you spot the ginormous mug, go ahead and walk around the side of it until you can go behind it. Here, you will find the Coffee World Stash Key and can make your way back to the chest. Unlocking the chest, players will earn crossbow, pistol, and shotgun ammo. What's more, a note will be on the inside of the chest, much like the rest of them you'll find.
And slight spoiler alert: the note talks about how two people only named 'T' and 'M' should have been patrolling the previous night but didn't show. Maybe we should ask Bright Falls Deputies Thornton and Mulligan if they know who it could be.
---
Follow our Facebook page for more gaming news and updates. Make sure to check out our other articles like 'How to Beat Cynthia Weaver in Alan Wake 2' and 'Top 7 Horror Movies That Would Make Great Games'. We've got tons of guides, lists, and more for any and all your gaming needs right here at Gamer Journalist.
About the author