Remedy Partners with Tencent for Asian Market Localization and Publication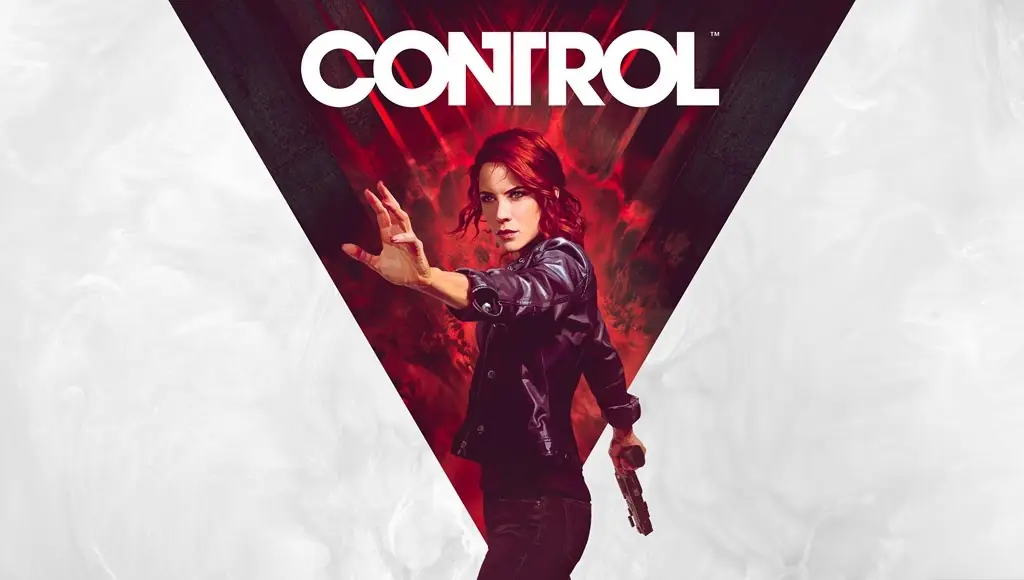 After being relatively quiet following Alan Wake's release 10 years ago, Remedy has been in the news often. They released Control in 2019, a DLC for the game in 2020, and just announced Alan Wake 2 earlier this month. This past summer, the company announced that it would be developing a multiplayer spin-off of Control codenamed "Condor." Remedy has announced this morning that it will be partnering with Tencent for the game's distribution.
Details About the Remedy and Tencent Partnership Revealed
"Condor" has had its codename changed to "Vanguard." The game will be free-to-play with co-op and PvE. Remedy will publish the game worldwide, while Tencent will publish it in Asian markets. Tencent will also assist in co-financing the game with Remedy. This partnership has given Tencent worldwide rights to publish a mobile version of Vanguard. For this game, Tencent will cover all costs.
Remedy and Tencent will share revenue for the console and PC version of Vanguard, while its mobile version doesn't yet have a plan for revenue sharing. In a statement released by Tero Virtala, Remedy's CEO, he expressed his excitement for the partnership by saying, "We are excited for this long-term partnership with Tencent and with confidence can say that it is an excellent fit in supporting Vanguard's ambitious plans."
"Vanguard" is currently still in development and does not have a release date.