Where to Farm Cabal and Powerful Cabal in Destiny 2
This farm will have you killing five powerful Cabal every minute.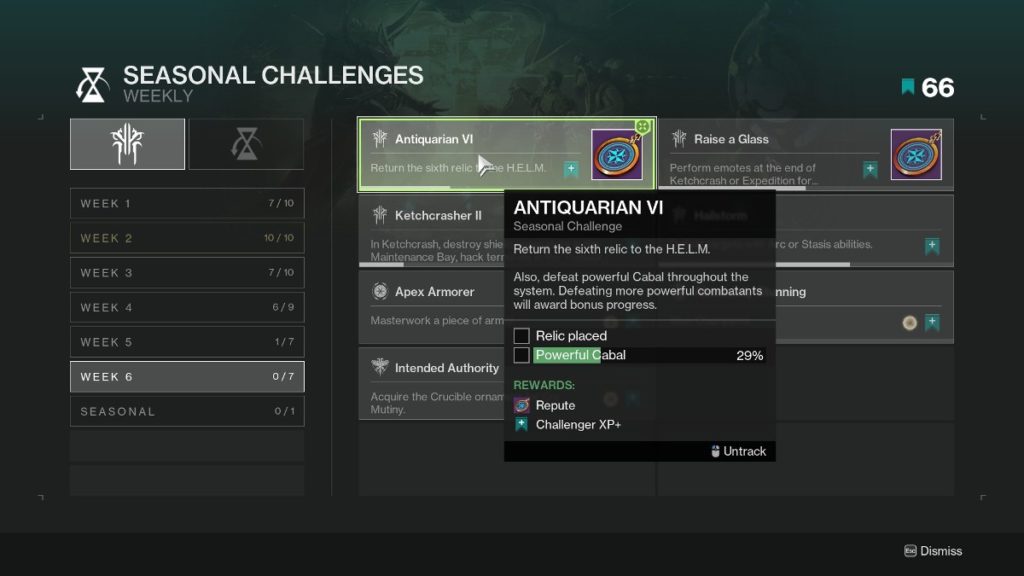 In Destiny 2, powerful Cabal count as any Cabal-type enemy with a yellow health bar. This can be as small as a Warbeast, or as big as a Strike boss — it doesn't matter. Bungie has asked the Destiny 2 community to kill a whole bunch of these as a part of the Antiquarian VI seasonal challenge, but this kind of objective pops up all the time for various reasons. We're going to go over the best powerful Cabal farm in Destiny 2 so that you never have to struggle with it again.
We're going to walk you through what is the defacto fastest Destiny 2 powerful Cabal farm — but there are other options. As long as whatever your farming can be completed quickly and has a handful of yellow-bar Cabal, then you should be all good.
How to Farm Powerful Cabal in Destiny 2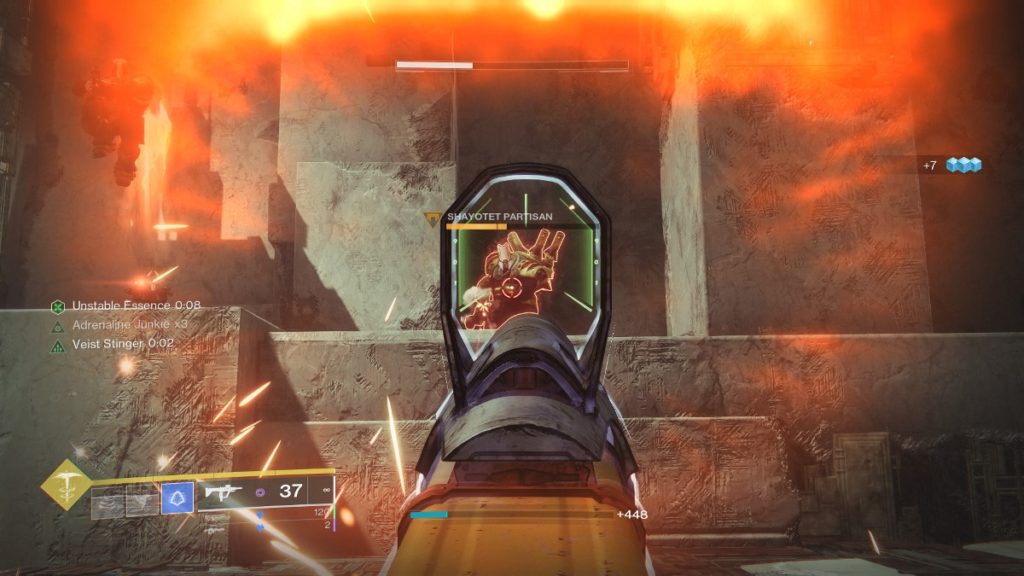 There are a few ways to farm Destiny 2 powerful Cabal. The most efficient, though, is Lost Sectors. That's not by a small margin, either. There are a handful of Cabal Lost Sectors (Skydock IV — for example) that will get the job done — but the fastest is The Conflux on Nessus.
Powerful Cabal in Destiny 2 counts as any yellow-bar Cabal enemy. That counts from a yellow-bar Psion all the way up to a Champion or boss. The Conflux on Nessus has five of them — four yellow-bar dogs and the boss. This equates to roughly 12% of the Antiquarian VI powerful Cabal objective and only takes around a minute or less to complete.
Destiny 2 Powerful Cabal Farm — The Conflux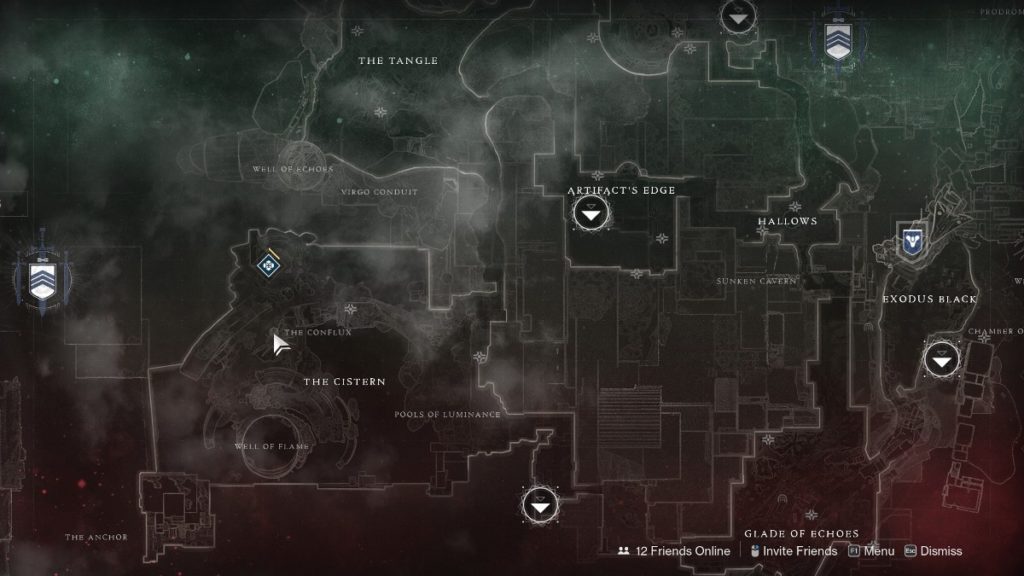 When you transmit into the Cistern, follow the Vex milk waterfall around to the left until you reach the Lost Sector symbol painted on some Vex constructs. Traverse that construct downwards to the left until you reach the bank of the Vex milk lake. Then turn around, and you should see an opening in the construct — enter it and you'll be in the Lost Sector.
Initially, there will be a bunch of regular ADs, the boss, and two yellow-bar Warbeasts. The Warbeasts and boss count as powerful Cabal. So, kill the two Warbeasts, then deplete a third of the boss' health. This will trigger another two yellow-bar Warbeasts to spawn. Kill them, and you can then kill the boss for five powerful Cabal in total. After that, it's just a matter of opening the chest, turning around, exiting back to the Cistern, then reloading the Lost Sector load zone to do it all again.
With The Conflux, you should be able to kill enough powerful Cabal for Antiquarian VI in around 10 minutes or so — which isn't too bad by any stretch of the imagination, especially compared to the kill 50 Champions objective Bungie tried to introduce earlier on in Season of Plunder.