Destiny 2 Servers Down – Check Status
Is Destiny Down?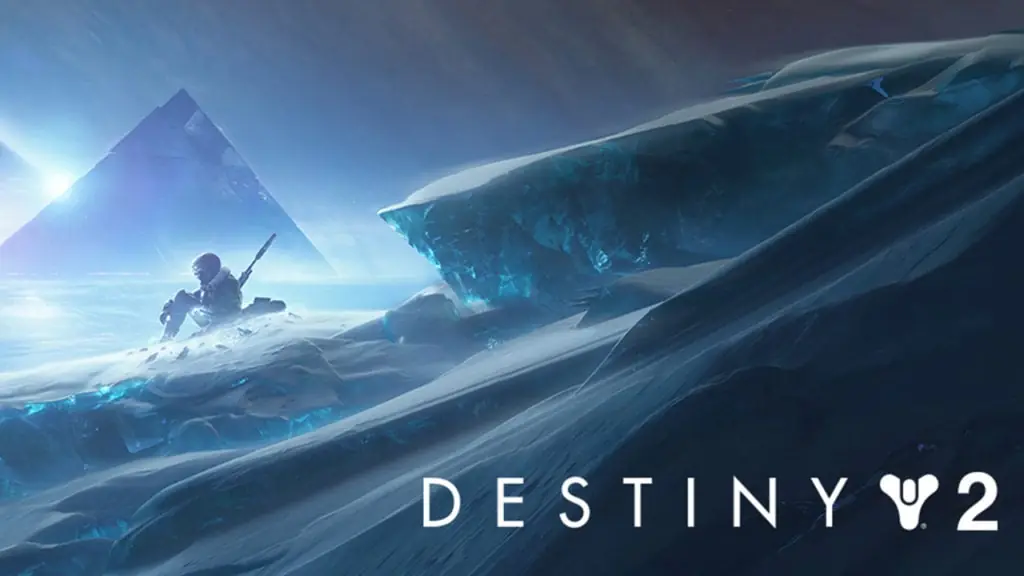 Destiny is currently experiencing issues as part of a Steam system-wide outage. Here's what you should do if you are experiencing issues.
Destiny 2 fans love the grind, taking part in challenging missions for exotic and legendary gear. But what do you do if you're experiencing issues? You may be experiencing some issues connecting to the servers and might be wondering, "Is Destiny 2 Down?" A good thing to check is the Destiny 2 Servers' current status to verify that any potential issues are not on your end.
There are a few ways to verify is if Bungie is having some technical issues affecting Destiny 2. Here are three ways of figuring out if the Destiny 2 servers are down.
Destiny 2 Servers Down
Here are the three ways to verify if the Destiny 2 Servers are currently down, undergoing maintenance, or experiencing issues.
Check the Official Bungie Twitter
The official @BungieHelp Twitter will quickly post if something is going on with their servers. This should be the first stop if you suspect something is going on with the game.
Check the Official Destiny 2 Server Status Page
There is an official Destiny 2 Server Status page on the Bungie website. It displays all current routine maintenance operations along with the update schedule to Destiny 2. If there are any known issues affecting servers, an alert will be displayed at the top of that page. Here's an example of an alert to look out for
Check for Outage Reports
Another way to verify if the Destiny 2 Servers are down is by checking on an outage report site. Check for activity spikes on the reports graph. Seeing a big increase in reports signifies that other users are also experiencing issues. If this is the case, the problem is not only on your end. Here is an example Outage Report spike you can look out for: