Where is Science Bear in Bee Swarm Simulator
Yes, Mr. Bear, science!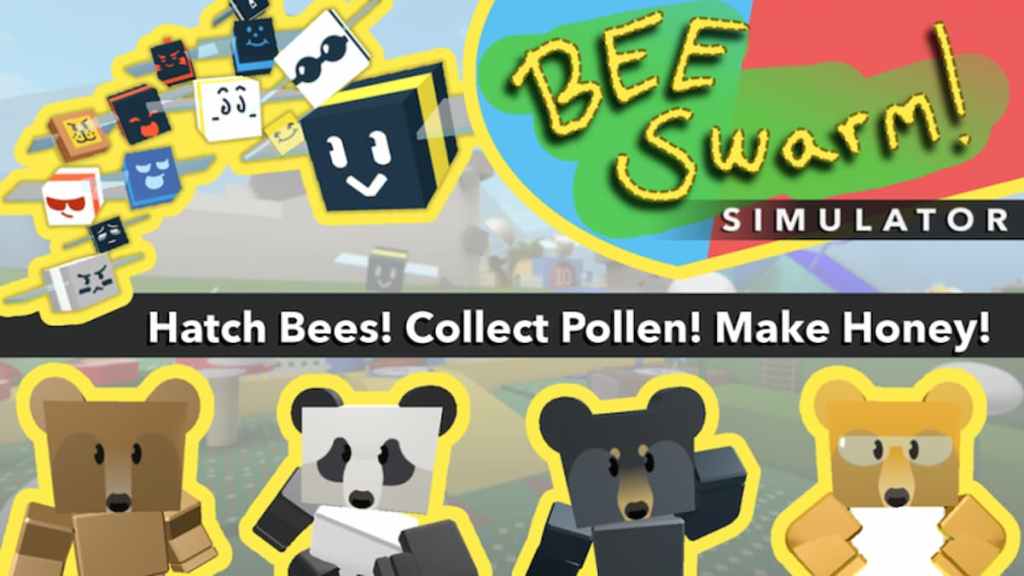 If bees are what we are dealing with, who better than Bears to tell us what to do? Well, welcome to the world of Bee Swarm Simulator, a world just to confirm us that you don't need to be so serious while naming your game in order to achieve something that is quite entertaining. Collect items, partake in mobs, deal with some bees and talk with a variety of bears. And speaking about bears, here is where to find the Science Bear in Bee Swarm Simulator.
Where to find Science Bear in Bee Swarm Simulator
Science bear is one of the eight bears in the game that will be able to give you quests and rewards. He is the fifth one you are going to encounter in the game, and just like the others, there are some things you need to do prior to getting to know him. Specifically, before even attempting to get to Science Bear, you must have at least 10 bees in your possession in order to open the Brave Bee Gate. This is similar to the note doors in Banjo Kazooie. After unlocking the door, you will have to go to the Red Teleporter destination. The Science Bear will be located just next to the Yellow Cannon, which is the point after you go up the ramp between the Instant Converter and the Magic Bean Shop. Talk to him in order to receive quests and, ultimately, rewards.
Related: Where Is Spirit Bear in Bee Swarm Simulator
Thanks to the Science Bear's quests, you will be able to receive honey and a stack of Science Enhancement. Most notably, you will be able to receive translators that will allow you to talk to specific characters that were locked from the start. In conclusion, finding the Science Bear and doing his quests will have a very positive impact on your journey. Have a great time doing those quests!
---
Roblox is available now on Windows, macOS, Android, iOS, Xbox One and Xbox Series X/S. Please check out Gamer Journalist on Facebook to join the discussion and keep up to date with our content. You might also like to check out or guides on How Do You get a Translator in Bee Swarm Simulator or How to Get Cogs in Bee Swarm Simulator.