Where does Diablo 4 take place?
Players might get the chance to travel further then they ever have before.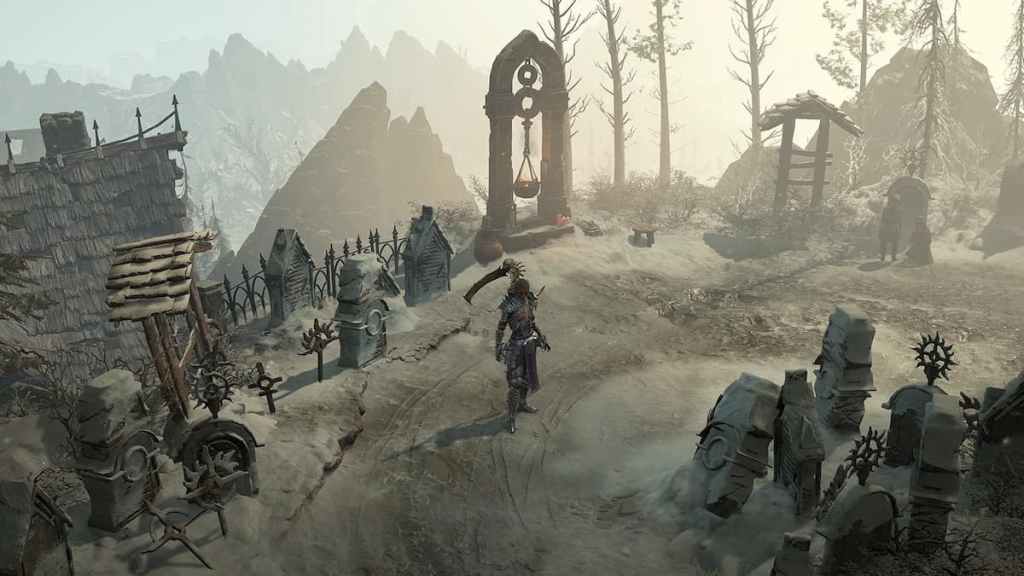 The forces of Heaven and Hell are here and ready for players to engage in all out war. Diablo 4 is finally here and people are getting their first taste of the world torn asunder by the daughter of hatred. As with most Blizzard games, the world-building and lore behind Diablo 4 is truly a work of art. Learning about the intricate people and lands behind the game are a sight to behold for those who are interested in it. However, the whereabouts of the location it takes place in has been a topic of discussion since the game early access days. Leaving many to wonder: where does Diablo 4 take place?
Where does Diablo 4 take place?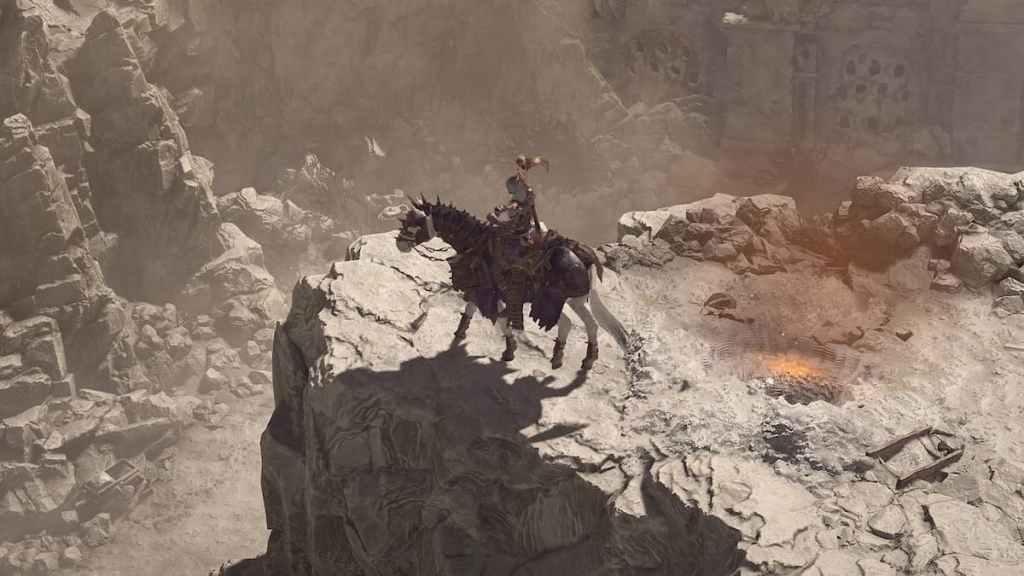 While it has been known for a while that the official name of the overarching lands in Diablo 4 are called Sanctuary, it's location in proximity to the greater reaches of the world have not been answered. That is, until now. Thanks to a post on Twitter by the games Senior Quest Designer Harrison Pink, it has been confirmed that Sanctuary is actually its own planet.
Related: Best DPS Class in Diablo 4
They go into further detail in the comments, stating the planet is located within a pocket dimension that was created when Inarius and Lilith wanted to hide the world stone. This new information has cause many people within the community to speculate even further about the future of the game. Specifically, with the announcement of two expansions already planned for the game, players have wondered if this information will play into any of those. We'll just have to wait and see what Blizzard cooks up over the early lifespan of the game. However, it seems that the future is bathed in blood and could span multiple planets for Diablo 4's future DLC.
---
That's all there is to know about the whereabouts of your location in Diablo 4. Players looking for more gaming news and updates can check out our Facebook page. And for more guides and articles on your way to facing the daughter of hatred, stick around right here at Gamer Journalist.
About the author