When does Marvel's Midnight Suns Come out?
Another year, another new Marvel game to anticipate or dread?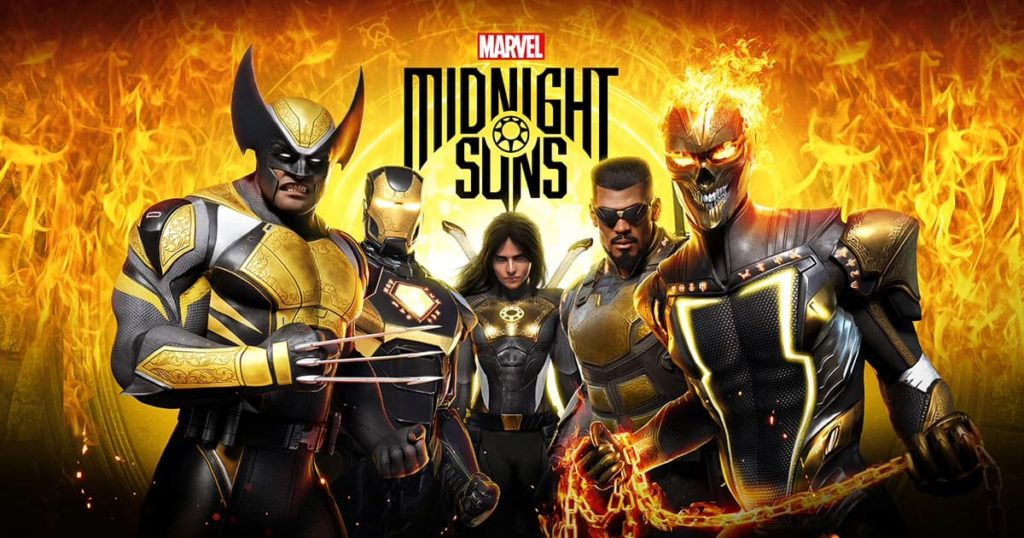 No matter how long you wait, it seems there'll be a Marvel property video game around the corner. What that means for us usually depends on what type of game it is and who's making it.
Marvel's Midnight Suns is a tactical RPG with turn and card-based strategy mechanics. Firaxis Games, who is most known for the last few Civilization and XCOM titles is developing. 2K Games is publishing.
"We know fans have been eager to see what's coming next for Marvel's Midnight Suns," said Jake Solomon, Creative Director at Firaxis Games, in a press release by 2K Games. "We're honored by the opportunity to introduce so many new heroes and villains to Marvel fans and can't wait for tactics players to discover the joys of fighting like a Super Hero in Marvel's Midnight Suns!" But, the question remains: When can we expect the game to launch?
When does Midnight Suns release?
While pushbacks can be seen as a positive or negative sign, it can also mean any problems present in the game can be fixed or improved upon. Marvel's Midnight Suns was initially given a March 2022 release. But, thanks to a new trailer released during the Summer Games Fest showcase, we now know the game will drop on October 7, 2022.
The trailer, sporting the song "Master of Puppets" by Metallica, also reveals the addition of Spider-Man to the roster of playable characters. The roster consists of Wolverine, Ghost Rider, Blade, and Magik, among others. The trailer also reveals Lilith — the main villain of the game — to have control over iconic favorites such as Venom and The Hulk.
Related: When Does Aliens: Dark Descent Come Out?
Is Marvel's Midnight Suns Coming to Switch?
It looks like it will be coming to the Nintendo Switch, though that version will be delayed. Check this page for an update once a release date for the Switch version is revealed.
Marvel's Midnight Suns will be available on the PlayStation 4, PlayStation 5, Xbox Series X|S, Xbox One, and PC. Stick with Gamer Journalist for more on Marvel's Midnight Suns as it's revealed.