How to find Corpse Flower in Midnight Suns
Agatha is cooking it up in her cauldron. All she needs from you is the right materials.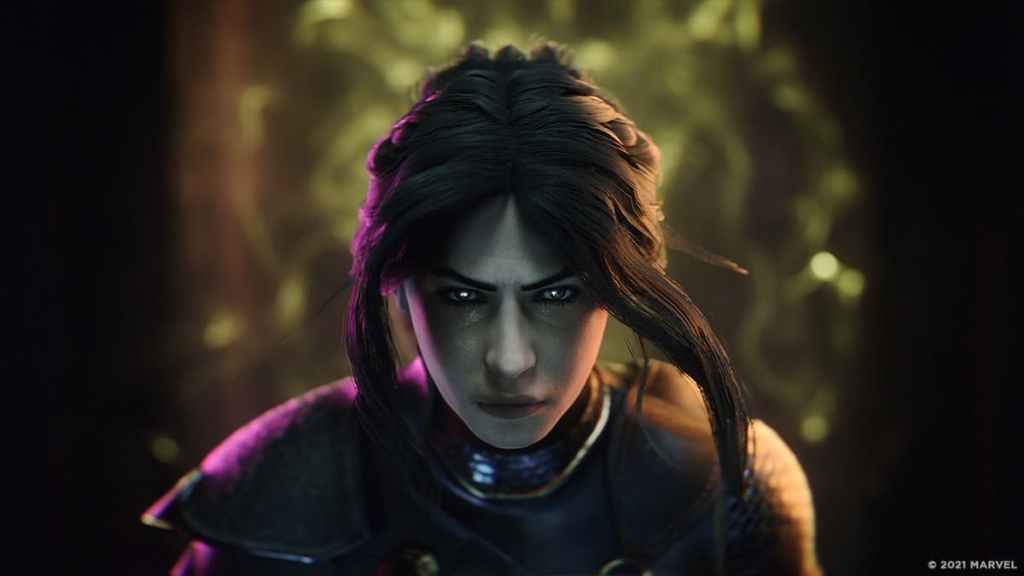 A big portion of Marvel's Midnight Suns hub area known as The Abbey is the freedom to explore. The further you progress in the games story, the more places that can potentially be opened up for you. New areas in the hub can bring a multitude of new and interesting things for the player. You could find a new hangout spot to chit chat with your fellow heroes. Or maybe even find a few new materials to go towards crafting. We'll be investigating the latter of these two and take a look at one specific material to obtain. Let's pull out our superhero landings and figure out how to find Corpse Flower in Midnight Suns.
How to find Corpse Flower Midnight Suns
Corpse Flowers are part of materials known as reagents. Reagents are used in one of two places around The Abbey. There's the normal crafting bench as well as Agatha's Cauldron. Each of these crafting areas have specific crafting items available. Corpse Flowers are going to be primarily used in Agatha's Cauldron. But before we get too ahead of ourselves we first need to collect some of these 'death' flowers in order to start crafting.
Related: How to Heal your Heroes in Midnight Suns
Sadly, Corpse Flowers aren't going to be something players can collect until progressing through a big chunk of the game. Since certain areas of the hub are locked behind Elder God trials and Words of Power, you might need to add a few more words to your vocabulary depending on your game progression. There are two places around The Abbey where players can obtain Corpse Flowers, the Garden of Envy, and Misty Moors. However in order to access these two areas there are a few pre-requisites needed before you are able to explore these grounds.
How to unlock the Garden of Envy and Misty Moors Midnight Suns
To gain access to these two areas there are a few things players will have to complete and obtain before collecting Corpse Flowers. To be able to get into the Garden of Envy, players will have to complete the Trial of the Elder Gods: Hyppus as well as making sure they learn the Word of Power Purify. The second area that houses the flowers in question might take a bit more game time to enter than the first area. We are speaking of Misty Moors. The area connecting the Garden of Envy with Lilith's Garden, is blocked behind a wall and can only be opened after the player has learned all the Words of Power.
For this reason it's recommended that players trying to find Corpse Flower in Midnight Suns should opt for the first location. While you will still need a decent amount of in-game time in order to reach the Garden of Envy, you will most certainly reach this area before reaching Misty Moors. After collecting a decent amount of Corpse Flowers, you can head back to Agatha's Cauldron and being crafting items such as Vial of Shadows, as well as major skill and heroic essences.
---
Looking for more ways to stay in touch with our great writers? Give our Facebook page a follow and be sure to keep checking in right here at Gamer Journalist.