When Does Fortnite Season 11 Start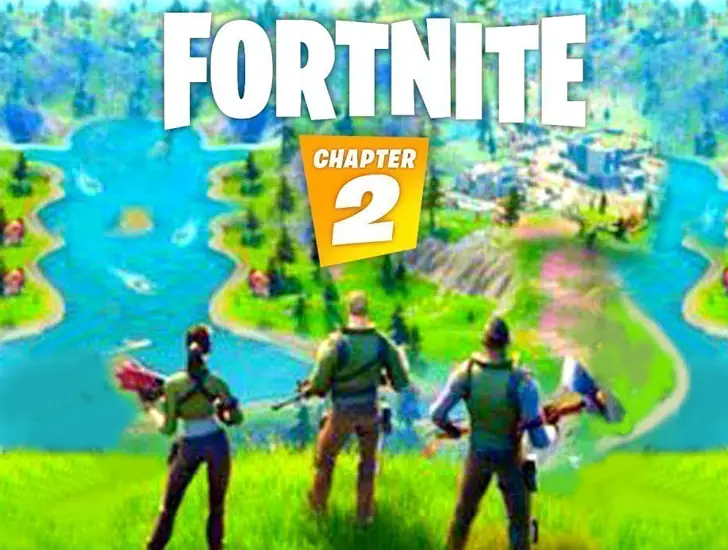 With Fortnite Season 10 coming to an end, fans are starting to wonder when Fortnite Season 11 will start. Epic Games may have some things up their sleeve to redeem themselves from the mech controversy.
Rumors have been floating around about a Fortnite Chapter 2. A leaked image from the Apple store shows Fortnite models standing in front of a brand new looking island. This could mean a total map redesign, or completely new map, could be introduced in Season 11.
Better look at the leaked season 11/chapter 2 image pic.twitter.com/ZASfiqRWyh

— joe (@m1xV2) October 11, 2019
When Does Fortnite Season 11 Start
Previous updates and Battle Passes typically start a few days after the current season ends. Considering Season 10 ends on Sunday, October 13th, we could be looking at another week of wait time.
However, considering the leaks for Fortnite Chapter 2, the next update might contain some of the biggest changes the game has seen so far. Some people are speculating if the new updates actually include massive changes, the new season may kick off immediately on October 13th.
Epic Games has yet to confirm any of this, so at the time this is just pure speculation. We anticipate it's likely you'll be able to hop into the new season on October 13th or 14th, depending on your time zone.