What Level You Have to Be to Unlock Each Store in Splatoon 3
Level 4 can't come soon enough!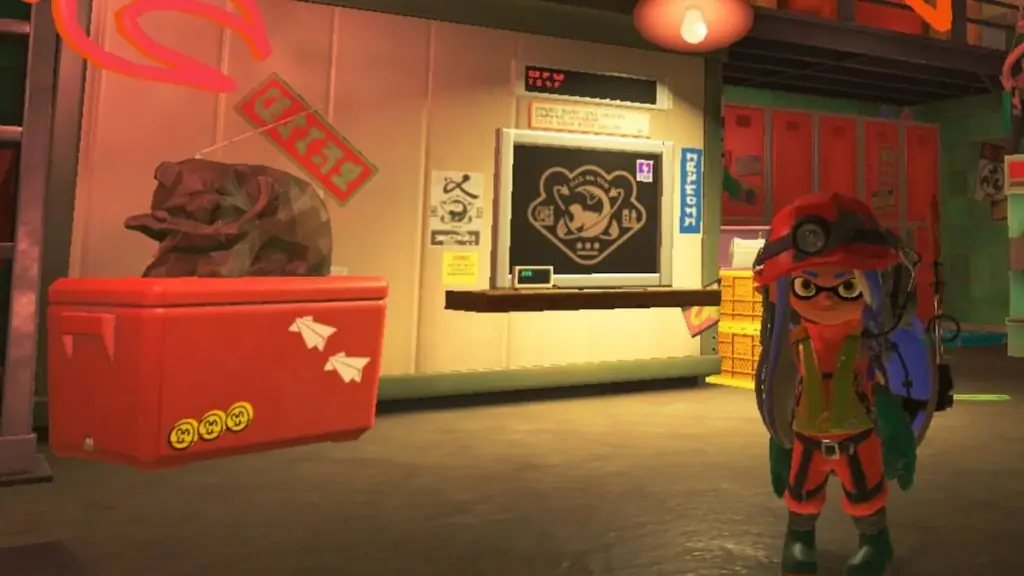 Splatoon 3 is here and so comes with it a brand-new set of levels for players to progress through, starting from the bottom and working their way up, yet again. Luckily, Splatoon 3's fantastic, addictive gameplay makes the grind feel worth it, especially with all of the great items and opportunities that await.
However, when you're just starting out in Splatoon 3 not all things are offered to you right away. You're going to need to level up in order to unlock just about anything, especially from the various shops around Splatsville. So, today we're going to explain what level you have to be to unlock each store in Splatoon 3 so that you know when you can start spending your hard-earned money.
What Level You Have to Be to Unlock Each Store in Splatoon 3
There are a total of 5 different stores that you will unlock over the course of your time with Splatoon 3. None of which are available as soon as you start. This means that you'll need to play the game a bit before visiting any merchants. There are also a couple of other places we've noticed that will require you to level up before entering, and we've noted those below as well.
Luckily for you, it seems that just about everything, so far at least, whether a store or not can be entered once you've hit Level 4. It will take a bit of grinding at first but will definitely be worth it in the long run. So, let's check out the list and see what level you have to be to unlock each one!
Weapons
Headgear
Clothing
Shoes
General
Other Places That Require A Specific Level
Grizzco
Locker Room
How to Level Up
Leveling up in Splatoon 3 can be done in various ways, but mostly just by playing matches online. Until you reach each store's level, the merchant will tell you to play Turf Wars in order to level up quickly. There are some other methods though that we've covered more in-depth in another article and go over the tips and tricks very well, so I highly recommend checking it out if you want to level up quicker.
Those are all of the stores in Splatoon 3 and the specific level you have to be in order to unlock each one! It doesn't take long to unlock them all, but it's always nice to know when each one will become available.