How to Change Splatfest Region in Splatoon 3
Trying to change your region? We got you covered!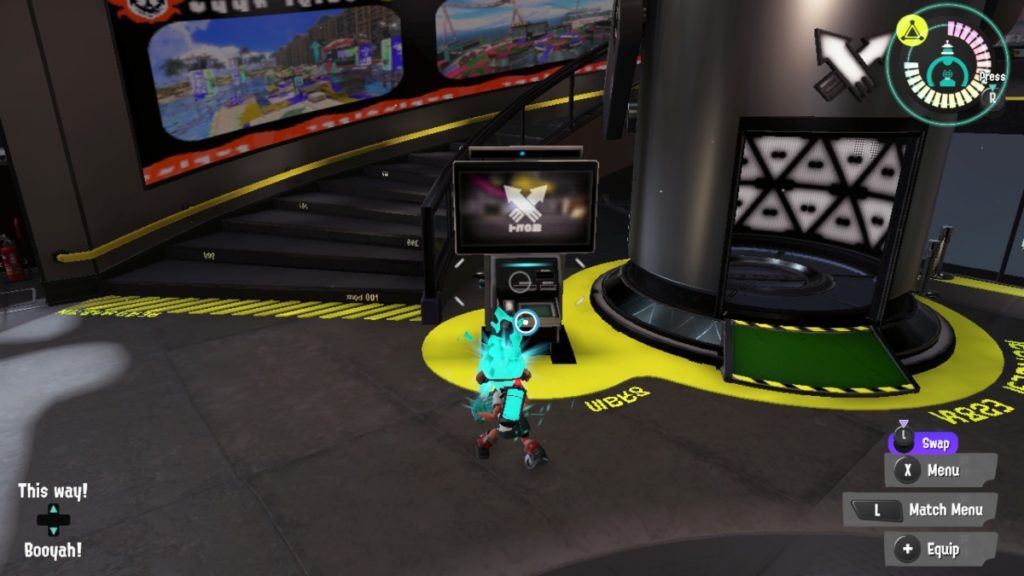 Nintendo's recent release of Splatoon 3 has been a major hit amongst players for its new and improved gameplay over the last entry, as well as the fantastic new world and stages to traverse. And of course, what kind of a Splatoon game would this be if it didn't include the highly-anticipated live events, Splatfest. Players originally got a taste of Splatfest through a demo that premiered before the game's release.
But now that the full game is here, players can now take part in the real thing. Splatfest happens all over the world, starting at different times depending on your region. So, some players may be anxious, not wanting to wait for a Splatfest to happen in their region before jumping into the action. Fret not though as you can change your region for Splatfest so that you can take part in whichever events you want. Today, we'll explain how you can change your Splatfest region in Splatoon 3.
How to Change Splatfest Region in Splatoon 3
The very first time you boot Splatoon 3 up, it'll ask you to choose a region. Once chosen, you're soft-locked into that region until you decide to change it. But if you decide you want to change it after making your selection, you'll have to do a few things before being able to make the change.
Firstly, you'll have to complete the game's tutorial at the beginning. Following that, you'll be introduced to Splatsville and have to complete your first Turf War battle as well. To do this, just head to the Lobby to play a game.
Once you've finished your first Turf War battle, there'll be a terminal that opens in the Lobby that'll allow you to change your Splatfest Region. This is right outside of the tube you can walk into to choose your game mode.
Interact with the terminal using your A button on the right Joy-Con and you'll be able to switch your region once more. It's worth noting that there is a cooldown grace period after you change your region, so you won't be able to swap between regions again until after the very next Splatfest.
Here are the lists of regions to choose from:
Japan
Americas/Australia/New Zealand
Europe
Hong Kong/South Korea
Deciding on a good region to stick with is important since these will be the players you're going to be teamed up with and go against. But that's all there really is to know about how to change your Splatfest region in Splatoon 3! Good luck!
Related: What is SplatNet 3 and How Does it Connect to Splatoon 3?