What Happened to Apeirophobia in Roblox? Roblox Apeirophobia Ban, Explained
What's Up With Roblox and Racism?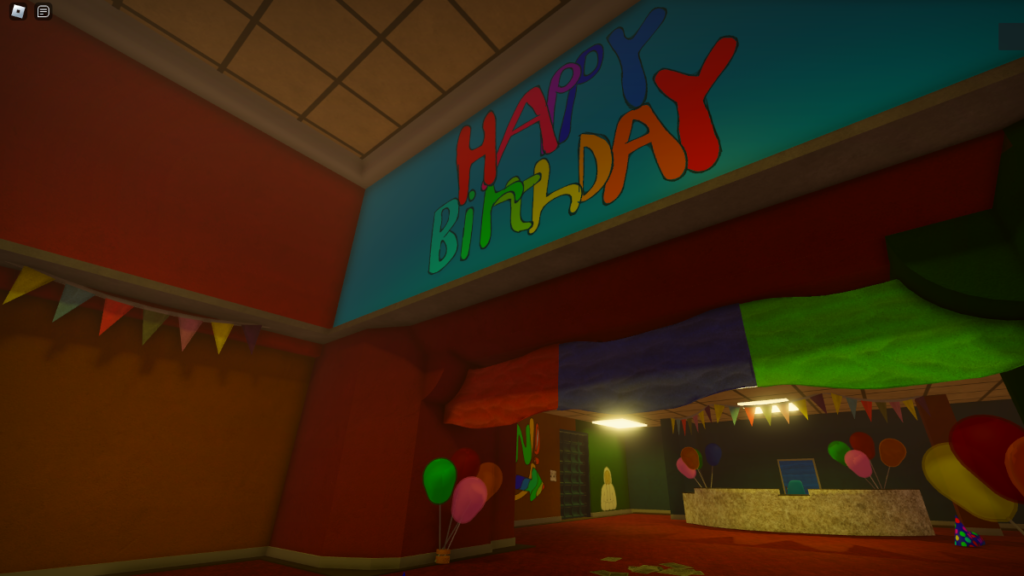 I have been writing about the world of Roblox for almost a year, as of writing this. For the most part, this platform has shown me the talent and creativity that can come with the right encouragement and tools. It is, at the end of the day, a platform that's meant to provide knowledge and experience to everyone. But, when someone uses said platform for their own malicious ends, it can spread a dark cloud far and wide.
It's strange that, when covering topics from the Roblox community, there have been two instances — this one included — of grooming. As the powers that be for this kind of platform, the last thing you'd want to see is cruel and selfish people talking advantage of the tools provided to cause irreparable harm. If, by some chance, you're only just hearing about the sacking of Apeirophobia — and its (now, former) owner — here's everything you need to know about the incident, which took place in July of 2022.
What Happened to Apeirophobia?
In July, the experience known as Apeirophobia was removed from Roblox. It would appear that this is due to the banning of its chief creator / owner, a user named Zoneqyl, or, Zone. Zone was banned when a series of allegations were made that they engaged in grooming, racist behavior, and bribery, according to the development team. And, when their account was banned, it would seem so was Apeirophobia.
But, in the wake of this abhorrent revelation, the remaining members of the development team cast Zone into the nega-verse and rebranded from Monochrome Studios to Polaroid Studios. Apeirophobia has been live and playable ever since. It just goes to show you — don't be *that* person, treat people with respect, and things like this have a tendency not to happen. It's one of the easiest things in the world.
Apeirophobia recently launched the third update, containing levels 13 — 16. If you're having trouble with any level in this surprisingly brilliant Roblox experience, we have guides for levels 0 — 6, 7 — 12, and 13 — 16.