What Does the Malanya Bed Do in Tears of the Kingdom (TOTK)? – Answered
Extra health AND a prophetic dream about a horse god, what's not to love?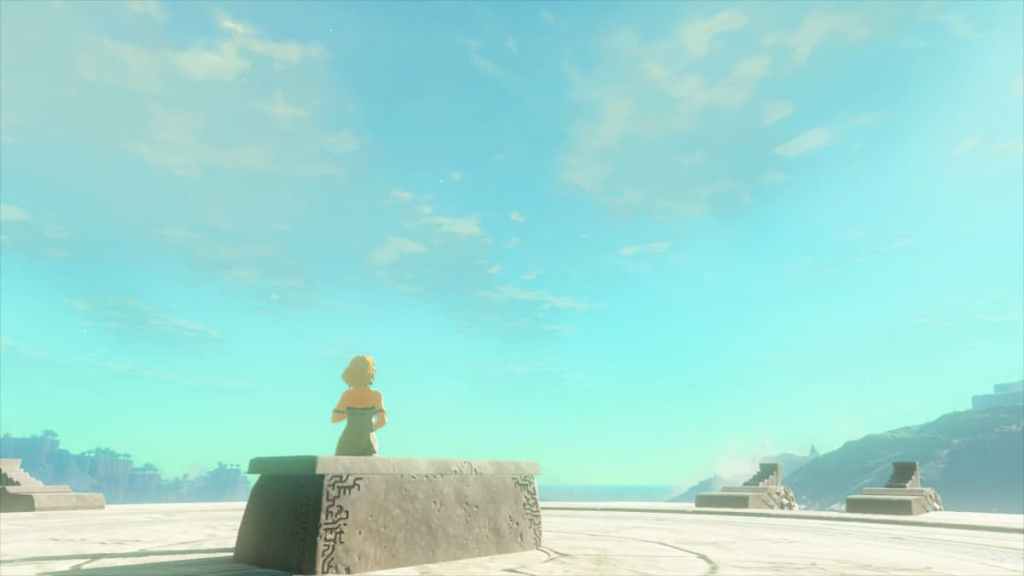 Tears of the Kingdom has inundated players once again with the number of meals you can prepare. However, situations may arise where you're out of meals and ingredients, out in the wild, and low on health. Perhaps you might be saving your current meals for a big boss fight but still need to replenish your heart containers.
This is where Inns come in. With the ability to fast forward time as well as returning any missing health you might have accrued. You'll have the option to choose between two different types of beds. The Malanya bed costs more Rupees to sleep in, and isn't unlocked at the beginning of the game. With conditions like this, many have begun to wonder: what does the Malanya bed do in Tears of the Kingdom (TOTK)?
What Does the Malanya Bed Do in Tears of the Kingdom (TOTK)? – Answered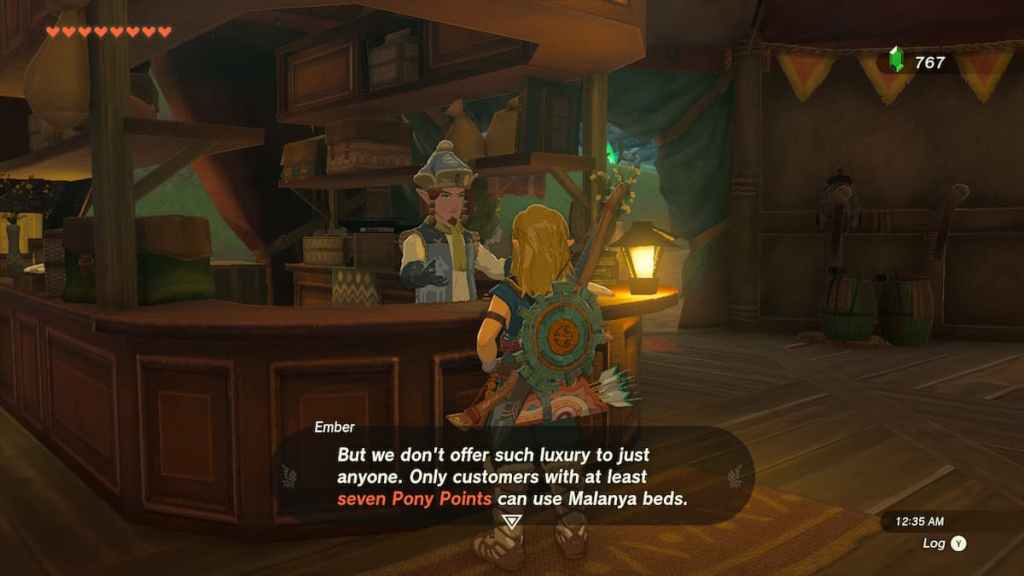 The main premise of Inns has stayed the same from BOTW to TOTK, but Nintendo has added a few new things to it. Notably, introducing Pony Points which unlock certain rewards for completing certain tasks. So some things, such as the Malanya bed, aren't available to players at the start of the game. Instead, you'll need a total of 7 Pony Points before you unlock these illustrious beds.
Related: Where to Register a Horse in Zelda Tears of the Kingdom
After you reach the point milestone by registering horses, visiting new stables, or sleeping in a normal bed, you'll now have access to a Malanya bed. Named after the horse God Malanya that you meet in a lot of the Zelda games, this bed will reward players with fabulous fortunes. Along with granting you extra yellow hearts, sleeping in a Malanya bed will have the chance of the horse God visiting you in your sleep.
---
Want more gaming news and updates? Follow our Facebook page and for all your other Tears of the Kingdom questions, stay locked in right here at Gamer Journalist.
About the author