Where to Register a Horse in Zelda Tears of the Kingdom
Giddy up!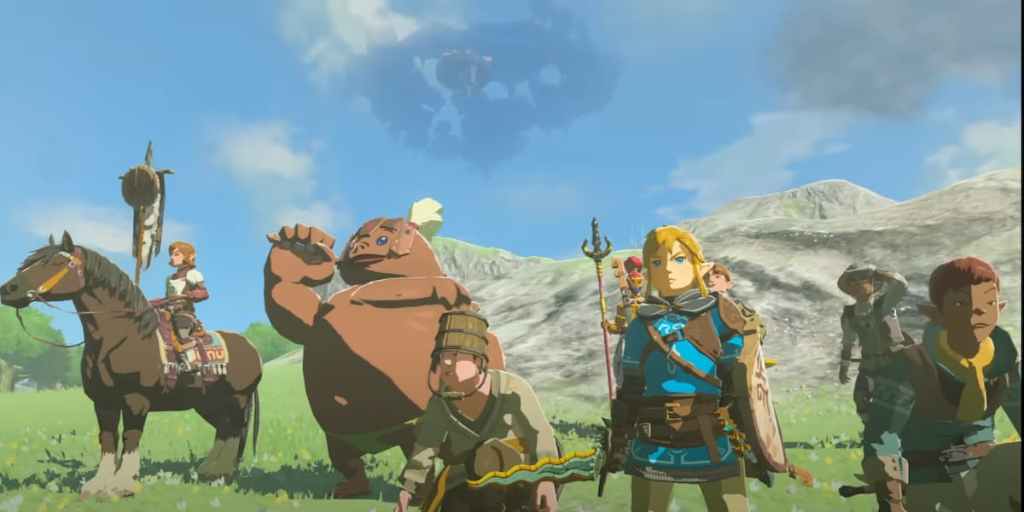 Much like its predecessor Breath of the Wild, The Legend of Zelda: Tears of the Kingdom lets you prance through Hyrule on horseback. As Red Dead Redemption fans will know, there's nothing better than galloping across the open plains with you and your horse. Fortunately, Tears of the Kingdom features plenty of mounts for you to choose from. But if you've tamed a horse and want it to stick around for a while, you're going to have to tame it.
Where to Register a Horse in Zelda Tears of the Kingdom
Through your travels, you'll encounter plenty of wild horses that are tameable, but they are easily spooked. Move too quickly towards a horse, and you'll soon be eating their dust as they gallop away. We recommend crouching as you approach and also popping a potion to up your stealth game. If you approach with caution, you should be able to get close enough to trigger taming.
Unfortunately, if you want to easily access your new mount in the future, you're going to have to like us and find the nearest stable. Depending on where you are on the map, this can be a bit of a ride. While there are 15 stables spread out across the open world, it doesn't mean one is always within a quick riding distance.
To register your horse, go to the stable and talk to the staff member at the front desk. It will cost 20 rupees to register your horse, so keep that in mind. But from that point forward, you can easily retrieve your horse from the nearest stable worry-free.
Map of Stables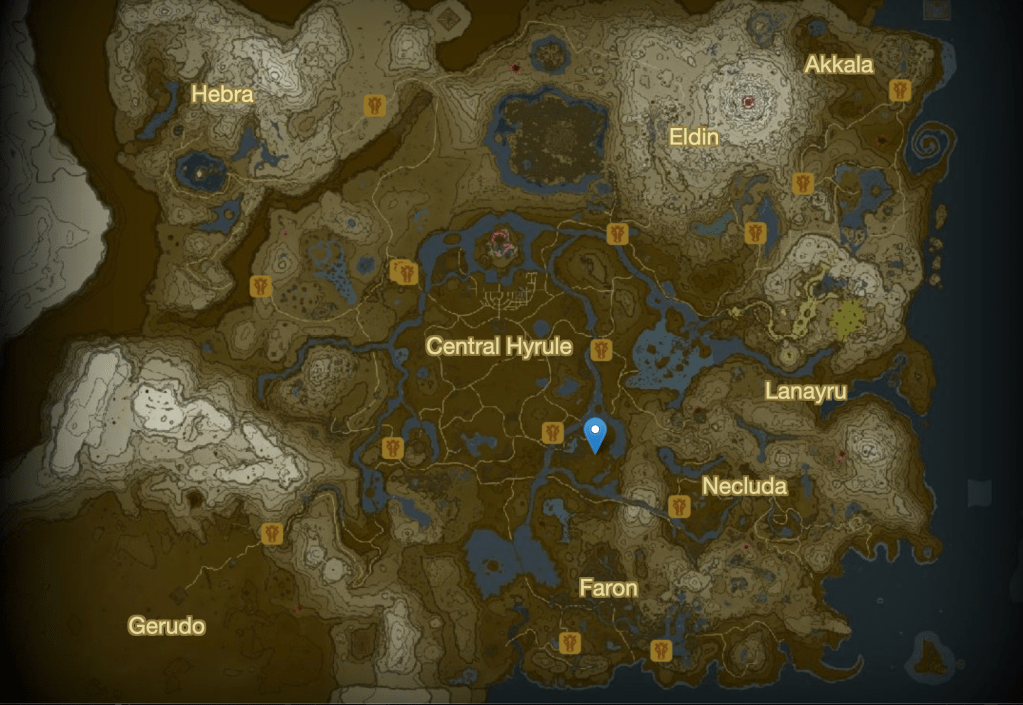 While it can be a bit of a pain to find a stable (despite their prevalence), we decided to help you out by sharing a map of all the locations. Among the most accessible are the ones in Central Hyrule, right under the Great Sky Island. There's a stable near Hyrule Field that should make for easy access.
If you are further out, keep in mind of the mountain ranges. There are no stables on top of them, so you'll have to cover some land to get to the nearest one. Fortunately, Gerudo has one cutting between the range. Meanwhile, if you are in the north, it might make sense to go to Akkala.
If you found this helpful, you might need to also want to know How to get Cold Resistance Food in Tears of the Kingdom.
About the author